2016 TNPBA Endorsed Candidates
Oct 14, 2016
This is a list of all of the endorsed candidates that the TNPBA has endorsed in 2016. We would like to congratulate each of these candidates on their endorsements and we hope to work with them into the future to help make the law enforcement profession better for our members. Please show your support for these candidates at the polls.
Doug Tripp Memorial Chapter
Dennis Powers
House of Representatives, District 36
Ed Butler
House of Representatives, District 41
The Doug Tripp Memorial Chapter enjoyed meeting with the candidates for the upcoming House of Representatives election. Dennis Powers and Ed Butler stood out among the rest and recieved the endorsement of the TNPBA. Here are a few photos from the political screening.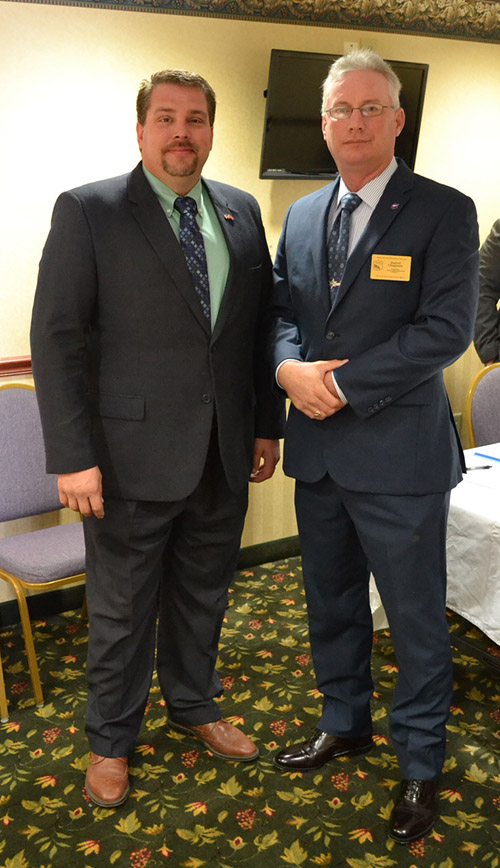 House candidate Ed Butler with Doug Tripp Memorial Chapter President, Darryl Chapman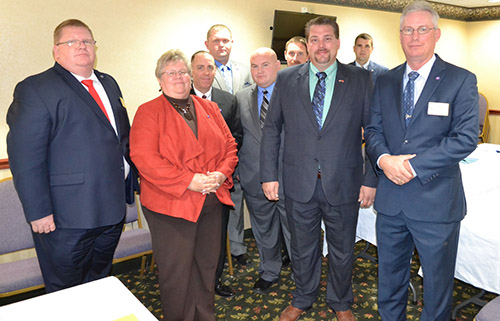 PBA members with House candidate, Ed Butler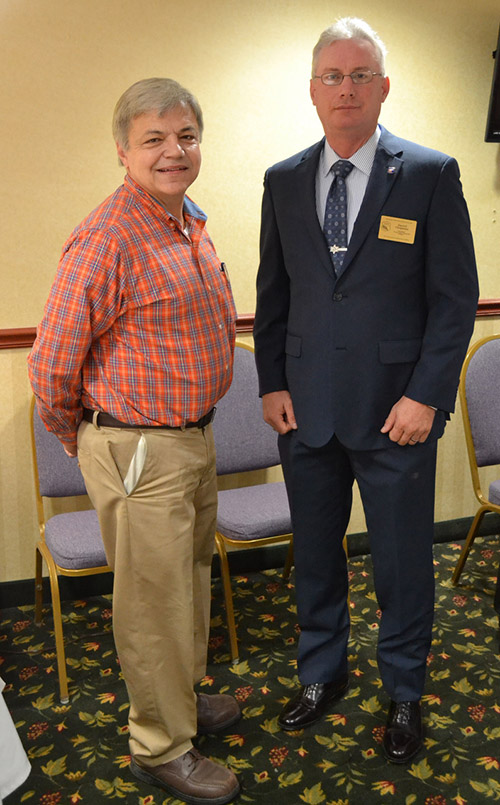 House candidate Dennis Powers with Doug Tripp Memorial Chapter President, Darryl Chapman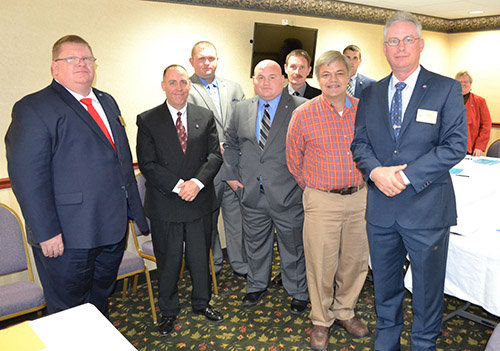 PBA members with House candidate, Dennis Powers