SSPBA Recruiting Department
Kris Jarvis
Director of Development
1-800-233-3506 ext 789
Kris Jarvis began his career at the PBA in March 2011 as a Recruiter in the state of Georgia. In that role he was responsible for recruiting new members, keeping current members updated with developments and communicating services offered by the PBA. Currently, Kris manages and oversees daily operations of the Recruiting Department as well as leads PBA training workshops.
Kris Jarvis earned his Bachelor of Business Administration and Master of Business Administration from Mercer University. Kris also holds his Associates Degree in Criminal Justice. Kris is married to Tiffany and they have two beautiful daughters Marissa and Lydia.
"It is an honor to be part of an organization that allows me to influence and make a positive impact on the lives of law enforcement officers from all levels. Viewing the organization from the inside I can affirm that no matter what department a member may need to be assisted by, I know confidently the goal is to exceed a members expectations. I take pride in representing the PBA because everyday we are making a difference in the lives of law enforcement officers and their families."
---
1-800-233-3506 ext 375
---
Tommy McKoon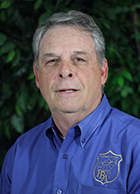 1-800-233-3506 ext 438
---
Mark Runnion
---
Aaron Boston
1-800-233-3506 ext 468
---
Anthony James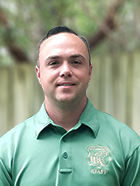 1-800-233-3506 ext 466
---
Vincent Milton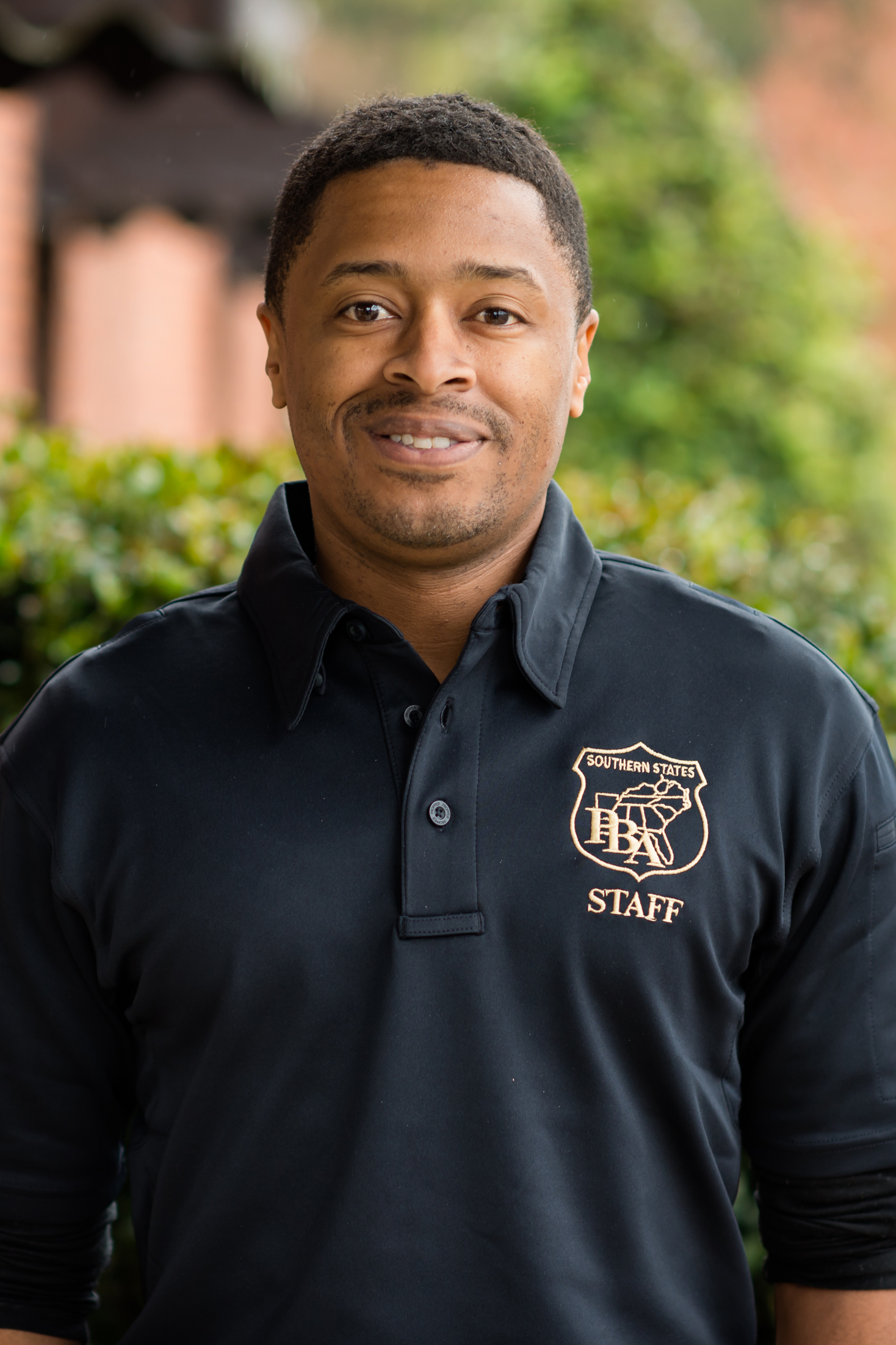 1-800-233-3506 ext 309