SSPBA Accounting Department
Wayne Tubb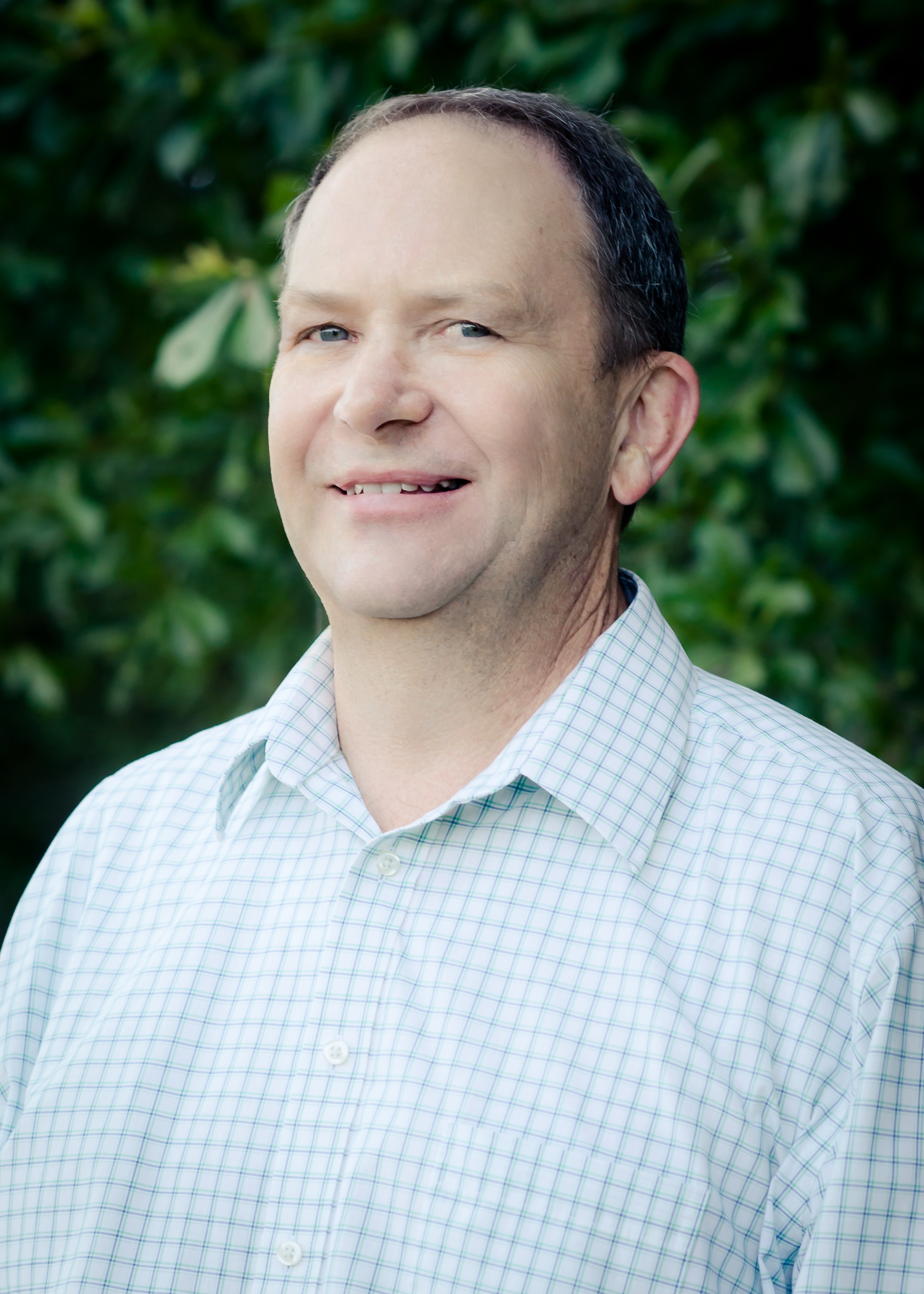 1-800-233-3506 ext 882
Wayne Tubb began his career at the PBA in May, 1994. His start came as a referral from a PBA member and he came from being the Controller of a local Law Firm. He currently has responsibility for all financial aspects of the PBA and Foundation, as well as currently overseeing the Accounting and Membership Departments.
Wayne holds a B.S. degree in Business Management – Finance from Brigham Young University. He also is an ABA, (Accredited Business Accountant), from the Accreditation Council for Accountancy and Taxation. He is married with 2 children.
"The PBA is an incredible company! The purposes of the PBA and the reasons for it's existence are what helps to make our work environment fulfilling and exciting. To be able to visually see the things that we, as employees do and accomplish that can make a difference in the lives of our Law Enforcement members makes the difference. Members of the PBA put their lives on the line everyday, and what excites us is to be able in some way to help serve them. We are dedicated to our Members!"

---
Carl Gantt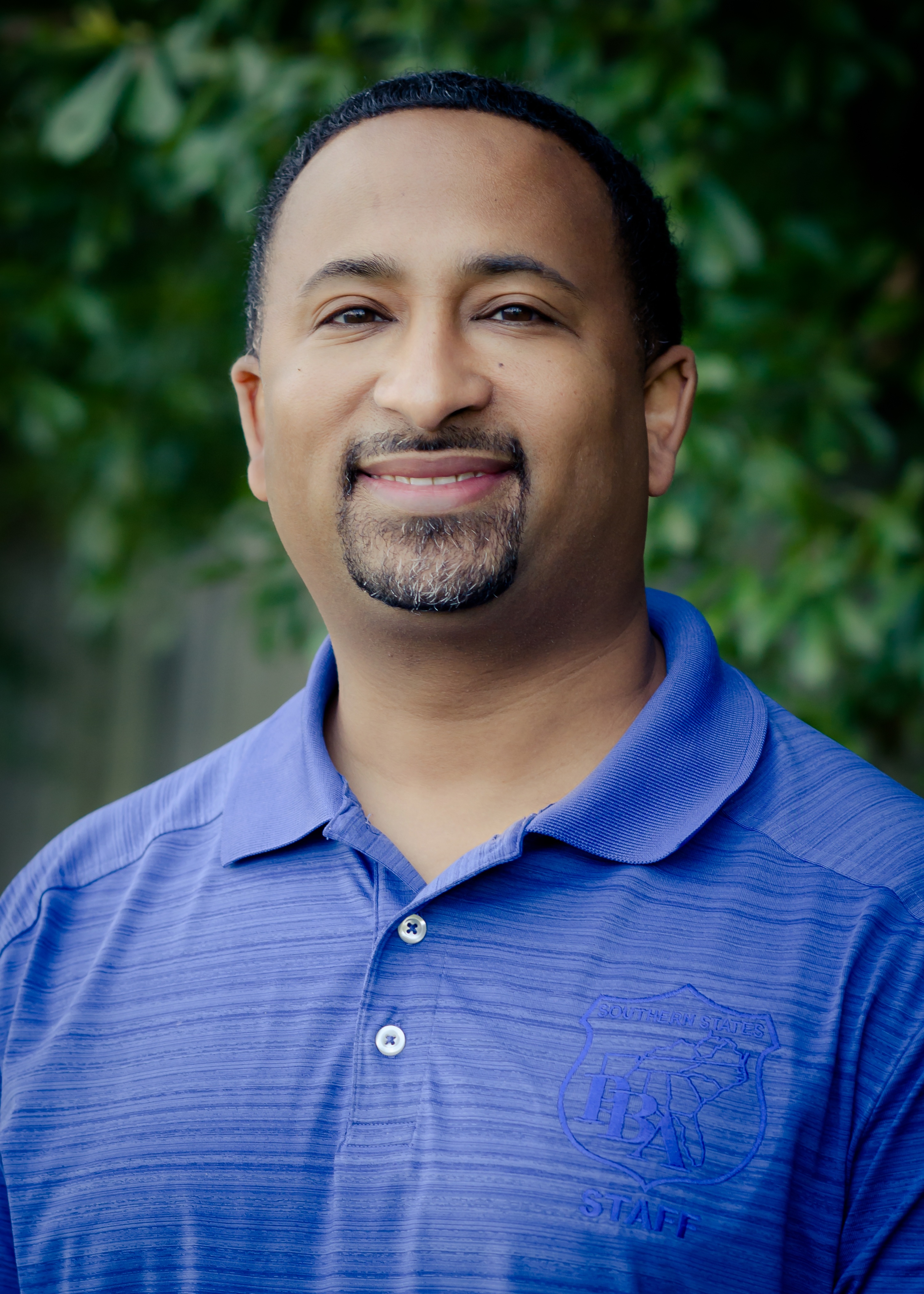 Assistant Financial Director
1-800-233-3506 ext 525
---
Gayla Johnson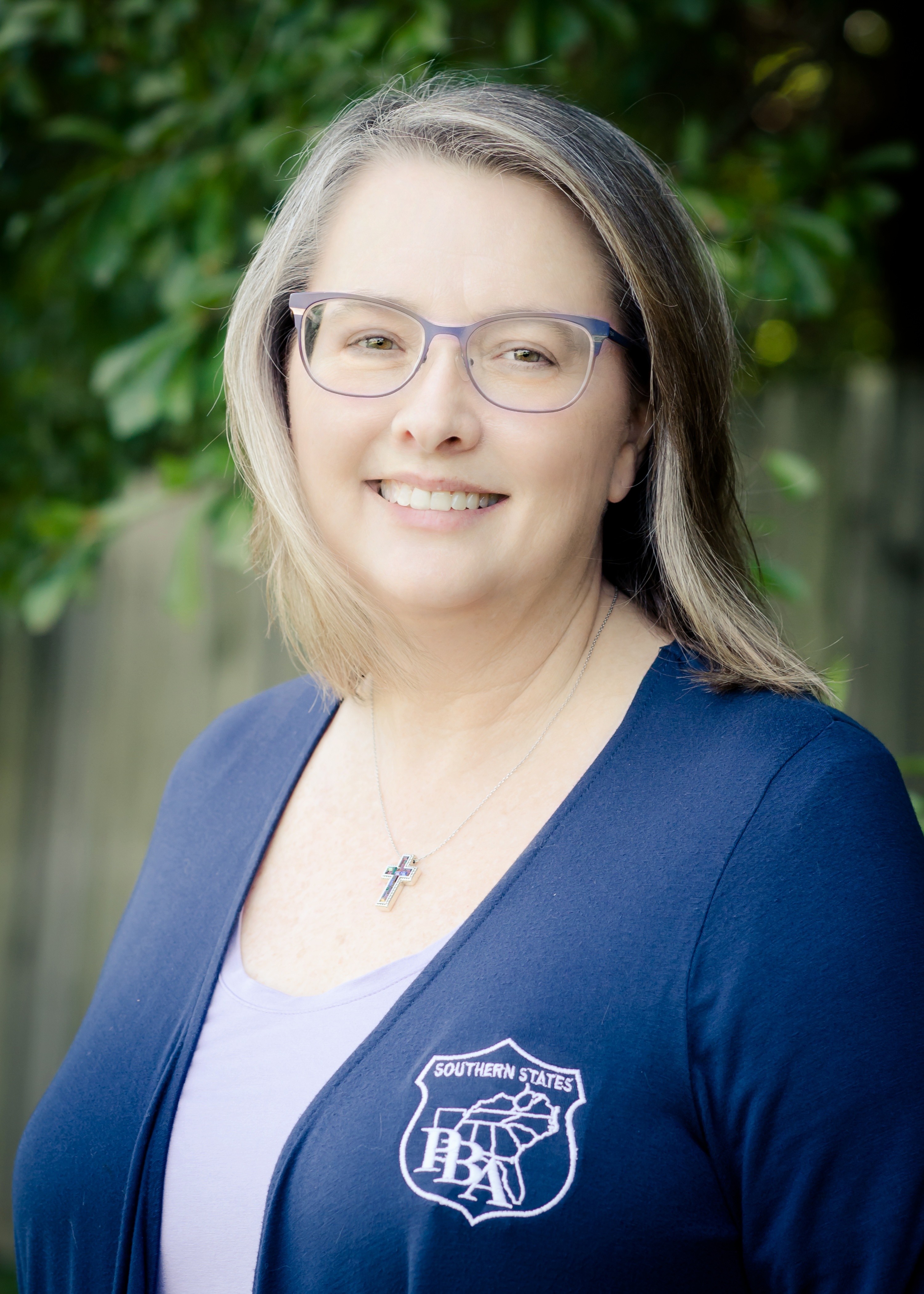 1-800-233-3506 ext 554
Gayla Johnson began working for PBA in 1995 in the accounting department. After four years, she moved to the administrative department. Shortly thereafter, she became the supervisor for Administrative and Membership services. After several years with much membership growth, the position was divided and Gayla became the Administrative Services Supervisor. In August 2019, Gayla Johnson, accepted the position as Benefits Manager.
Gayla Johnson is married to a retired Captain with the Dekalb County Sheriff's Department. They have two children, Kyle and Kasey.
"It is wonderful to be a part of an organization that actually helps the members in their time of need. My family believes so strongly in the PBA that not only have I worked here since 1995, my husband has been a member since 1990."
---
Rose West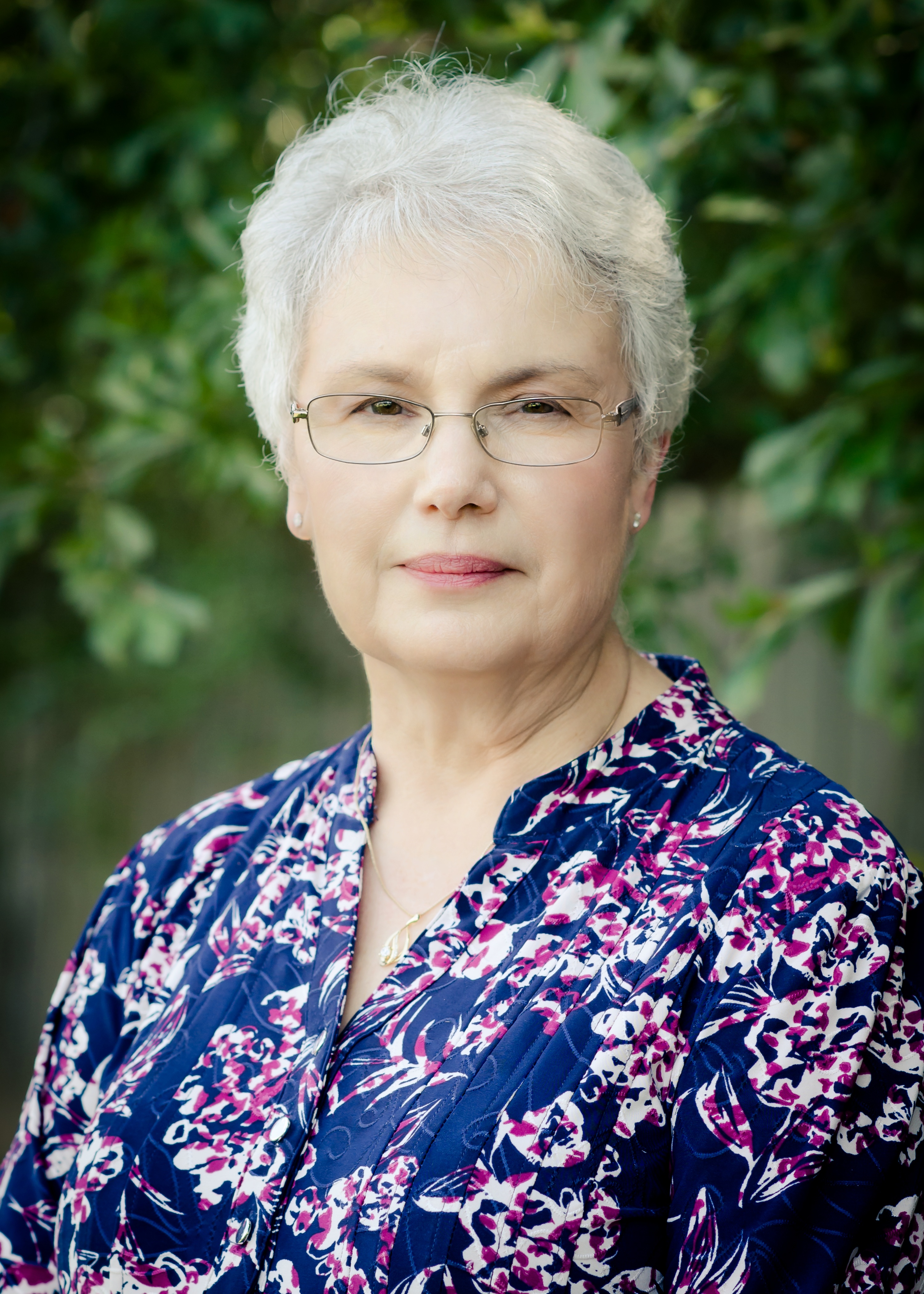 1-800-233-3506 ext 396
---
Deborah Conklin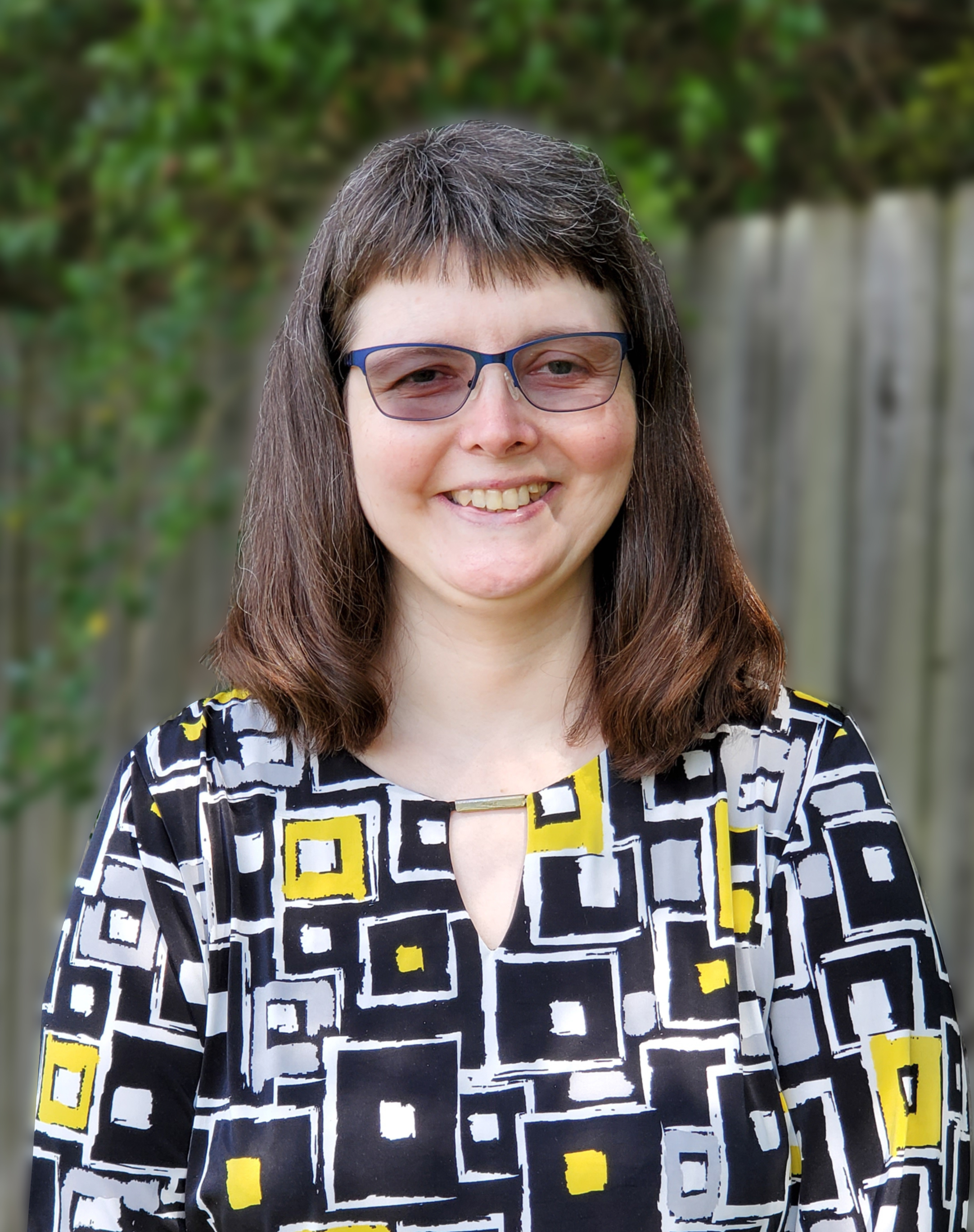 1-800-233-3506 ext 315
Renee Morris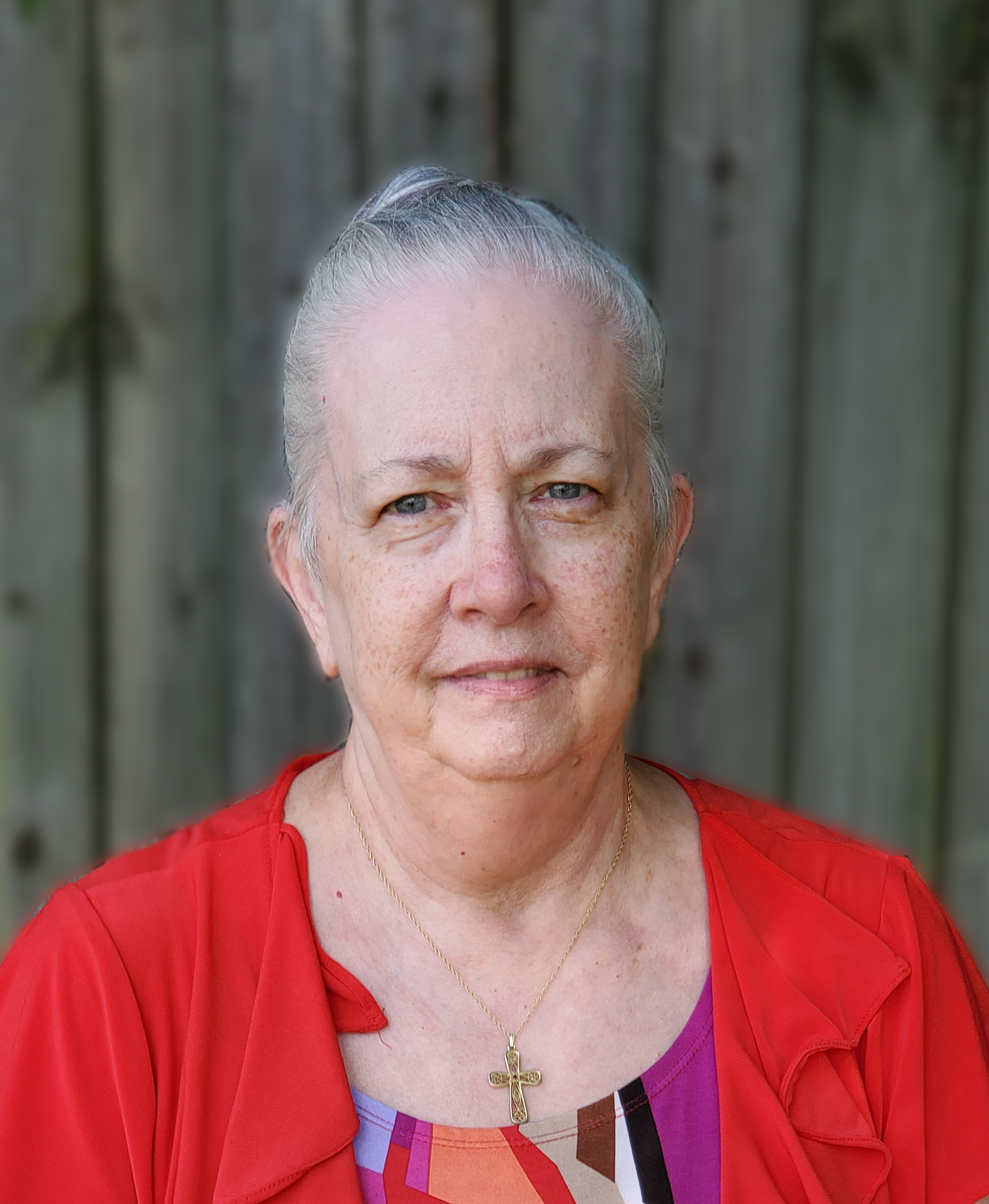 1-800-233-3506 ext 665