SSPBA Legal Staff
Joni Fletcher
Director of Legal Services
1-800-233-3506 ext 353
Joni Fletcher began her career at PBA in 1994 as the Director of Communications. In that capacity she was responsible for producing The Front Line, (PBA's Newsletter), preparing political ads, designing layouts and other communications functions. In 1996, Joni Fletcher started law school attending evening sessions because she worked during the day. She later moved into a dual role at PBA serving as the Front Line editor and legal assistant. Upon being admitted to the Georgia Bar Association, Joni Fletcher became a staff attorney. In August of 2004, she became the PBA Legal Services Director.
Joni Fletcher holds B.S. and M.M.C. degrees from the University of Georgia. She has a Juris Doctor degree from Georgia State University. Joni Fletcher is married to David Fletcher and they have three children, Griffin, Brett and Haley.
"I enjoy being a part of an organization that law enforcement officers can turn to for help when they need it most. Members turn to our department when they are faced with losing their jobs, defending themselves in lawsuits and even having to defend themselves against criminal charges, and PBA has a system in place to assist them. Our purpose is clear, and we work hard to protect our members."
---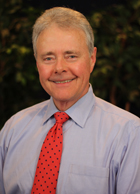 SSPBA attorney Donald C. English has nearly 29 years of experience practicing law. He began his law practice as an assistant solicitor for the Fulton County Solicitor's Office in Atlanta, GA. He later served as the assistant district attorney for the DeKalb County District Attorney's Office in Decatur, GA. Don English joined the PBA in 1990 and has served as General Counsel ever since. Mr. English has successfully represented many PBA members in civil lawsuits, grievances and disciplinary actions. Don English is married to Laurie English. They have one daughter and two grandchildren.
"One of the many reasons I enjoy my work here at PBA is I learned long ago that law enforcement officers make the best clients: they respect the law, they are more likely to tell their lawyer the truth, and are usually grateful for your work."
---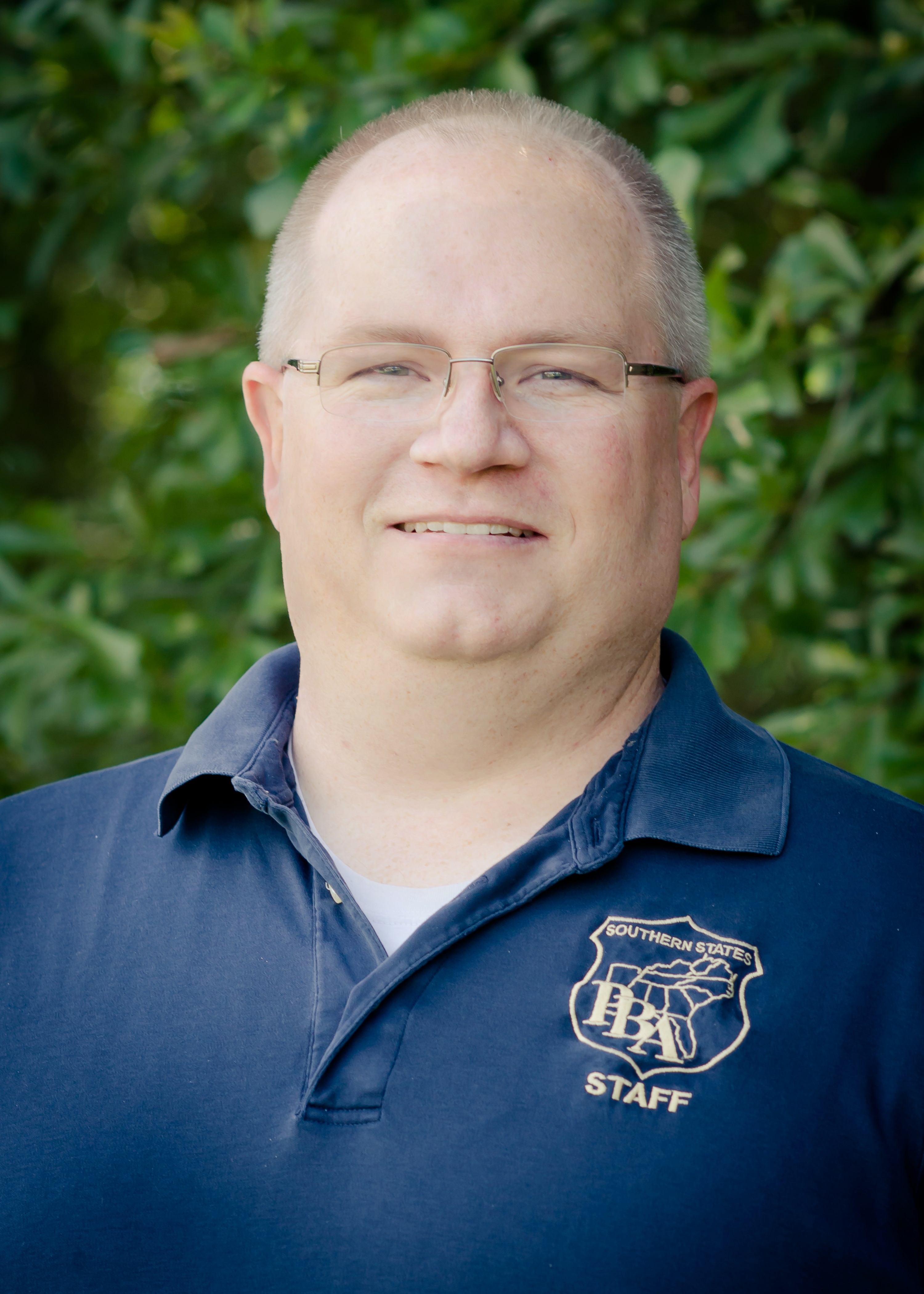 Charlie Cordell attended Jacksonville State University (B.S. in Criminal Justice). Prior to attending law school, he was employed by the Clayton County Juvenile Court as a Probation Officer.
Charlie attended the University of Georgia School of Law and received his J.D. in 2002. For the past 7 years, he worked at King & Spalding, where he was a Staff Attorney in their Discovery Center. He is happy to be part of SSPBA and looks forward to the challenges that lie ahead.
"It's rewarding to assist our members when they contact our legal department. We obtain all their information regarding their particular situation and then monitor it until its conclusion."
---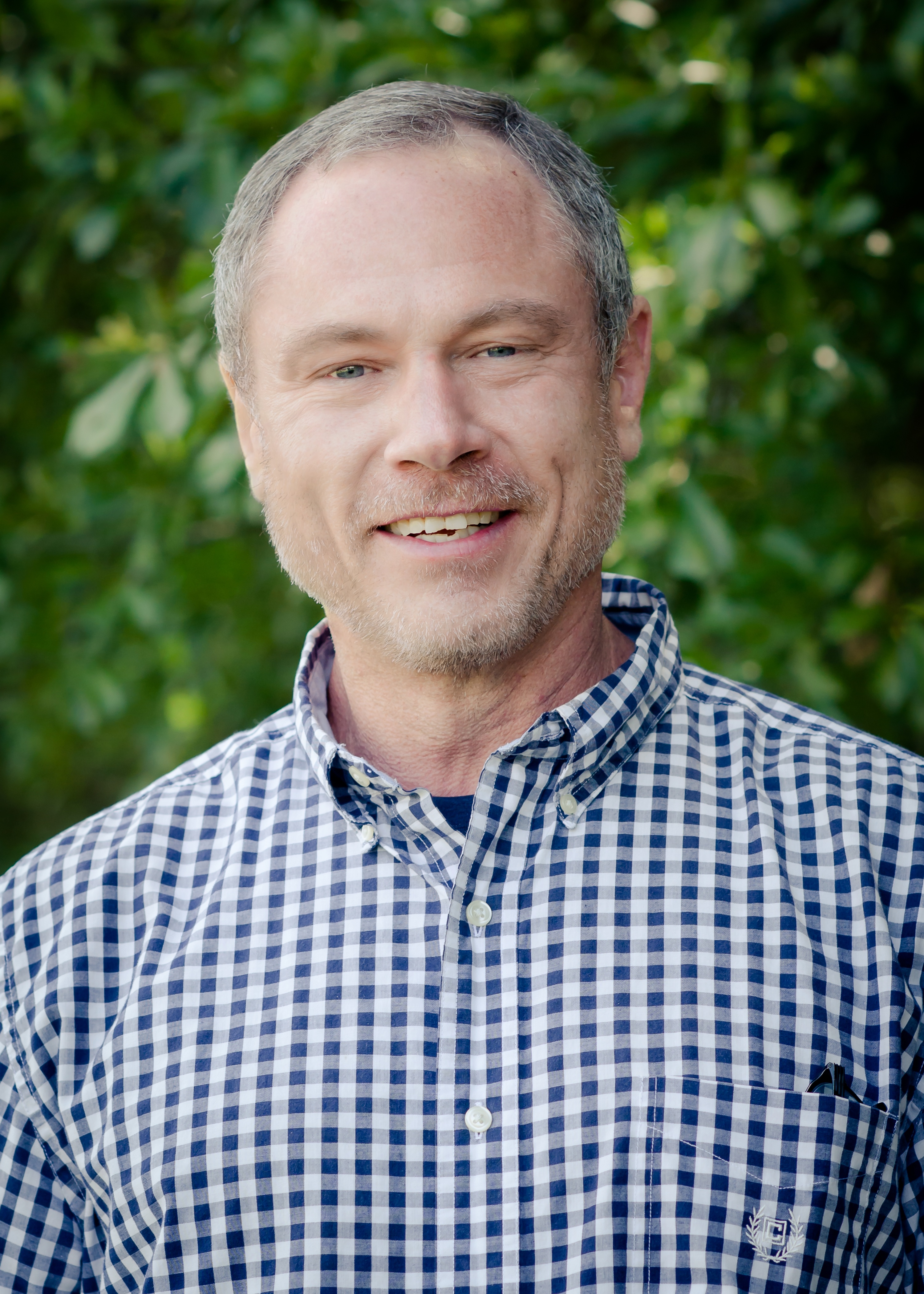 Dale moved to Georgia in 1991 after receiving a Bachelor of Science in economics from Illinois State University. He received a Masters degree in Business Administration in 2000 from Georgia College & State University. Dale had a prior career in medical practice management. He went to law school in 2002 and graduated from Oklahoma City University with a JD in 2005. Dale then opened a private law practice in McDonough, Georgia and joined SSPBA in June 2012. Dale has two children.
"
I am proud to be a part of an organization that provides legal assistance to members facing serious issues directly arising out of performance of their law enforcement duties.
"
---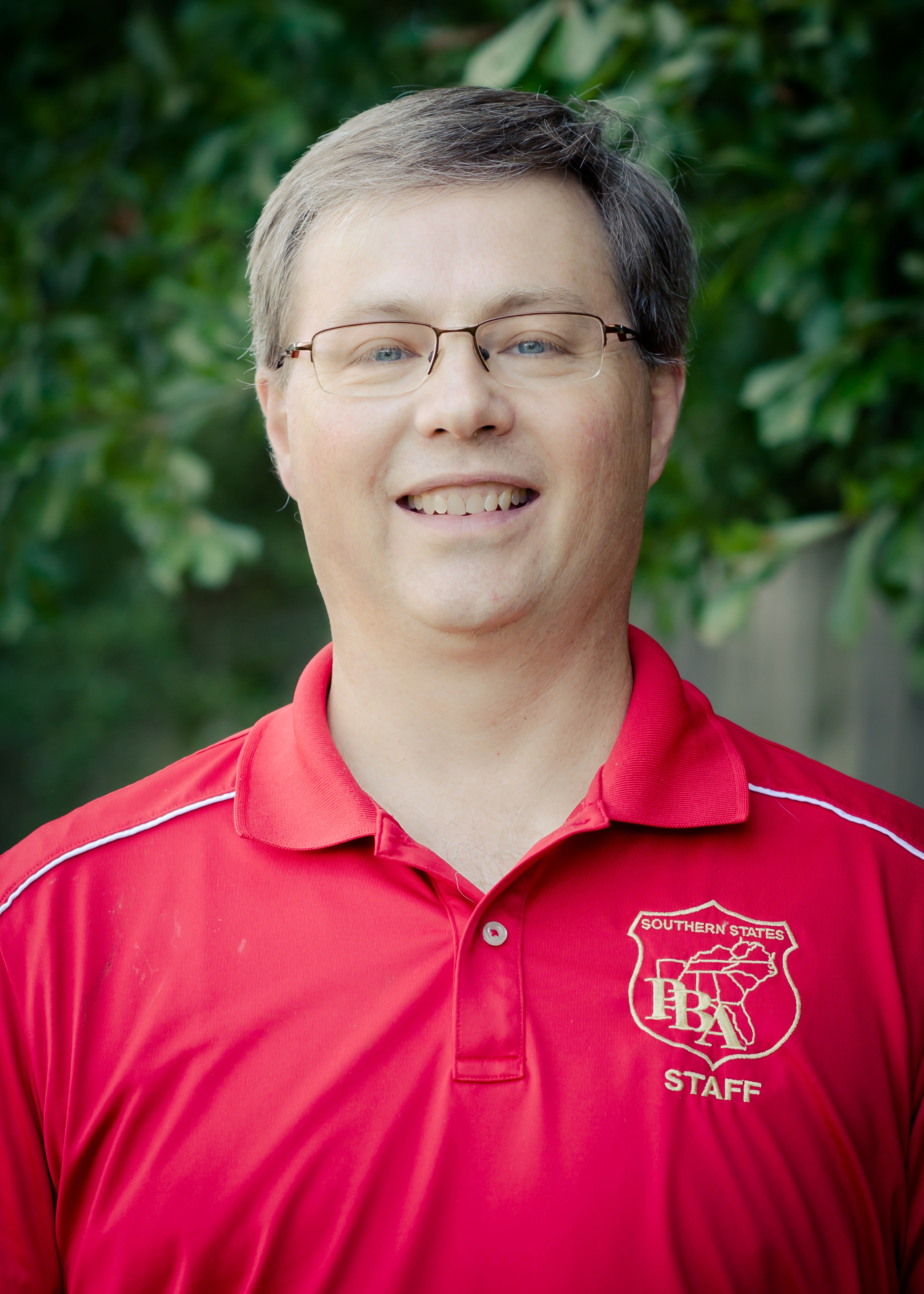 1-800-233-3506 ext 314
Andy joined the PBA legal staff in October 2015. His prior work experience includes investigating potential violations of the federal securities laws with the Enforcement Division of the U.S. Securities & Exchange Commission, general practice work as a solo practitioner and employment as a staff attorney with the business litigation and e-discovery practice groups at King & Spalding.
Andy earned his J.D. degree from Georgia State University College of Law and holds undergraduate degrees from UNC-Chapel Hill and Brevard College. He enjoys spending time outdoors with his wife and five children.
---
Jim Wright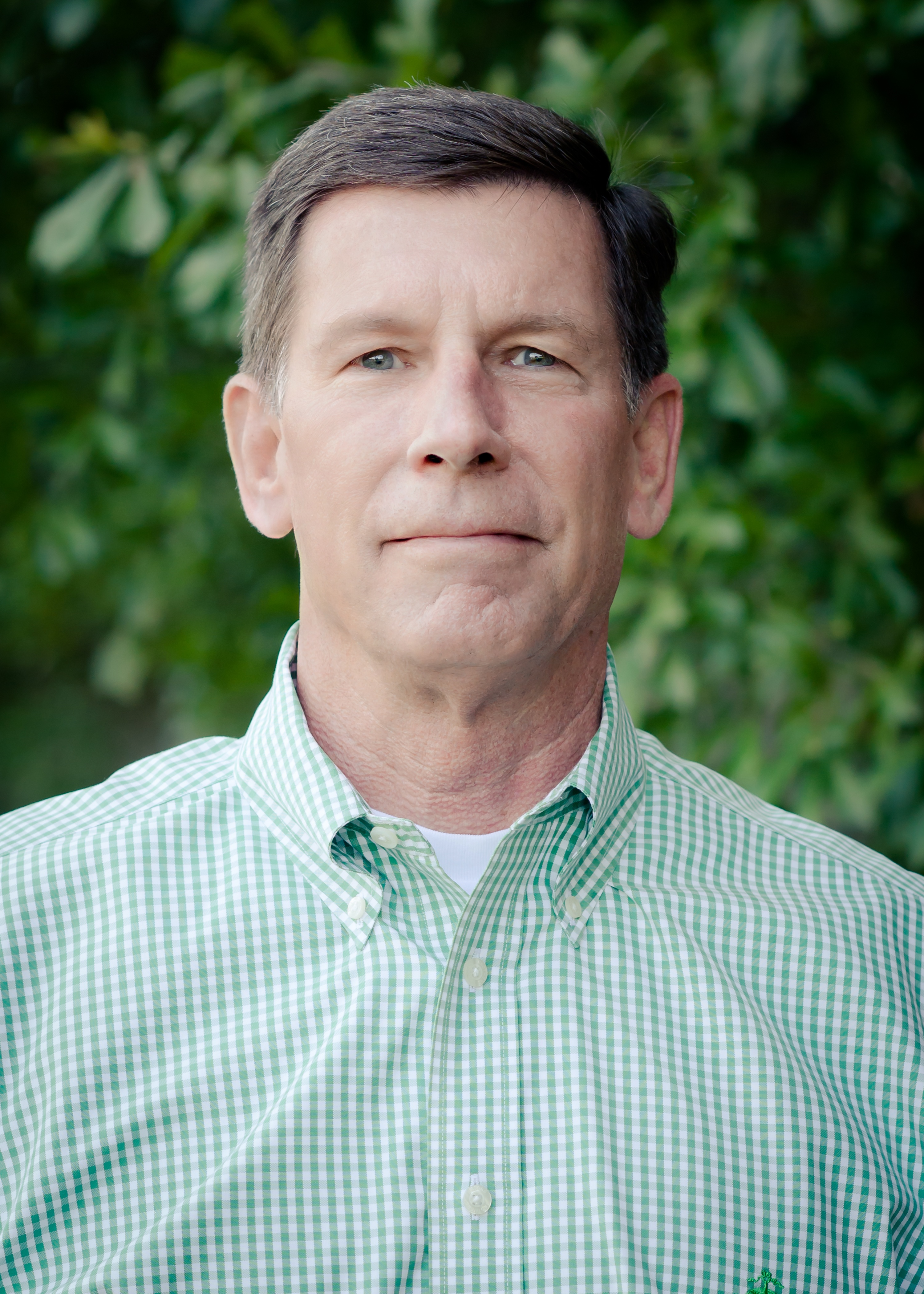 ---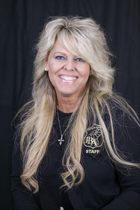 Jodi Peyton began her employment with SSPBA in 2000 as a paralegal. Jodi attended the National Academy of Paralegal Studies with Mercer University in Macon, Georgia, where she obtained her degree as an Administrative and Judicial Paralegal. She previously worked as a personal assistant and as administrative paralegal to the United States Trustee with the Federal Bankruptcy Court in Atlanta. She has over 20 years experience in the Georgia Superior and State Court Judicial System in the areas of bankruptcy; personal injury; litigation and trial preparation in domestic and family law. Jodi is married with one son.
"I tell everyone since I began my employment with PBA that I have such an overwhelming and renewed respect for all law enforcement. I personally see their struggles and challenges on a daily basis and I'm so proud to be able to contribute my assistance in helping them reach a successful resolution to their employment issues."
---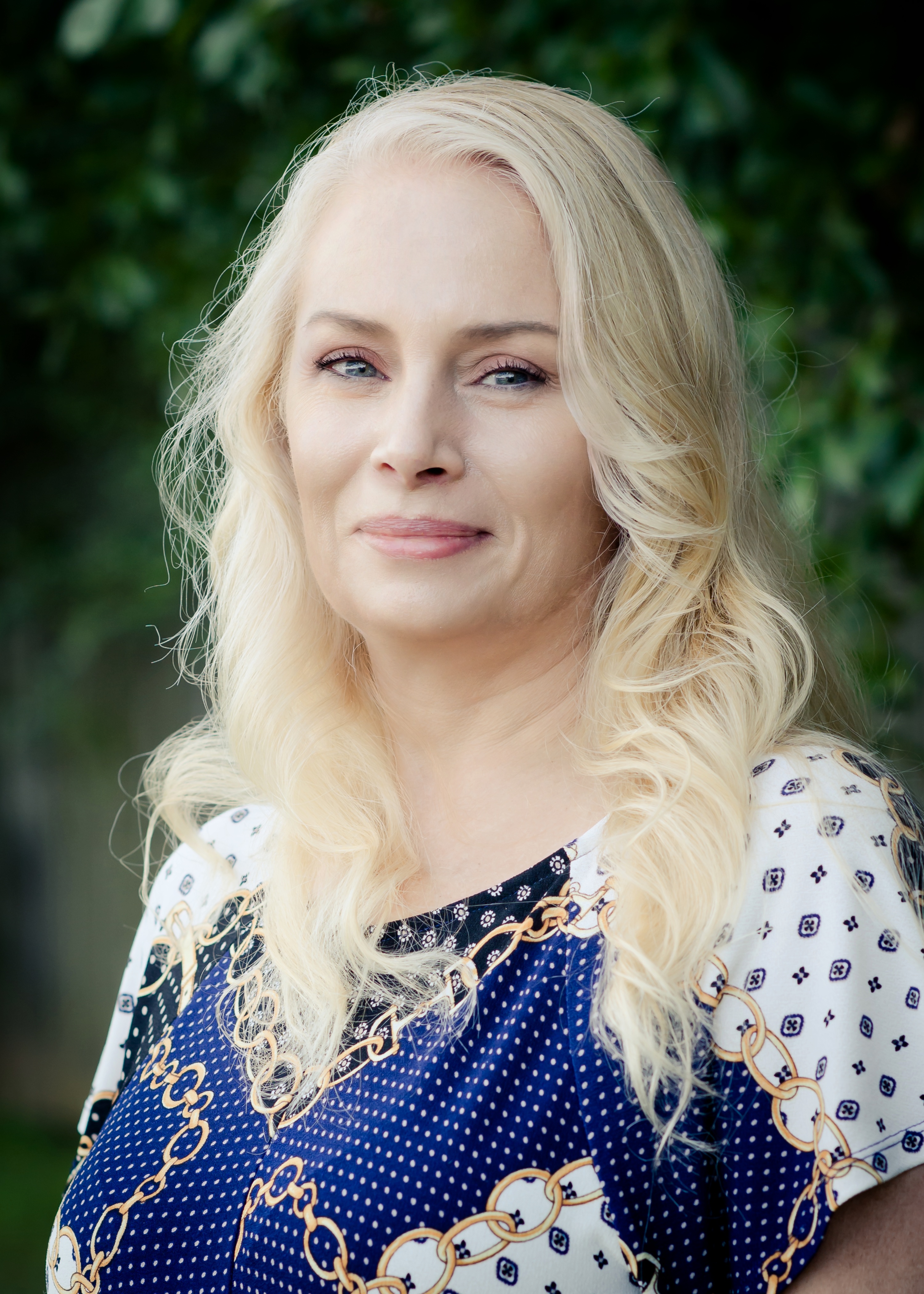 Legal Administrative Assistant
1-800-233-3506 ext 377
---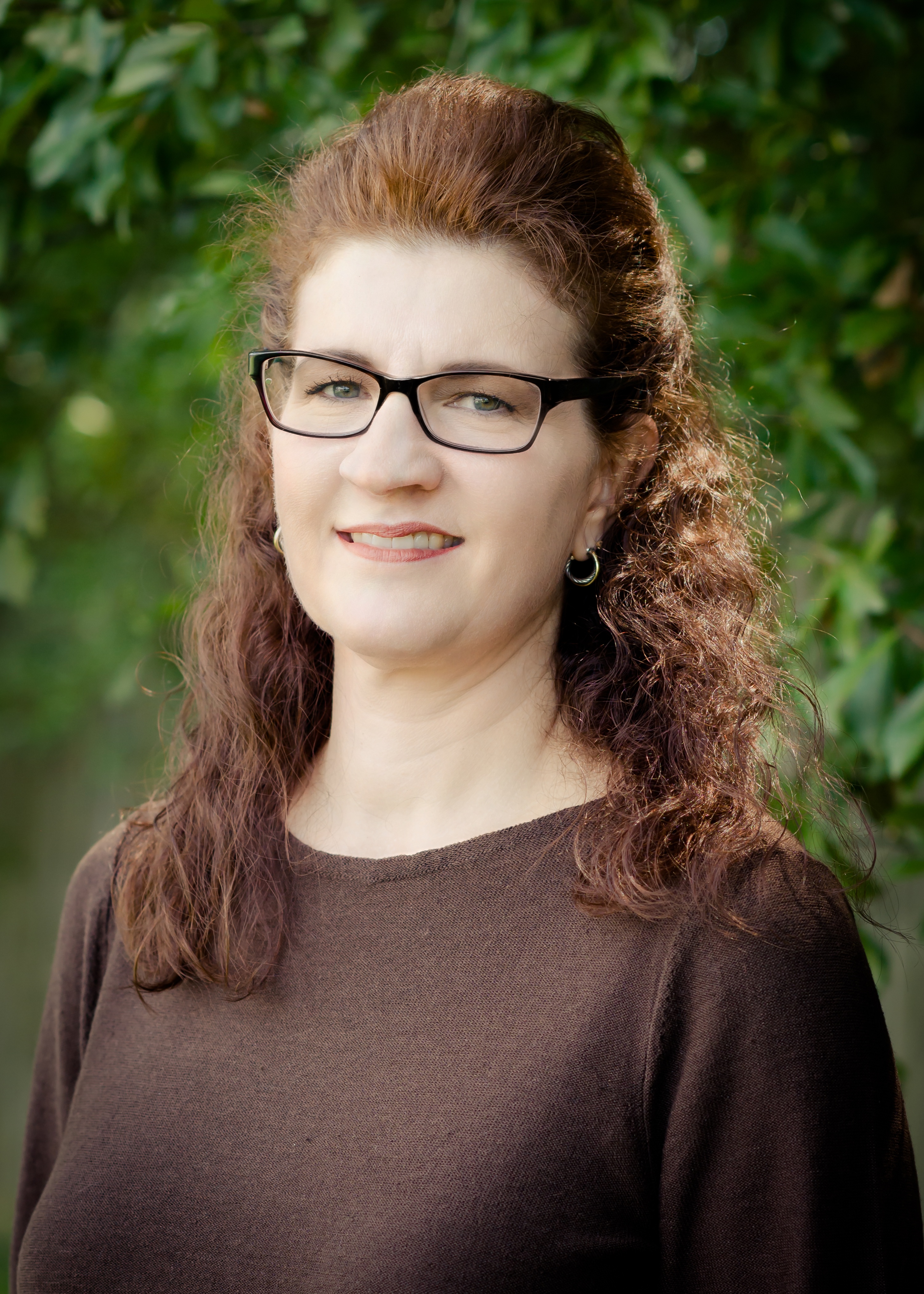 1-800-233-3506 ext 148
---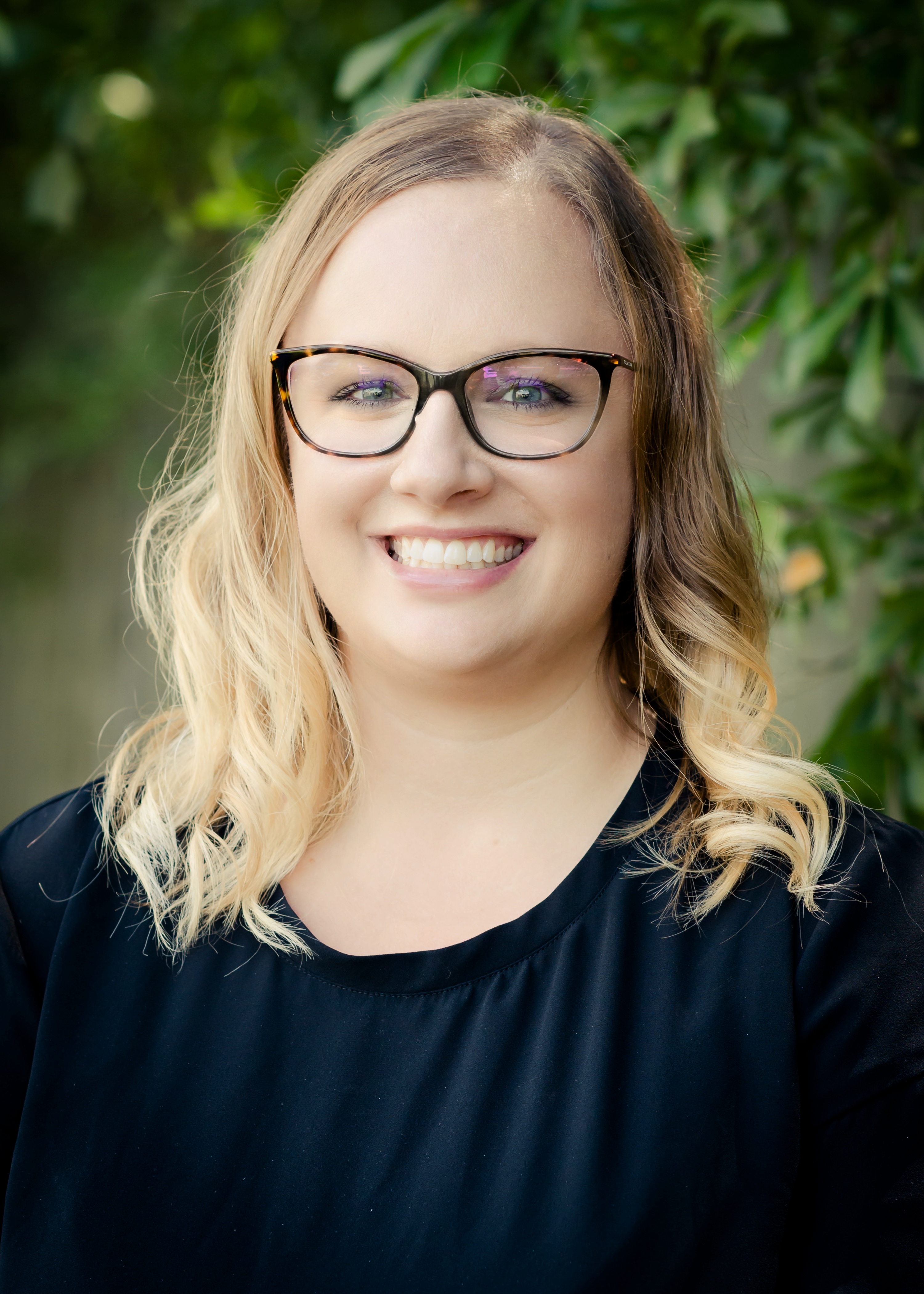 ---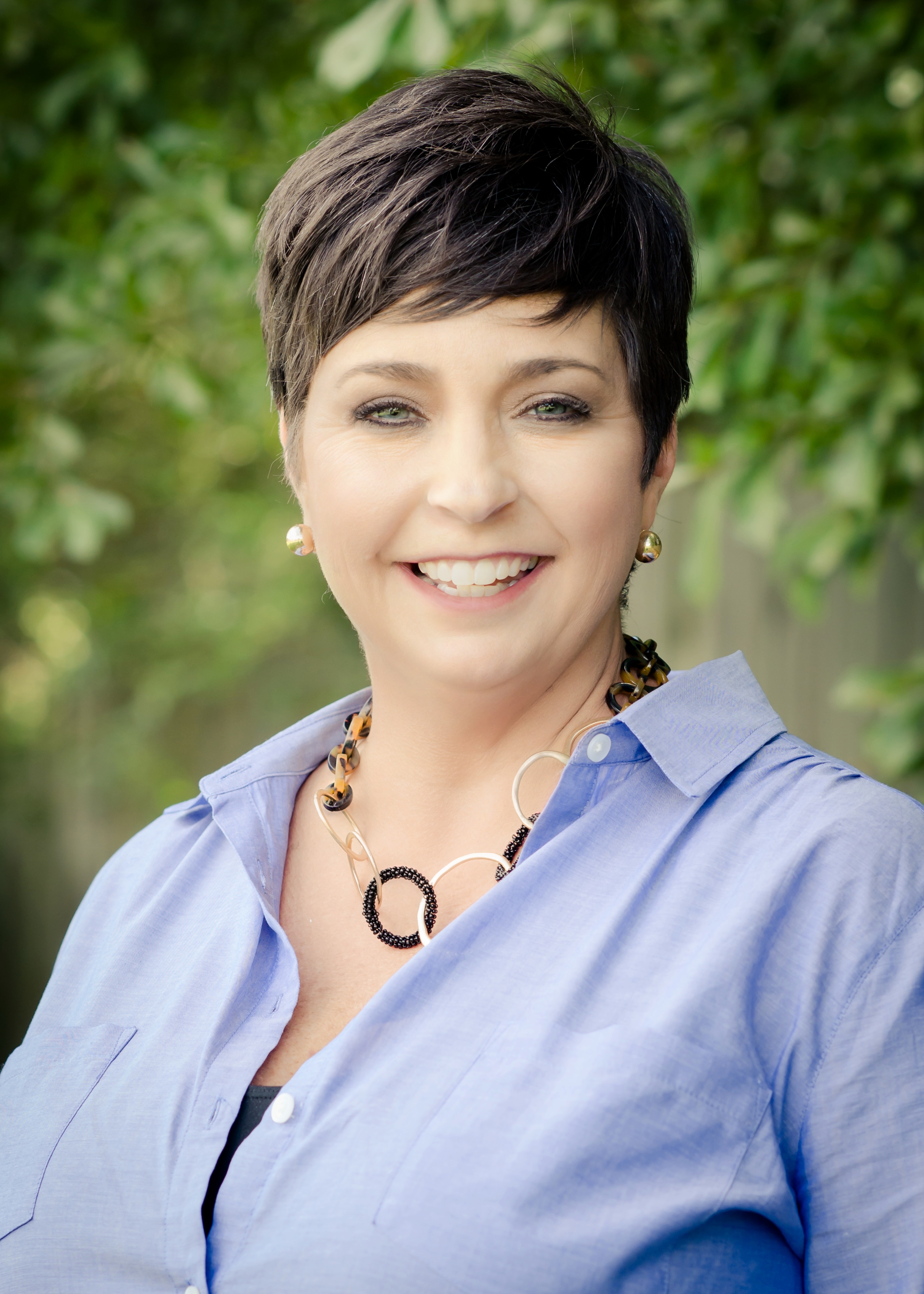 1-800-233-3506 ext 685
---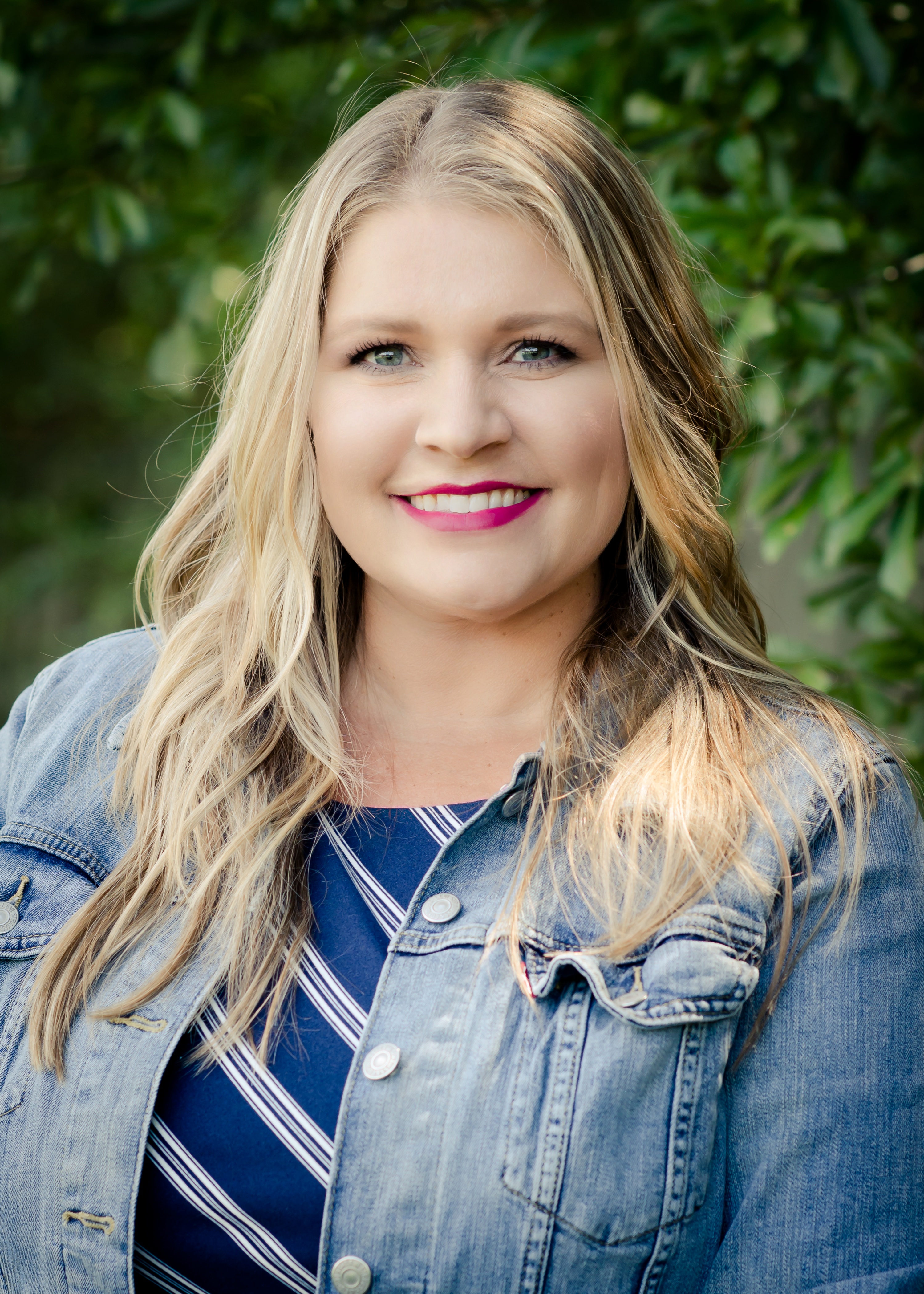 1-800-233-3506 ext 379
---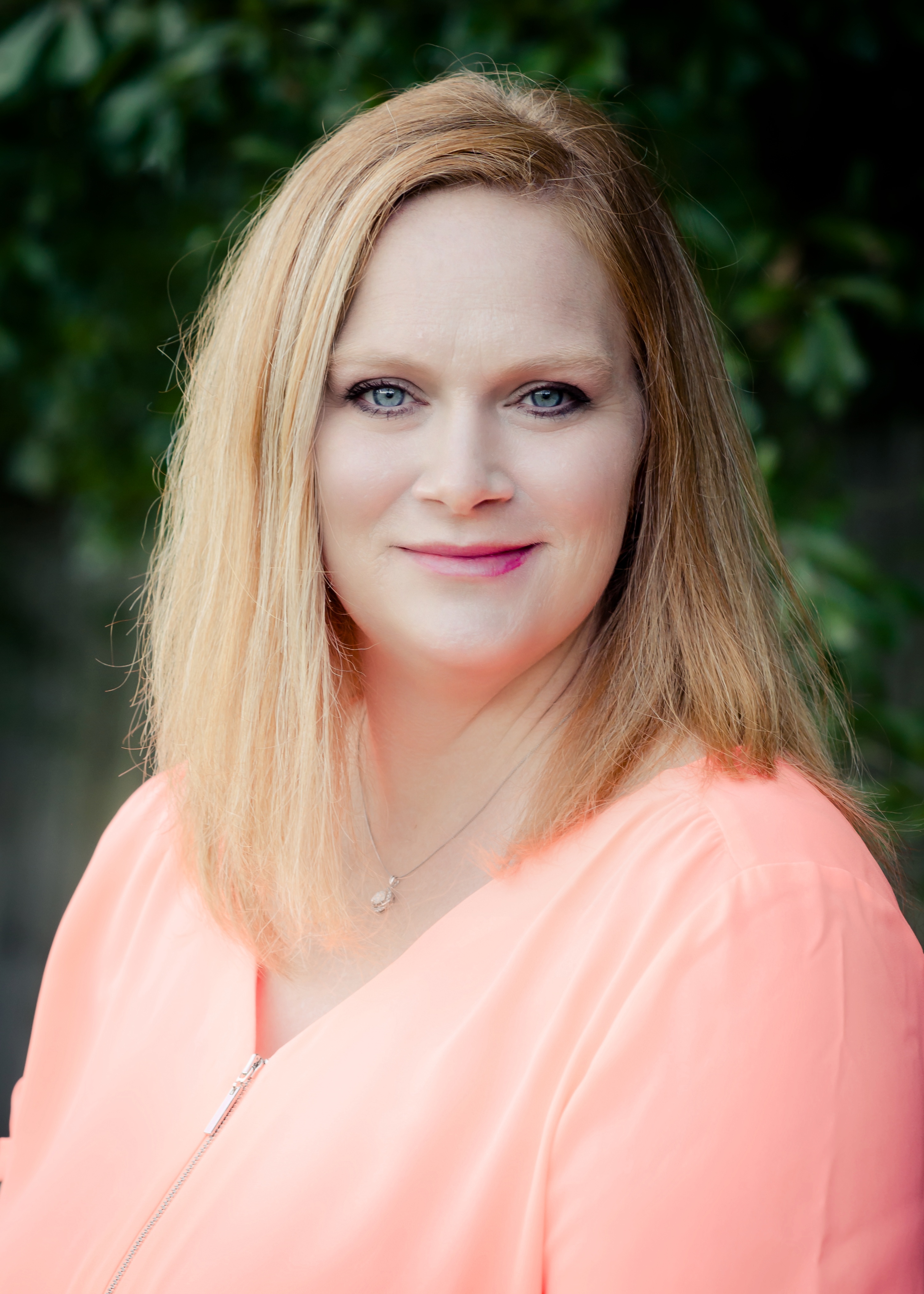 ---