SSPBA Membership Department
Sabrina Dunn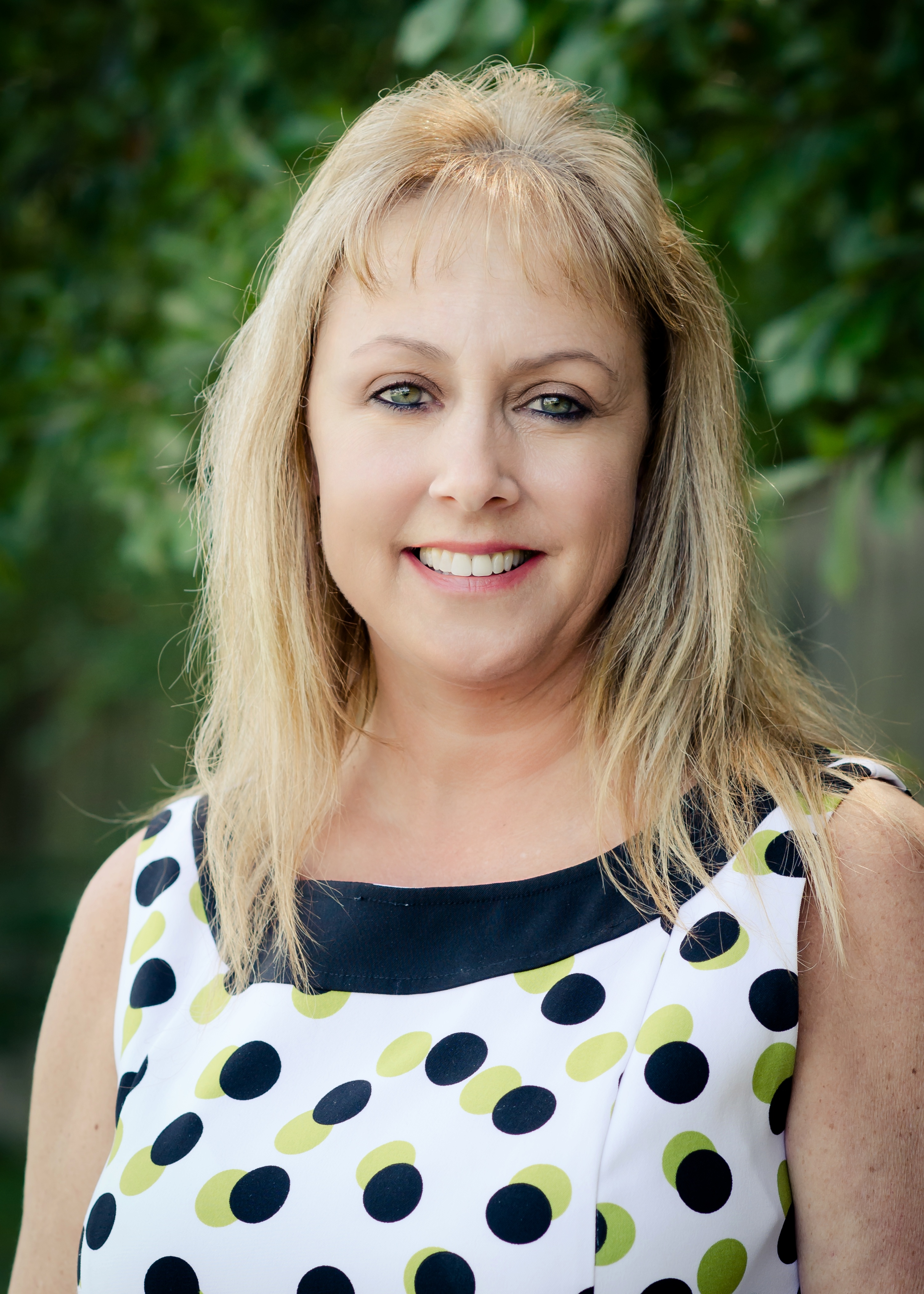 Membership Services
Manager
1-800-233-3506 ext 388
Sabrina Dunn began her career at the PBA in January 1999 working in the Accounting Department. She performed many accounting functions and became very proficient in her responsibilities. In June 2004 she transitioned to the Membership department.
As Membership Services Manager she currently is responsible for all aspects of the Membership Department. She successfully maintains many responsibilities and enjoys her job. Sabrina's dedication to her career has been exemplary by the way she serves our members. She is truly a caring individual and it shows in all that she does.
"The PBA is such a great place to work because I love being part of an organization that helps protect those who risk their lives everyday for our communities. I speak with numerous members everyday and I enjoy the interaction that I have with them. The dedication, loyalty, and passion our members have for their profession is inspiring an encouraging to me."
---
Tina Rogers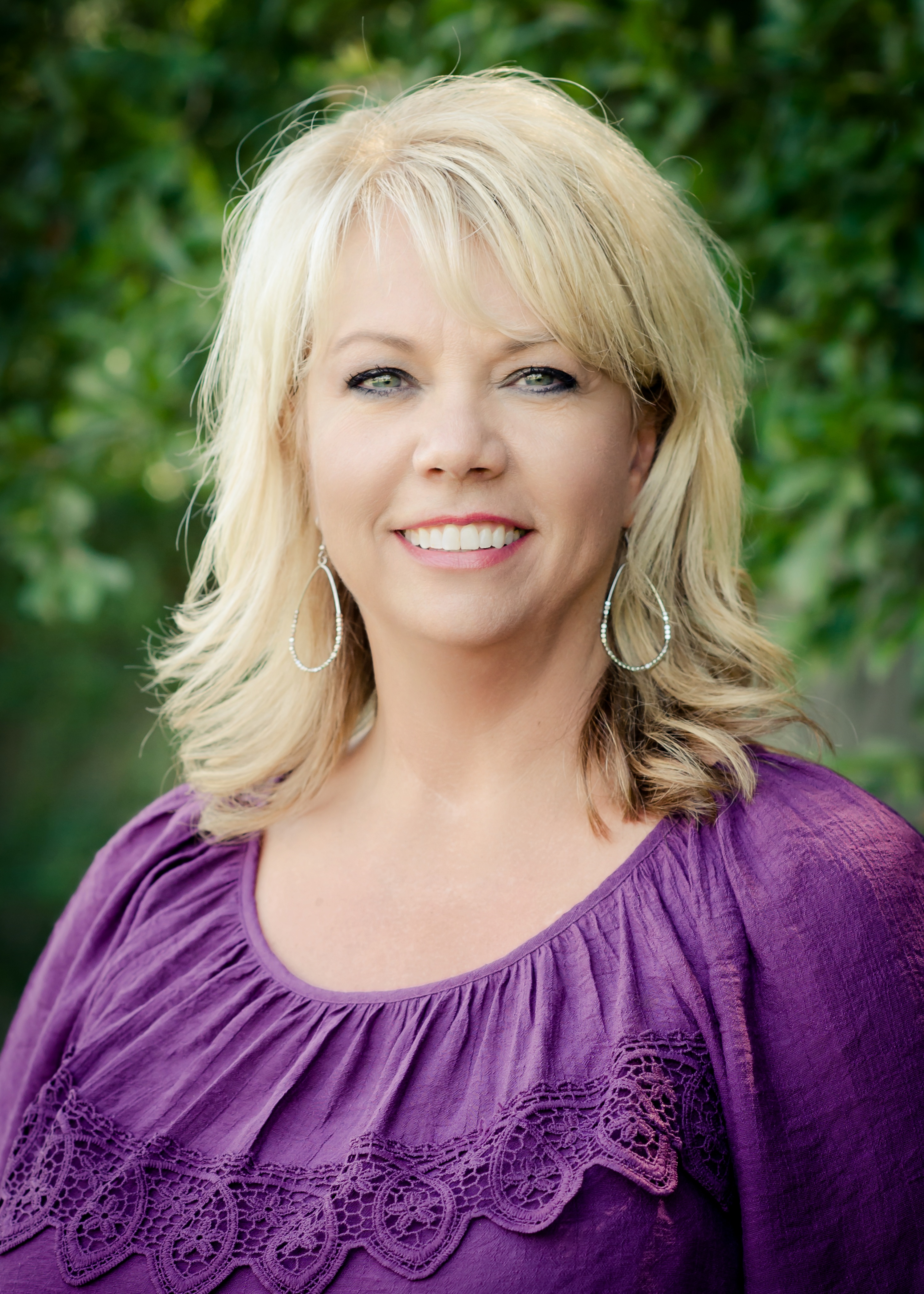 Assistant Membership
Services Manager
1-800-233-3506 ext 108
---
Kim Ivey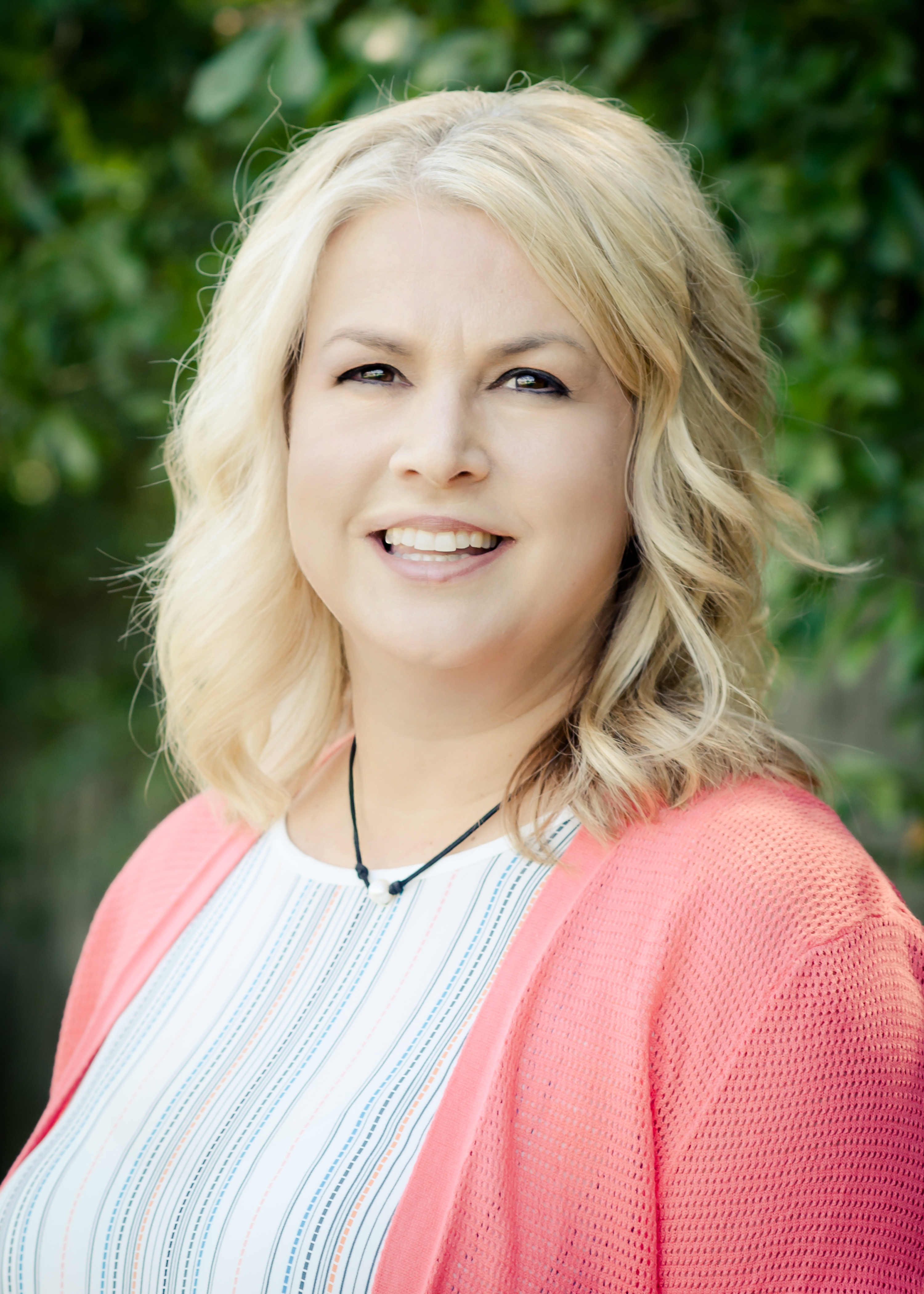 1-800-233-3506 ext 310
---
Janice Gibson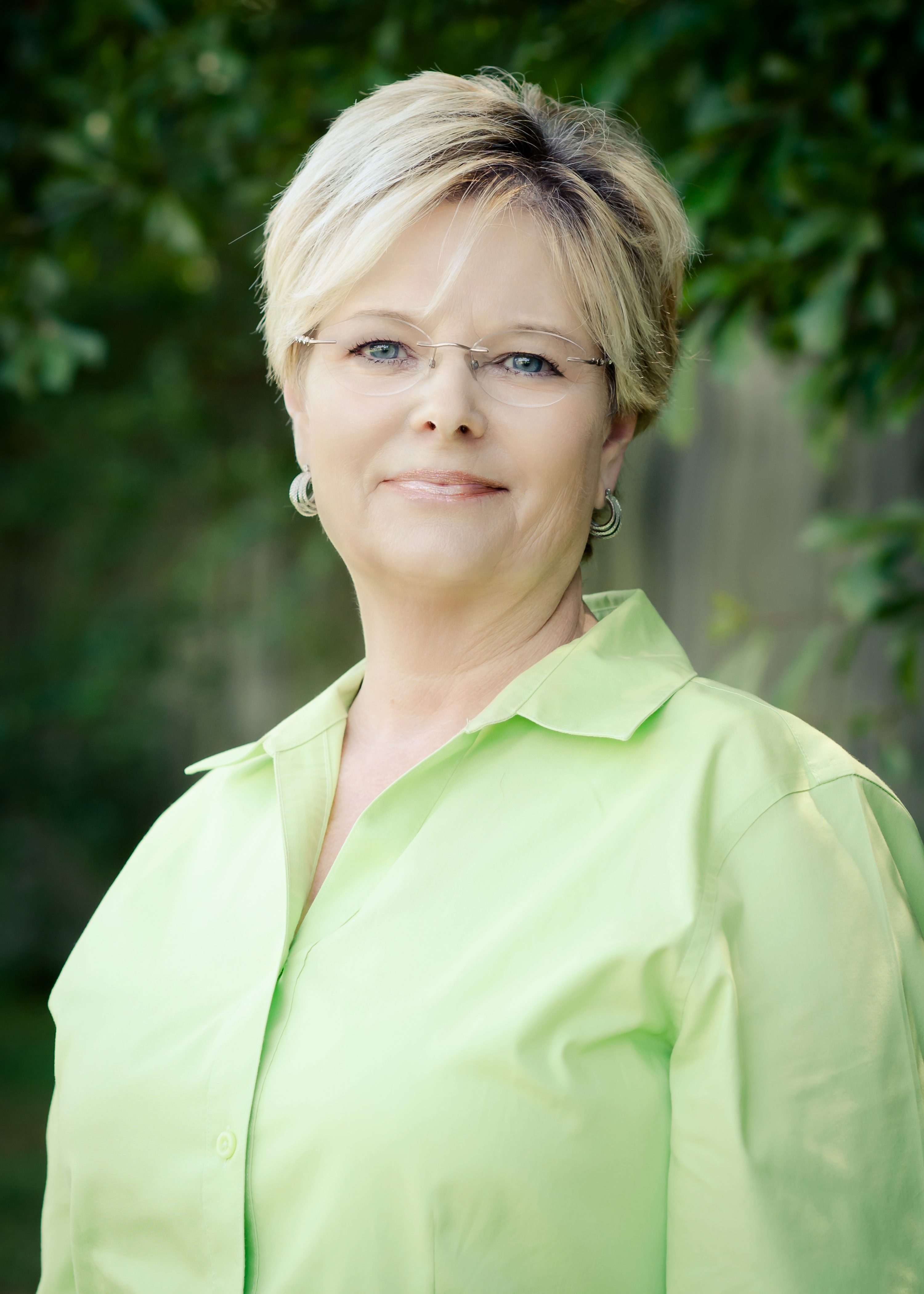 Payroll Deduction Supervisor
1-800-233-3506 ext 536
---
Tammy Dobson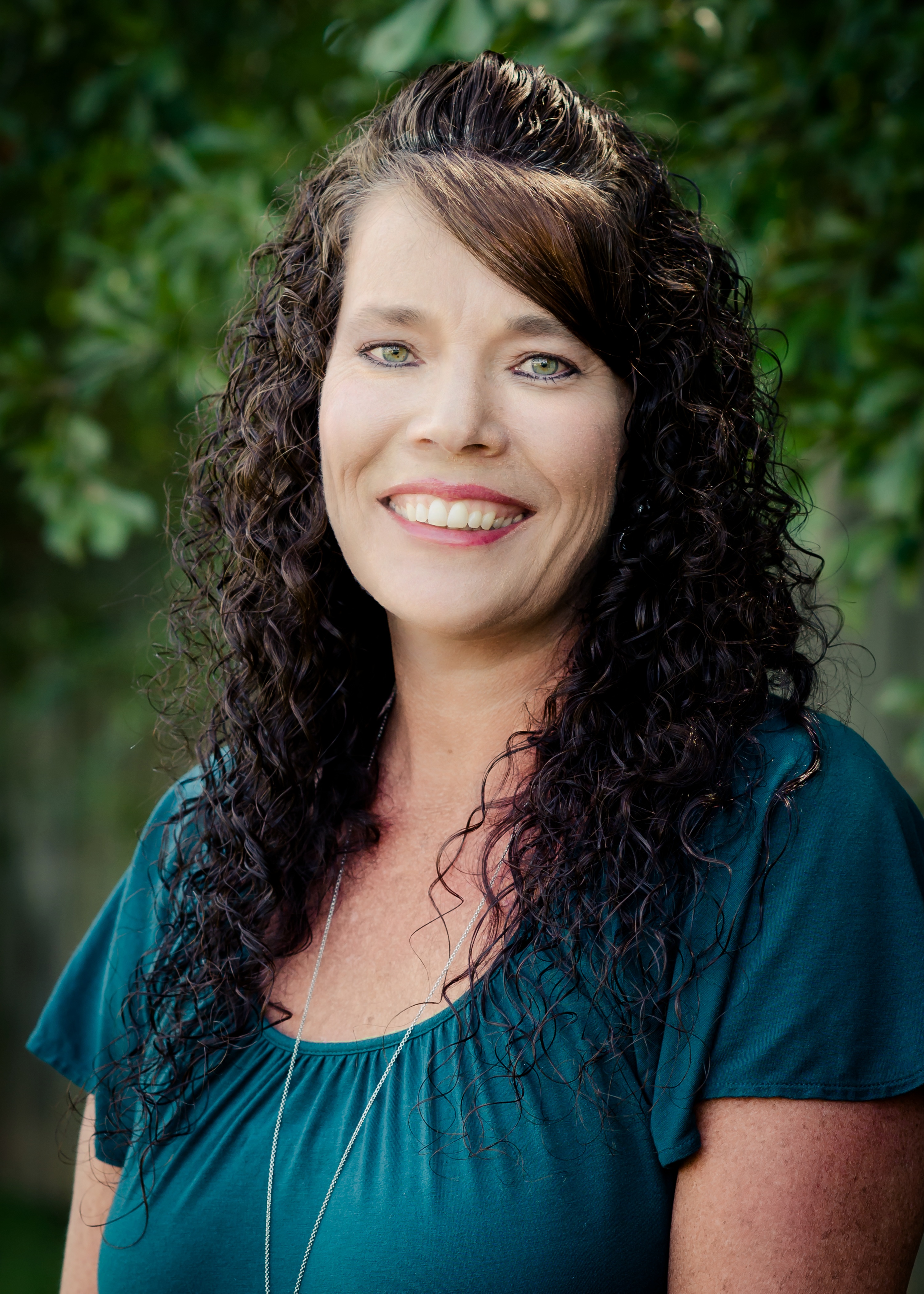 Membership Services
Associate
1-800-233-3506 ext 376
---
Jerri Tucker
Membership Services
Associate
1-800-233-3506 ext 155
---
Autumn Beach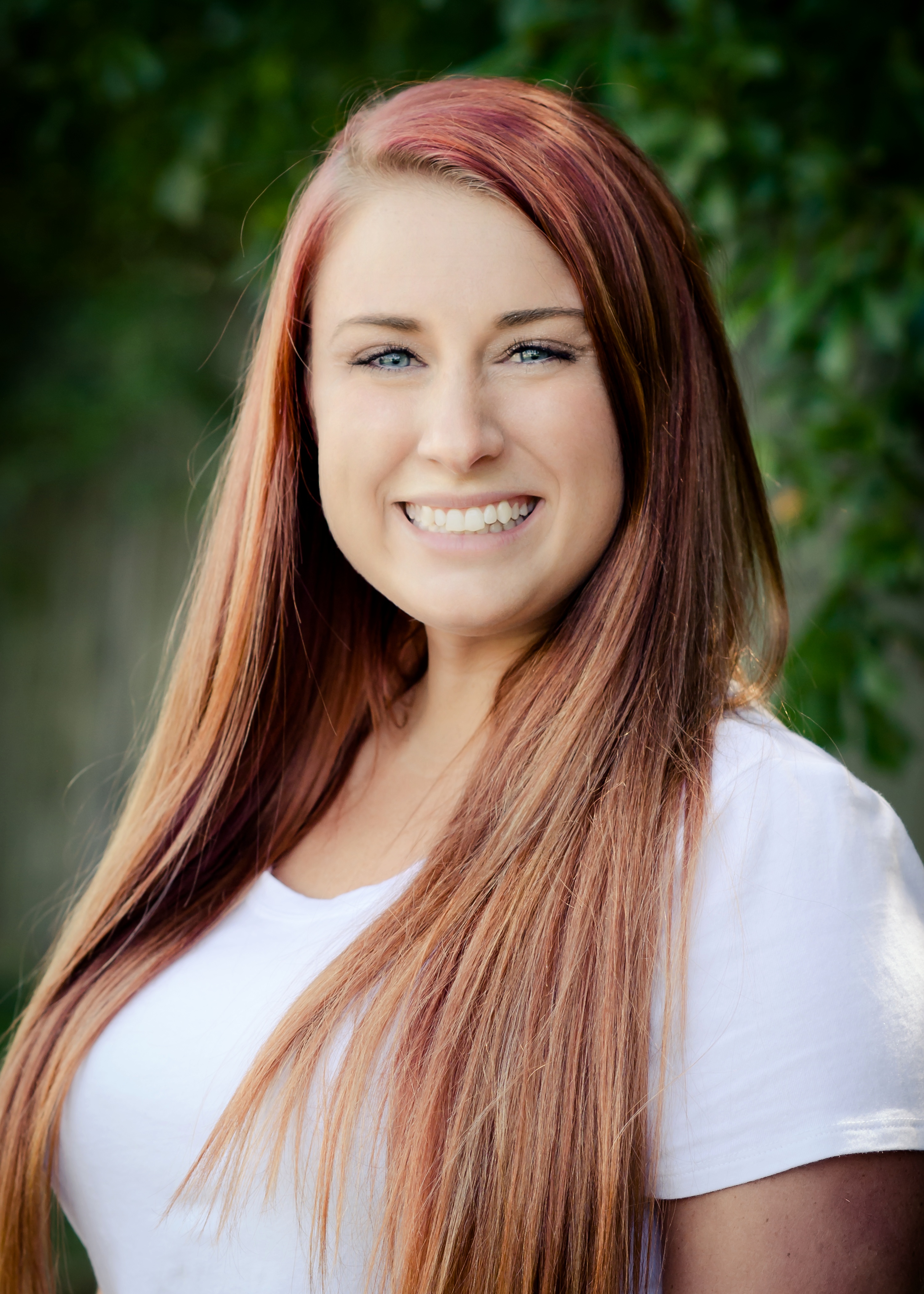 Membership Services
Secretary
1-800-233-3506 ext 183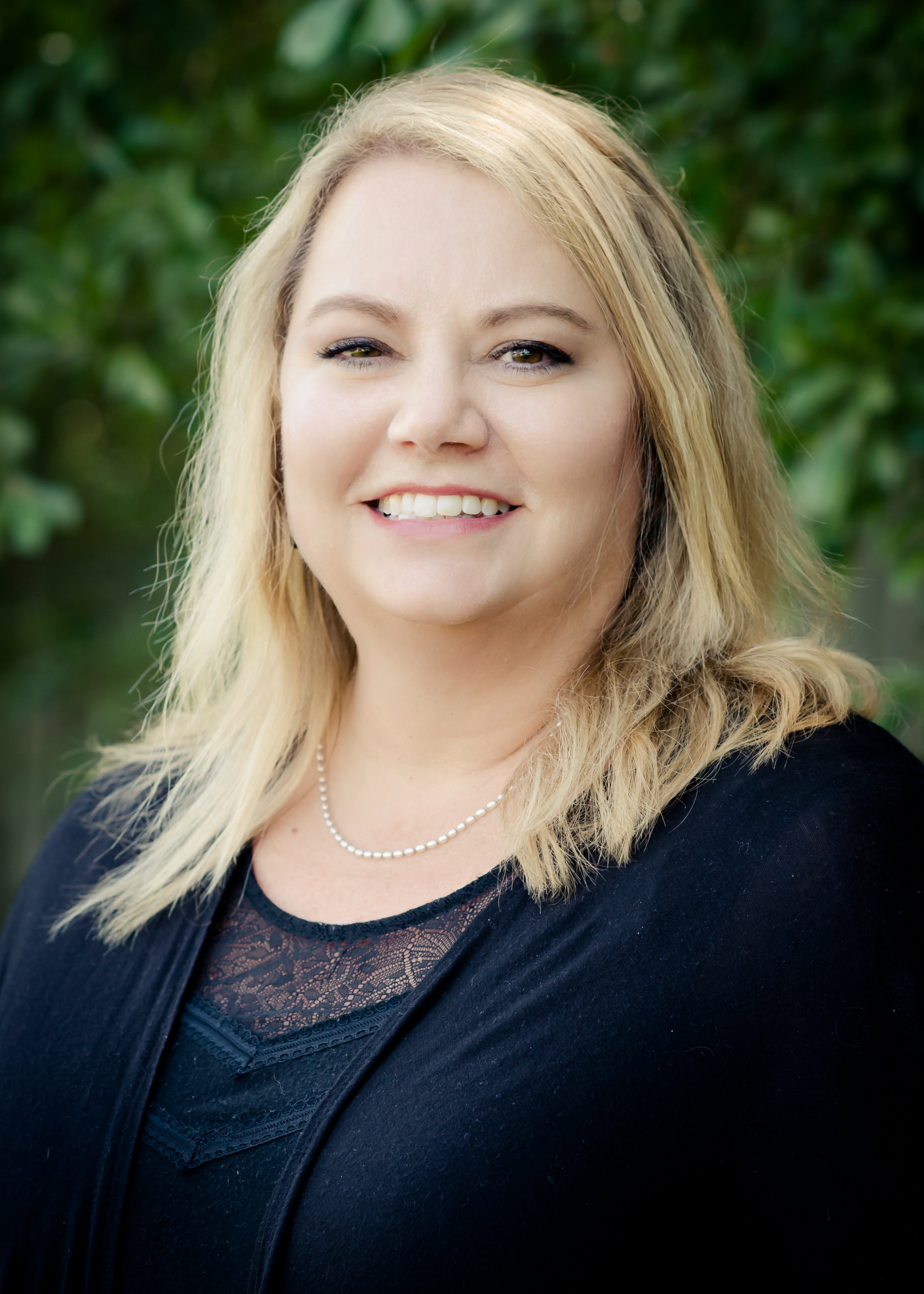 1-800-233-3506 ext 378
---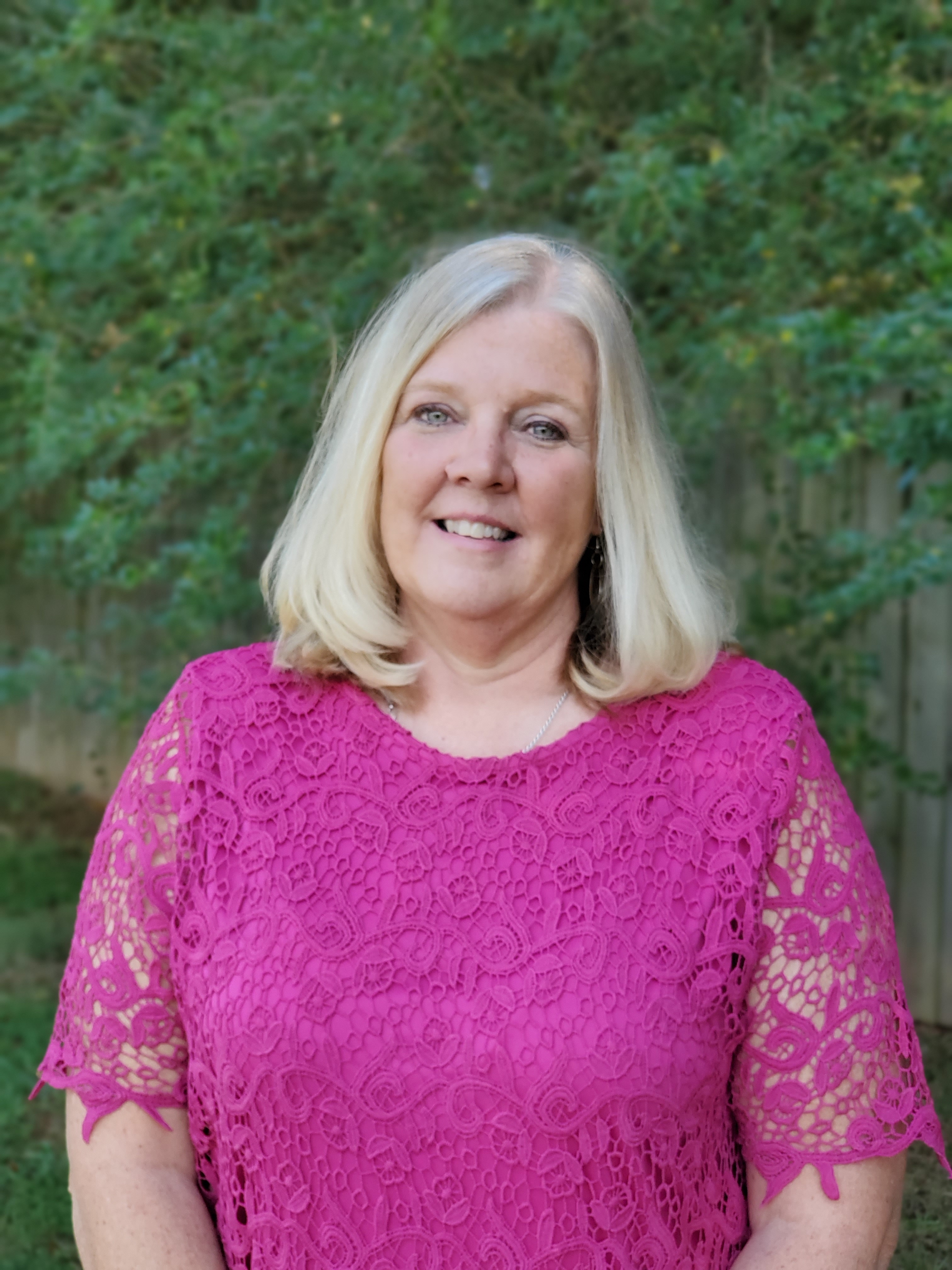 1-800-233-3506 ext 187
---
Kristie Ray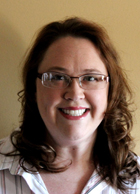 1-800-233-3506
---
Wendy Butler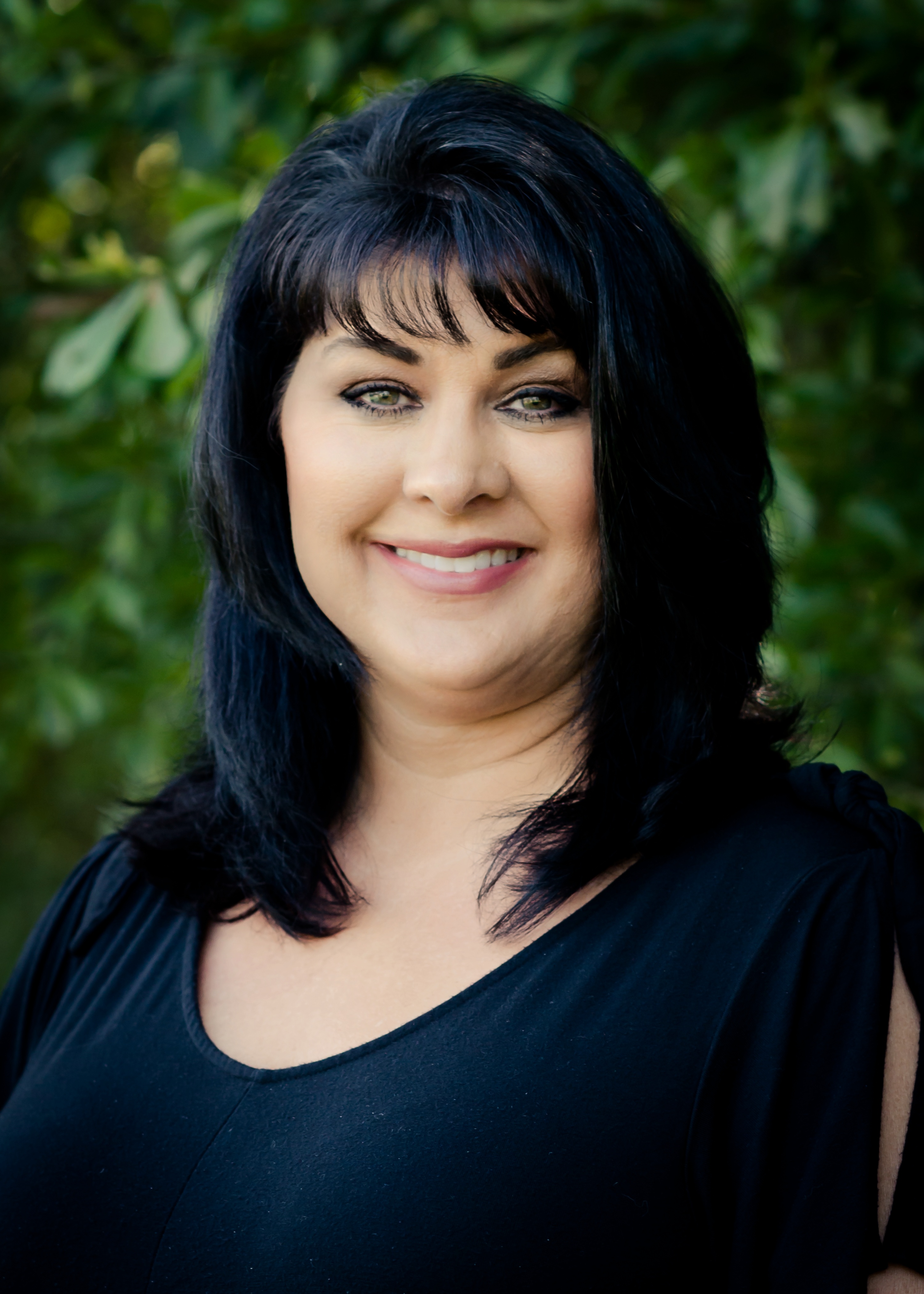 1-800-233-3506 ext 200
---
Kristen Fabian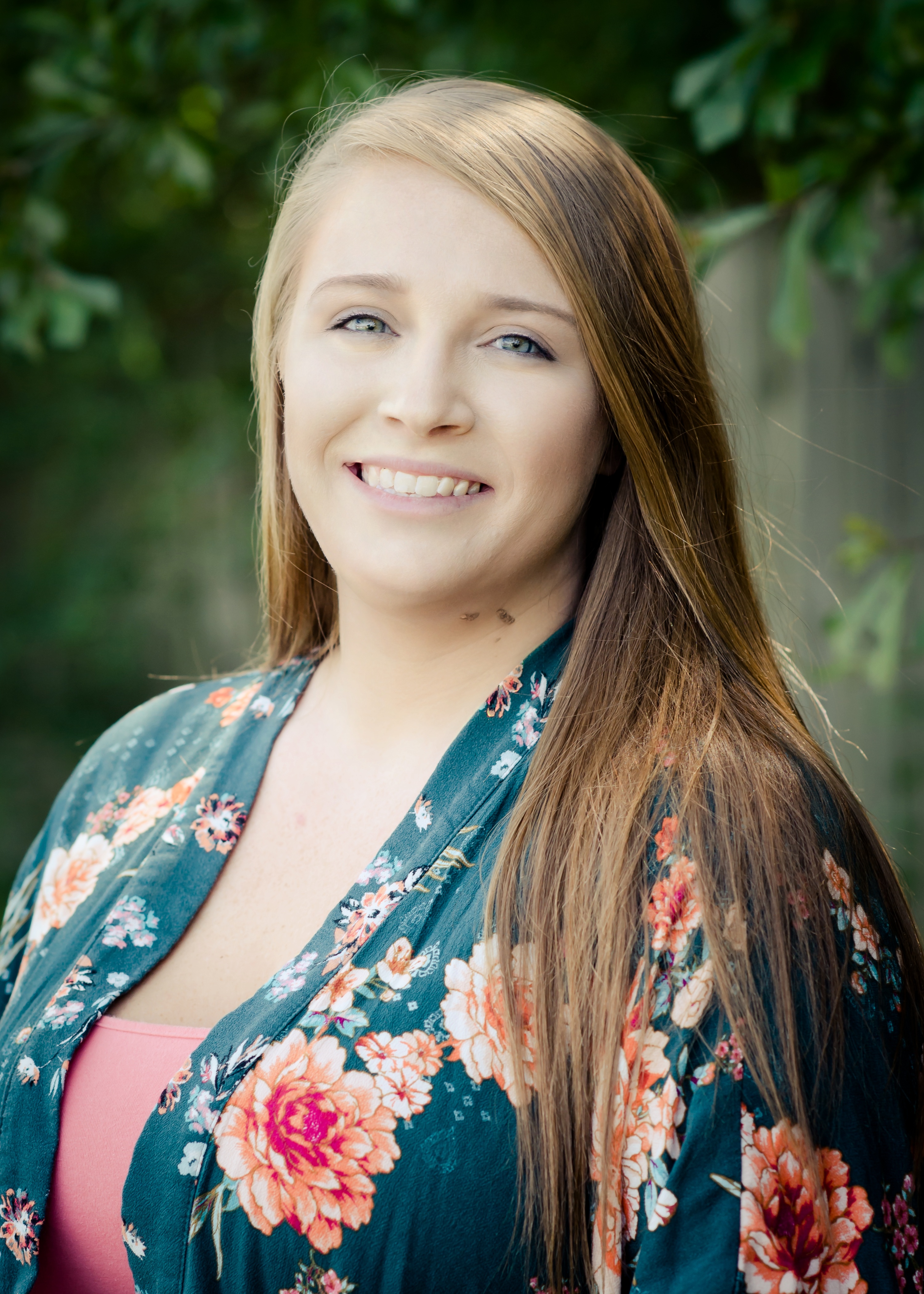 Payroll Deduction
Assistant
1-800-233-3506