Eva Howard Appointed as Legislative Chairperson of the North Carolina PBA
Sep 19, 2016
Eva Howard was recently appointed Legislative Chairperson by Division President Randy Byrd. As part of her role, she will lead a committee of fellow members working towards passage of the division's legislative agenda in General Assembly.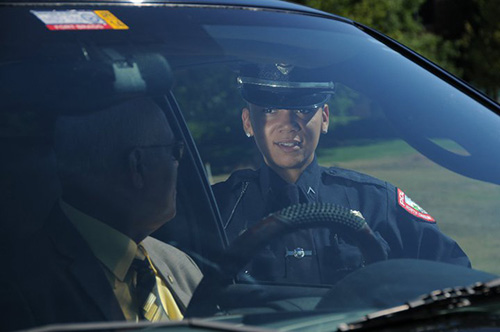 Eva is from Voorhees, New Jersey where she graduated from Eastern High School. She later attended Camden County College receiving an Associate's Degree in Social Science. While attending Camden Community College, she worked as an advocate/community specialist assisting people with mental health diagnoses and special needs. Her work in this area became her passion and continues to this day. In 2006, she relocated to Raleigh to become a trooper with the NC State Highway Patrol. She later transferred to the NC State University Police Department. Her work at NC State led her back to her roots in mental health advocacy. In 2008, she was trained and certified as a Crisis Intervention Officer. Recently, she was promoted to lead Detective of the NCSU PD Threat Assessment Unit. In this assignment, she will work directly with members of the community who suffer from mental health, crisis, and behavioral issues. She is also a member of a behavioral assessment team that assesses, tracks and reports possible threats within the community.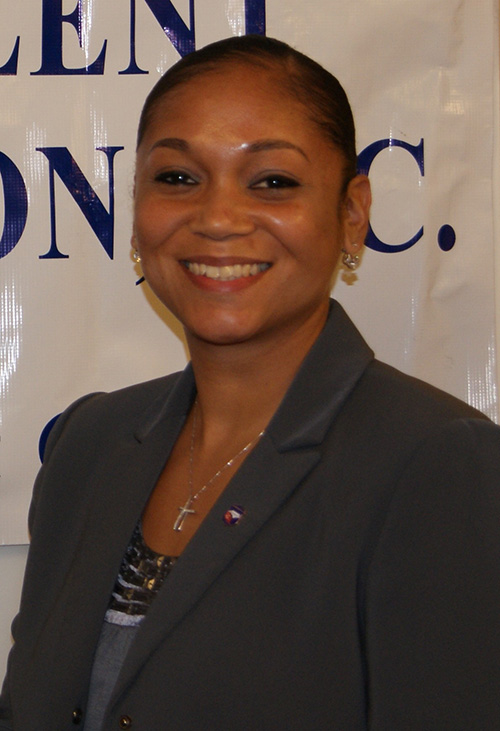 A quote by John Wesley from The Purpose Driven Life has become a guide for Eva's life and her passion for helping others. Wesley said, "Do all the good you can, by all the means you can, in all the ways you can, in all the places you can, at all the times you can, to all the people you can, as long as you ever can." To Eva, the North Carolina Police Benevolent Association embodies this very quote and why she chose to get involved to help improve the lives of officers. We are glad she made that choice.