Meet The Southern Piedmont Chapter Board
Jul 1, 2021
The Southern Piedmont Chapter covers Rowan, Union, Cabarrus and Stanly counties. The Police Benevolent Association's Southern Piedmont Chapter Board consists of Christopher Little (President), Michael File (Senior Vice President), Lucas Manning (Vice President), and Cody Trexler (Secretary)
Christopher Little (President)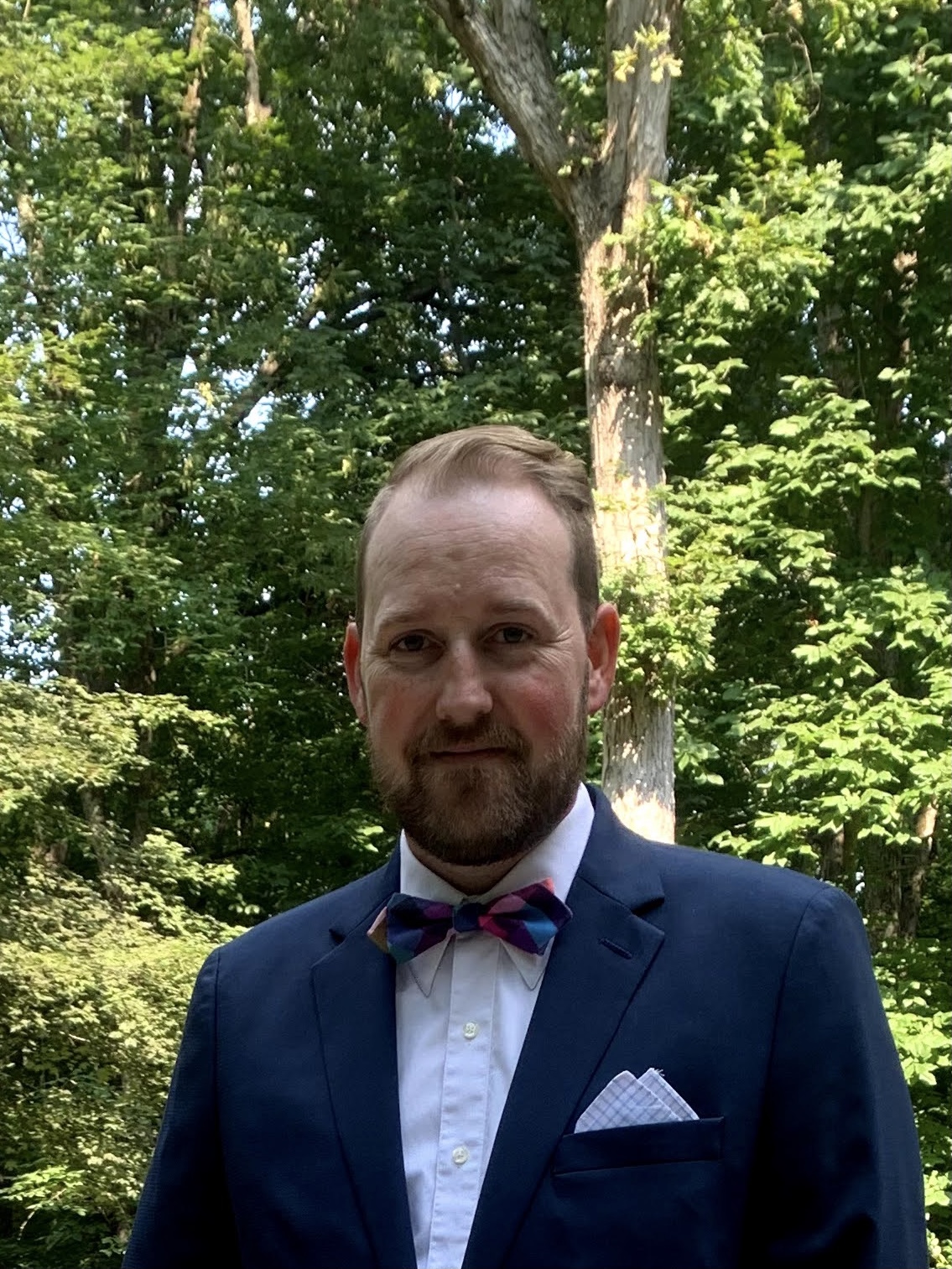 Christopher Little serves as the President of the Piedmont Chapter.
Christopher Little is currently a police officer with the City of Concord, where he has served since November 2019. He has also worked for the Town of Elon.
Christopher's career began in Greensboro with the 88t Police Basic Introductory Course in 2008. While at Greensboro, Christopher served as a Police Training Officer, and a Background Investigator and Recruiting Officer before being promoted to the rank of Corporal.
He has completed courses on PLI, Basic/Intermediate Hostage Negotiations, Crisis Intervention Team, OMG/Racist Skinheads/Sovereign Citizens, and numerous others.
Christopher is married to Michelle Little and has two children. His hobbies include time with family, grilling, and trying to get his antique Jeep to run.
Christopher has dedicated his career to learning from and teaching officers around him. While a member of the PBA and serving on the Southern Piedmont Chapter Christopher hopes to be able to assist other officers in the state by advocating for legislation and policies that will be beneficial for law enforcement everywhere.
Michel File (Senior Vice President)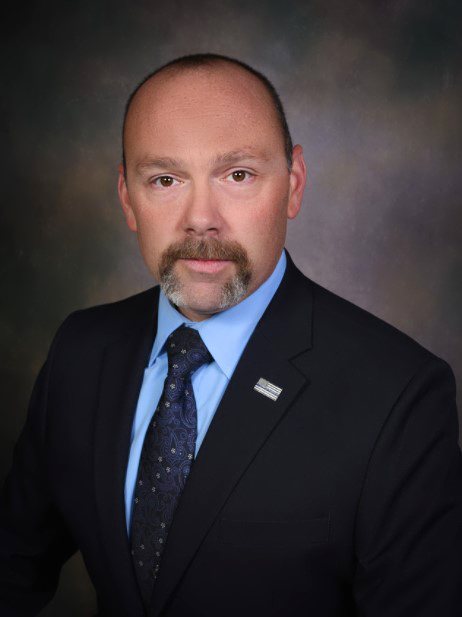 Michael File serves as the Senior Vice President of the Southern Piedmont Chapter.
He was born in Salisbury, N.C. where he resides with his wife and two children.
He graduated East Rowan High School in 2000 and attended Stanly Community College where he obtained an Associate's Degree in Criminal Justice.
In 2005, he attended Basic Law Enforcement Training at Rowan-Cabarrus Community College where he graduated top of his class. Since beginning his career in law enforcement, he has held positions including patrol officer, school resource officer, traffic officer, Sergeant, Detective, and his current rank of Detective Sergeant.
During his career he has accumulated over 2000 hours of specialized law enforcement training and earned an Advanced Law Enforcement Certificate from the North Carolina Criminal Justice Education and Training Standards Commission. Additionally, he attended Liberty University where he graduated Summa Cum Laude with dual bachelor's degrees. In his down time, he enjoys fishing, backpacking, and camping.
Michael says, "I became a member of the PBA early in my career, I have utilized their services on multiple occasions, and I have always received great support from all of the staff and attorneys. In our challenging work environment, it is more important now than ever to have access to solid legal advice and to be affiliated with an organization that will stand up for their members and what is right."
Lucas Manning (Vice President)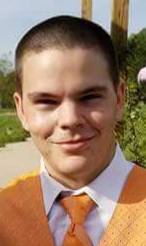 Lucas Manning services as the Vice President of the Southern Piedmont Chapter. He will serve on the Board to the newest chapter to the PBA in the Cabarrus/Rowan County area
Lucas Manning is currently a sworn police officer with the Concord Police Department. Lucas Manning also served several years with the Winston Salem Police Department. He completed the Winston Salem Police Academy which is over 1400 hours of training. He is a 4-year veteran on the force and currently serves on the patrol division. He has also had experience in Vice, Speed enforcement, and Human Trafficking. He also holds certificates in Radar and CIT.
Lucas is currently studying to finish his degree in Criminal Justice at Liberty University. He is married to Jessica Manning. He also has two children named Bexley and Malachi. He is also seeking political office to advance his law enforcement career to better the career field and the state as a whole.
Lucas continues to strive hard and make law enforcement, and all the people around him better than the day before.
Cody Trexler (Secretary)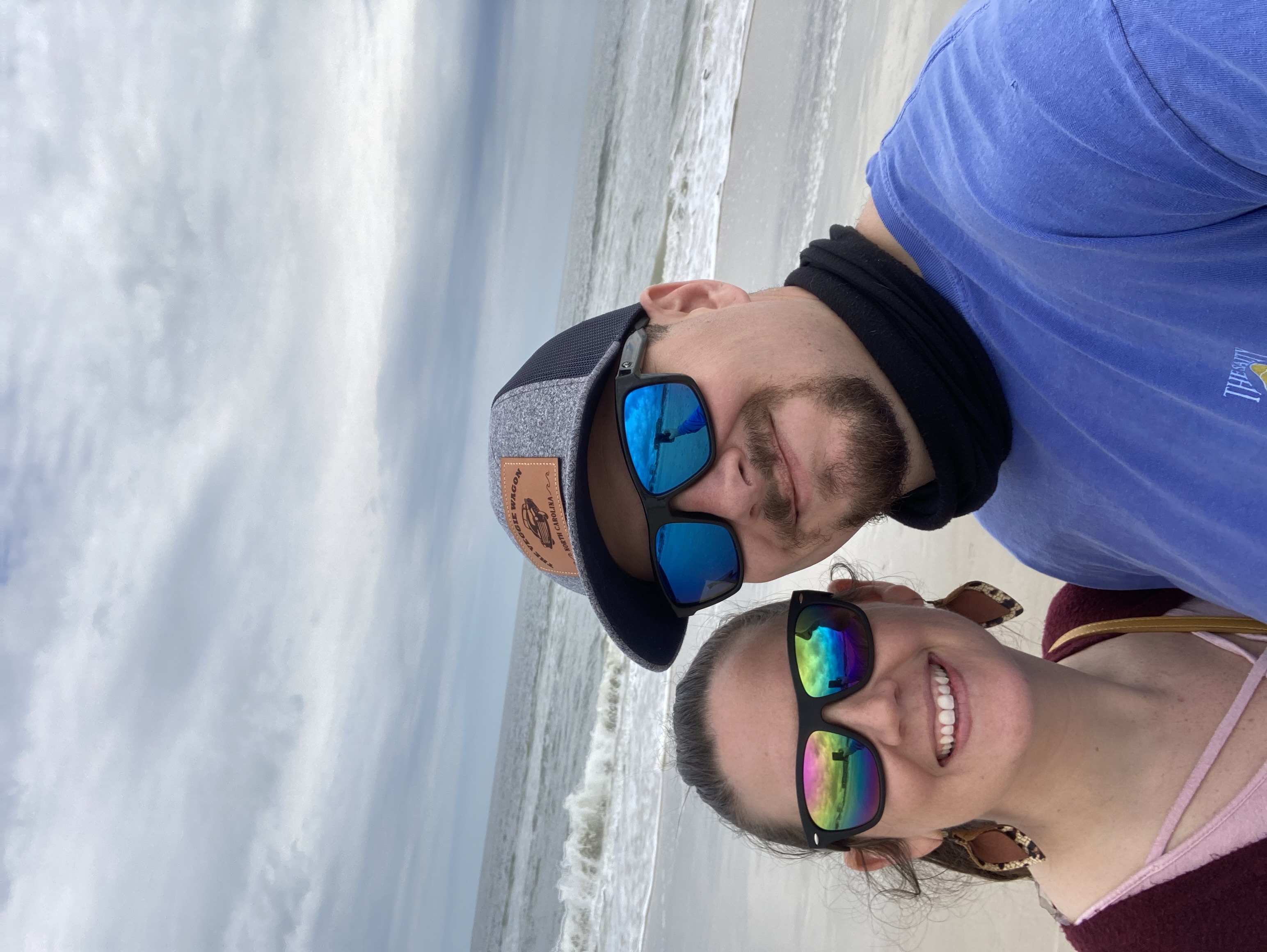 Cody Trexler serves as the Secretary of Southern Piedmont Chapter. He currently serves as a sergeant with the Rockwell Police Department.
Cody started his law enforcement career in March of 2012 with the Rowan County Sheriff's Office. While at the Rowan County Sheriff's Office he worked in many different divisions to include Detention, Patrol, Criminal Reduction Unit and Criminal Investigative Division (CID).
He decided to make a change to Rockwell Police Department in September of 2020, where he holds the current position of sergeant.
He is 31 years old. In 2019 he married his wife, Amanda. They are expecting their first child in November of 2021. This may be their first child, but they have raised two wonderful dogs together, Reba and Waylon.
When he is not working, which is very rare, he enjoys hunting, fishing and other outside activities as long as he can be outdoors.