Meet The Triangle Chapter Executive Board
Feb 1, 2022
The Triangle Chapter of the NCPBA recently elected a new board, with Drew Cox taking the helm as President, Seth Heustis as Senior Vice-President, and Camrin Park as Secretary. The chapter covers Granville, Person, Durham, and Orange Counties. We are proud to introduce you to these law enforcement professionals and PBA leaders.
President Drew Cox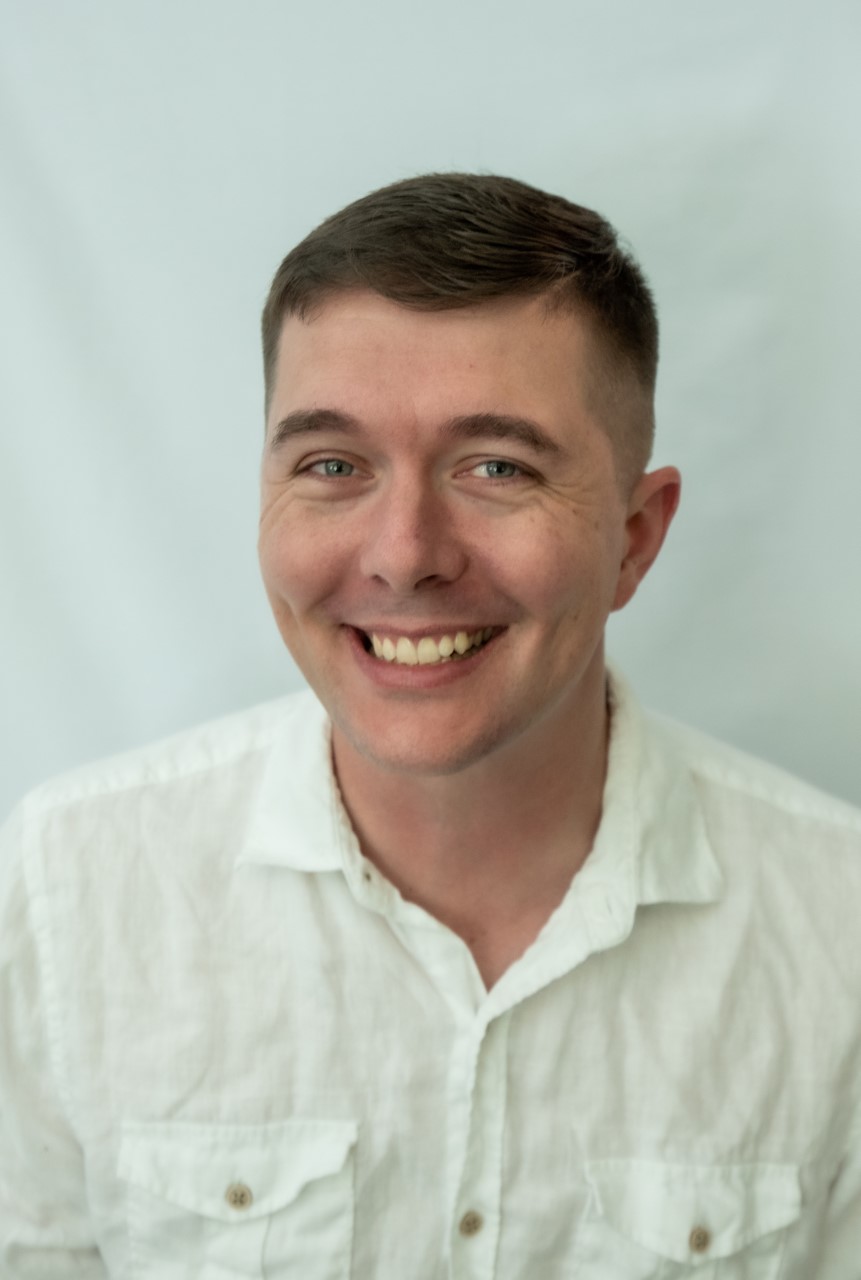 Drew Cox was born in northern Indiana in Amish country and grew up in Kalamazoo, Michigan, as well as Orlando, Florida. His father was in the construction trade as a superintendent and project manager. His mother was a corporate accountant with a major national food service company.
He attended South Lake High School in Groveland, Florida and graduated with academic honors in 2003. After high school he attended Stetson University in Deland, Florida and studied Digital Arts and Music.
In 2011 he moved to North Carolina and in 2013 he decided to join the North Carolina Army National Guard. He attended Army Basic Training and the Army School of Music.
Cox currently still serves as an Army musician in the North Carolina National Guard 440th Army Band as a percussionist and the lead in the Rock and Pop Ensemble where he sings and plays the guitar.
Cox has performed music for numerous ceremonies for the Governor of North Carolina, state and national representatives, and foreign dignitaries. He has received the Army Achievement Medal for exemplary service during Exercise Upward Minuteman in Botswana 2019, and the NCNG Commendation Medal for exemplary service on state active-duty orders in the Joint Task Force command center during Hurricane Florence in 2018.
Cox proposed to his wife Rebecca on stage in front of three thousand people at a Fourth of July celebration performance in Wilmington with the 440th Army Band. They married in 2015 and have two children, Brielle, and Elliott.
Cox chose to get into law enforcement to have a meaningful career with a rewarding retirement. He was thirty-three years old when he started his law enforcement career. "Having a stable and secure career field and a solid retirement was of paramount importance," he said. "Furthering the cause of justice and upholding law and order in our society is also a highly motivating factor for me," he added.
In 2018, he attended the 47th Class of the Durham Police Academy, with his current Executive board. Cox has served with the Durham Police Department as a uniformed patrol for the past four year.
Cox believes the greatest influence in his law enforcement career has been his children. "My duty as a father extends into my everyday duties as an officer to develop and shepherd a safe and lawful environment for them to grow up in. Additionally, I am inspired by my supervisors who have the experience and leadership abilities to stay in the fight throughout the recent challenges in the social and political spheres," says Cox.
Cox became a PBA member because he felt the PBA's legal coverage was superior in design. He became a Chapter leader because the Triangle chapter had been dormant and without leadership for years. According to Cox, "With a local chapter board we can do so much more for our membership." He continued, "With an active chapter we can get involved with political races at the local level that will benefit our members' salaries and quality of work life."
Cox uses a quote from George S. Patton that he believes is applicable to law enforcement. Patton said, "Wars fought with weapons, but they are won by men. It is the spirit of men who follow and of the man who leads that gains the victory." Cox believes that this quote captures the virtues of leadership and those that follow their leaders in one statement. He said, "It is your spirit, your decisions, and your actions that achieve your victory well beyond what you are equipped with."
Senior Vice-President Seth Heustis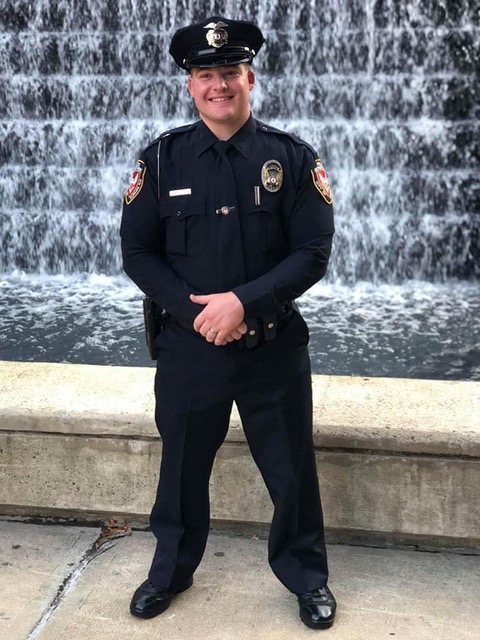 Seth Heustis was born and raised in Manchester, New Hampshire. His mother is a nurse, and his father is a commercial truck driver.
He graduated from Goffstown Area High School in 2008. He later earned his Associates Degree in Criminal Justice at New Hampshire Technical Institute in Concord New Hampshire. He is currently enrolled at Southern New Hampshire University working on his bachelor's degree in Business Management.
Heustis served for six years active duty in the United State Marine Corp as a K9 handler. During his time in service, he was deployed overseas on two occasions, and he was able to travel to six foreign countries. His travels also led to a swim in the Dead Sea and to the largest skyscraper in the world in Dubai.
Heustis wanted to get in law enforcement even before he joined the USMC. After his time in the military, he missed the bonds that he had created with people while serving those around him.
In 2018 he attended the Durham Police Department Academy and has been an officer with them since then.
Heustis became a PBA member for the legal coverage. He decided to get involved with the chapter because of Cox's passion for wanting to effect change. He said, 'This chapter will be successful because of the hard work he puts into this day in and day out."
Heustis is married to his wife Anna, and they just celebrated their eighth-year anniversary. They have two boys together.
Secretary Camrin Park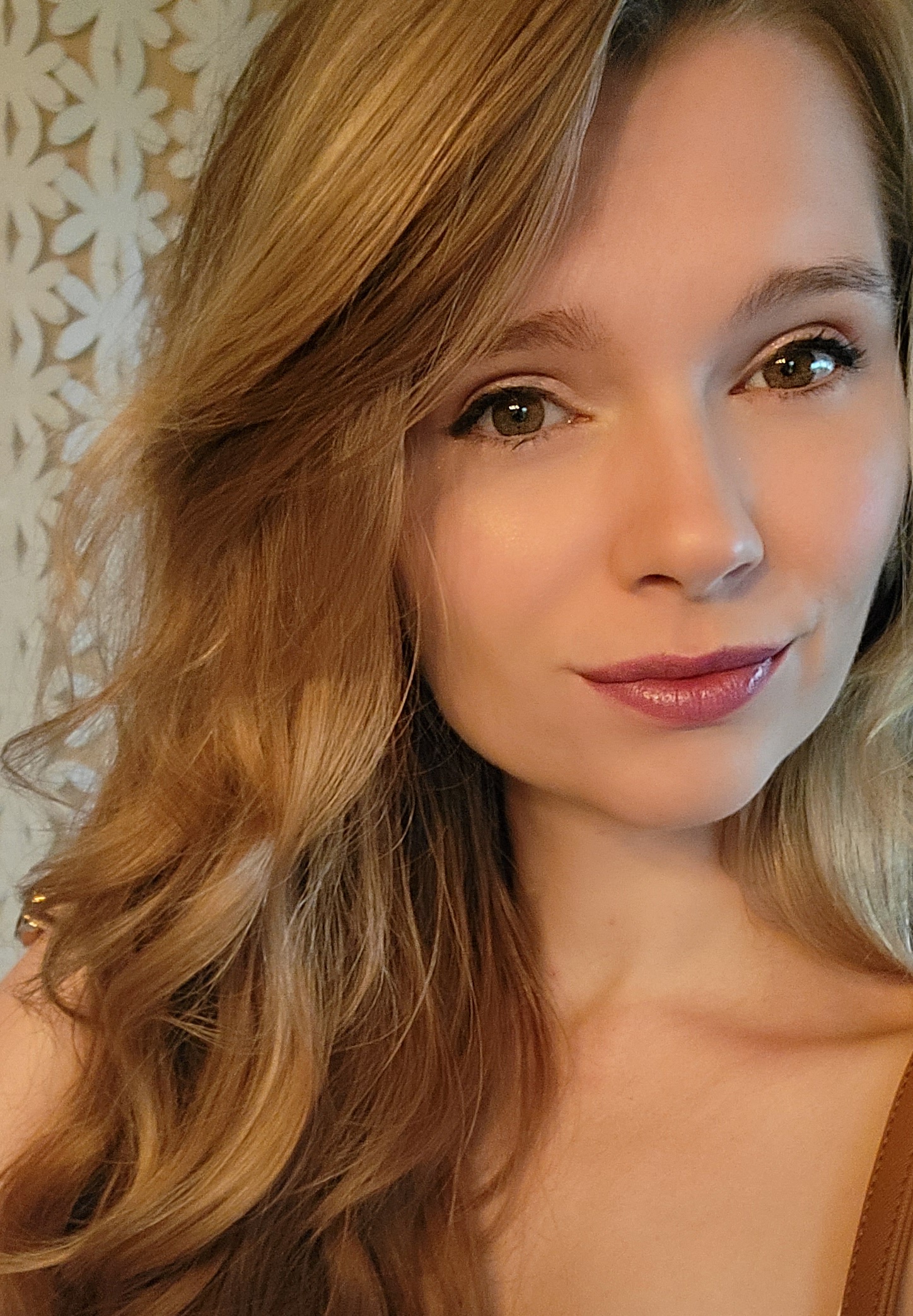 Camrin Park was born in Tachikawa, Japan and raised all over the world.  Park's father was a military police officer, homicide investigator, and finally a Chief Warrant Officer in the Computer Crimes Investigation Unit for the US Army. Her mother was a cheerleading coach and paraprofessional while she was growing up, and later became an administrative assistant.
Park attended Colonial Forge High School and graduated in 2009. She lettered in swimming, academics, and theater in high school. She graduated Summa Cum Laude with a 4.6 GPA and was a member of the National Honor Society, National German Honor Society, Secretary of the National Art Honor Society, and President of the National Thespian Society. 
After high school she attended East Carolina University with a scholarship and graduated with a Bachelor of Fine Arts in 2013.
Park made the decision to go into law enforcement because it was a job she had always thought about, and felt she had a passion for. She said, "My mother passed suddenly from cancer, and I decided I did not want to live with any regrets. I quit my job and applied for various law enforcement positions."
She started as a citizen patrol volunteer for the Raleigh Police Department, and then worked as the secretary for the Chief of Police for a brief time. She eventually chose the Durham Police Department for their reputation, amount of experience to be gained from working the city, and the large female officer presence.  She graduated with the first-place academic average from the Durham Police Academy in 2018.
Park has been with the Durham Police Department for four years. She currently serves as a patrol officer, and trains new officers as a Patrol Training Officer. She has had the opportunity to gain experience with specialized units such as the Organized Crime Division doing undercover drug work.  Park has received several commendations for investigations she has conducted.
Park says, "I became a PBA member because I wanted to have security that I would be taken care of if I was ever involved in a deadly force encounter." She added, "I became a PBA leader to assist with recruiting more members, and help the PBA become more active in the Triangle area."
Park has a daughter, Skout Park, who is a cheerleader and in 2nd grade. Her partner is a City of Durham Fire Captain. She has two dogs, Kiwi and Winchester, and two cats, Reginald and Koal. Her daughter's favorite movie is the Disney movie, Cinderella. She uses a quote from this movie in her patrol car as a daily inspiration. The quote says, "Have courage, and be kind." Her mother, Dana, was also an inspiration for Park. "She raised three kids on her own while working. She was the matriarch of my family and carried a heavy load that was hard for me to see till I became an adult."