Contact: Randy Byrd

NCPBA Division President

(800) 233-2506 ext. 311

Contact: John Midgette

NCPBA Executive Director

(800) 233-3506 ext. 643
The North Carolina Police Benevolent Association Announces Endorsement of Holly Grange for Governor
Raleigh, NC - The North Carolina Police Benevolent Association recently interviewed Governor Roy Cooper, Lt. Governor Dan Forest and Rep. Holly Grange as part of their endorsement process. The candidates were asked a series of questions relating to how they would make board, commission, and judicial appointments. There were also questions related to post traumatic stress disorder and early retirement options for law enforcement, correctional, and probation officers. A significant part of the interview centered around prison reform and the retention and safety of correctional officers and how this issue should be prioritized. Based on the candidates answers the committee made recommendations to the Division Board who voted to endorse Holly Grange for Governor.​
Rep. Grange Holly Grange is a wife, mother, military veteran, and member of the North Carolina House of Representatives.​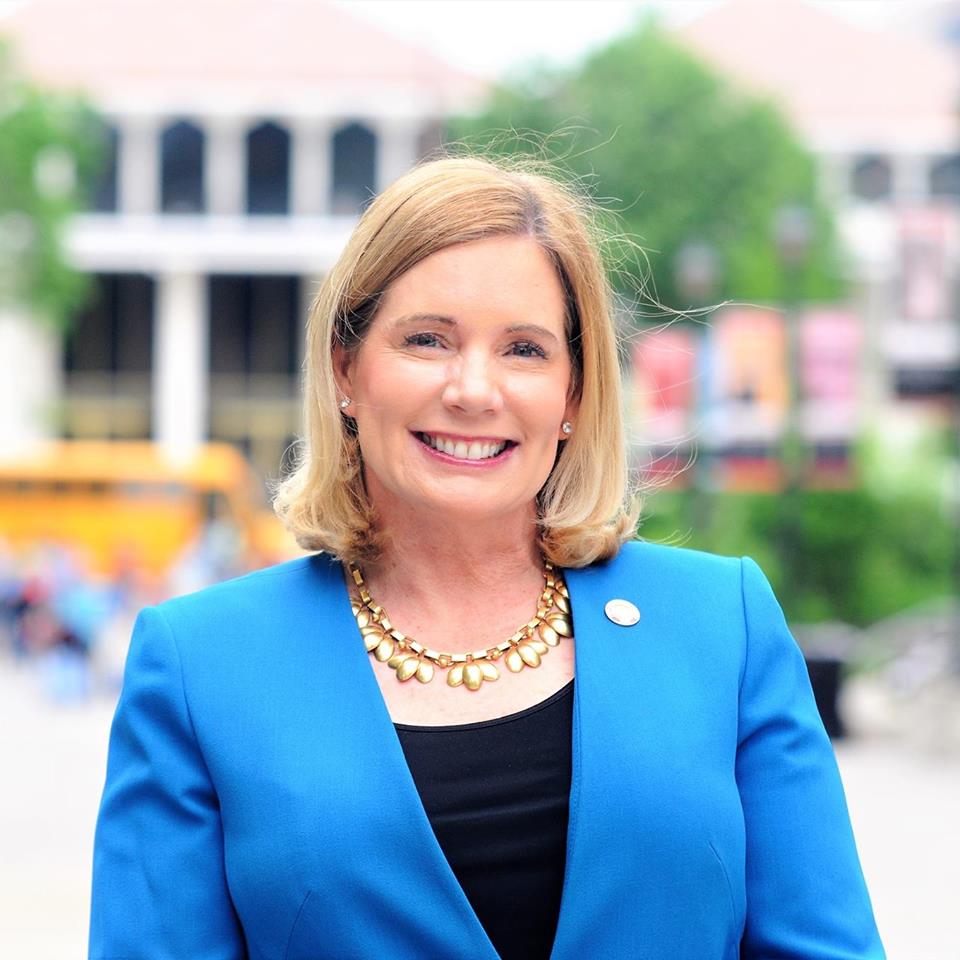 Both of Holly's grandfathers served in the United States Army. Her dad went to West Point. She continued a family tradition of service, joining only the third class of women cadets to ever graduate from West Point. At Fort Bragg, she led an all-male platoon, and later became an airborne company commander—rising to the rank of Captain.​
Today, she is the only female military veteran in the state's House of Representatives. She serves in leadership as the Deputy Conference Chair. ​
During her tenure in the General Assembly she has developed an impeccable record of sponsoring or voting for legislation to support law enforcement officers and their families. In the most recent long session, she served as the Primary Sponsor for two critical pieces of law enforcement legislation that passed the House. She was recognized for her efforts with the 'Legislative Excellence' award; the North Carolina PBA's highest award presented to legislators.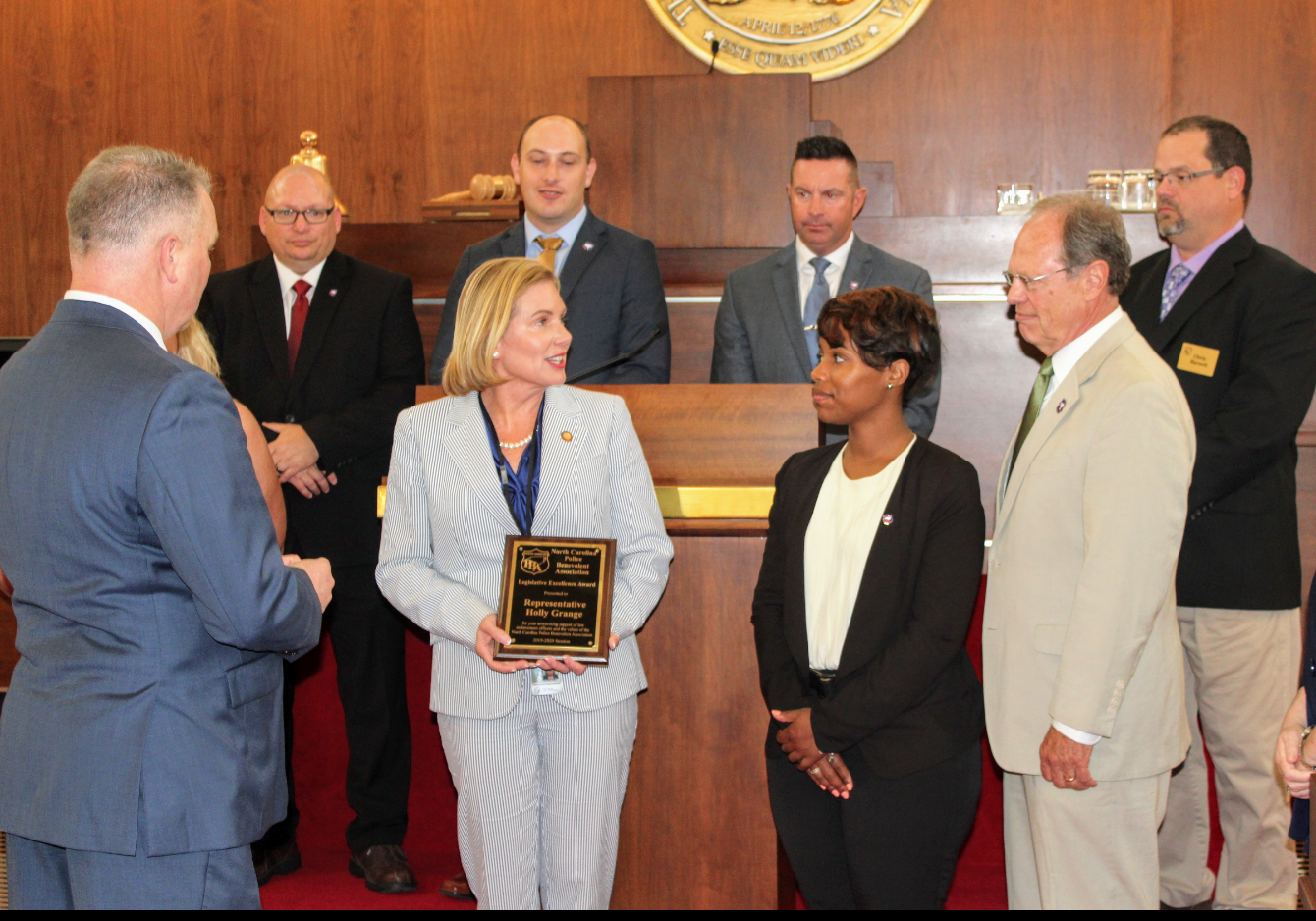 Holly is also the Director of Community Relations at Osprey Global Solutions, a Wilmington company specializing in remote medical, logistics, security, training and business intelligence services. She also currently serves on the Board of Trustees of Coastal Horizons Center, the Board of Directors of the Cape Fear Community College Foundation, and the Advisory Board for the Swain Center for Professional Development at the University of North Carolina Wilmington. ​
David is her husband of 32 years. He served in Special Forces and was a United States Army General. They have two sons, one of whom continued four generations of family tradition serving in the United States Army, also graduating from West Point. They reside in Wilmington.​
In announcing the endorsement, Division President Randy Byrd said. "Holly Grange has a proven track record of service and leadership to our country and state. In a time of career politicians, she brings a refreshing resume to this race that challenges the status quo. North Carolinians should be proud that she has answered the latest call to serve." He added, "We are confident that she will have law enforcement officers as a priority at her next level of leadership. A vote for her is a vote for those officers and the citizen's they serve."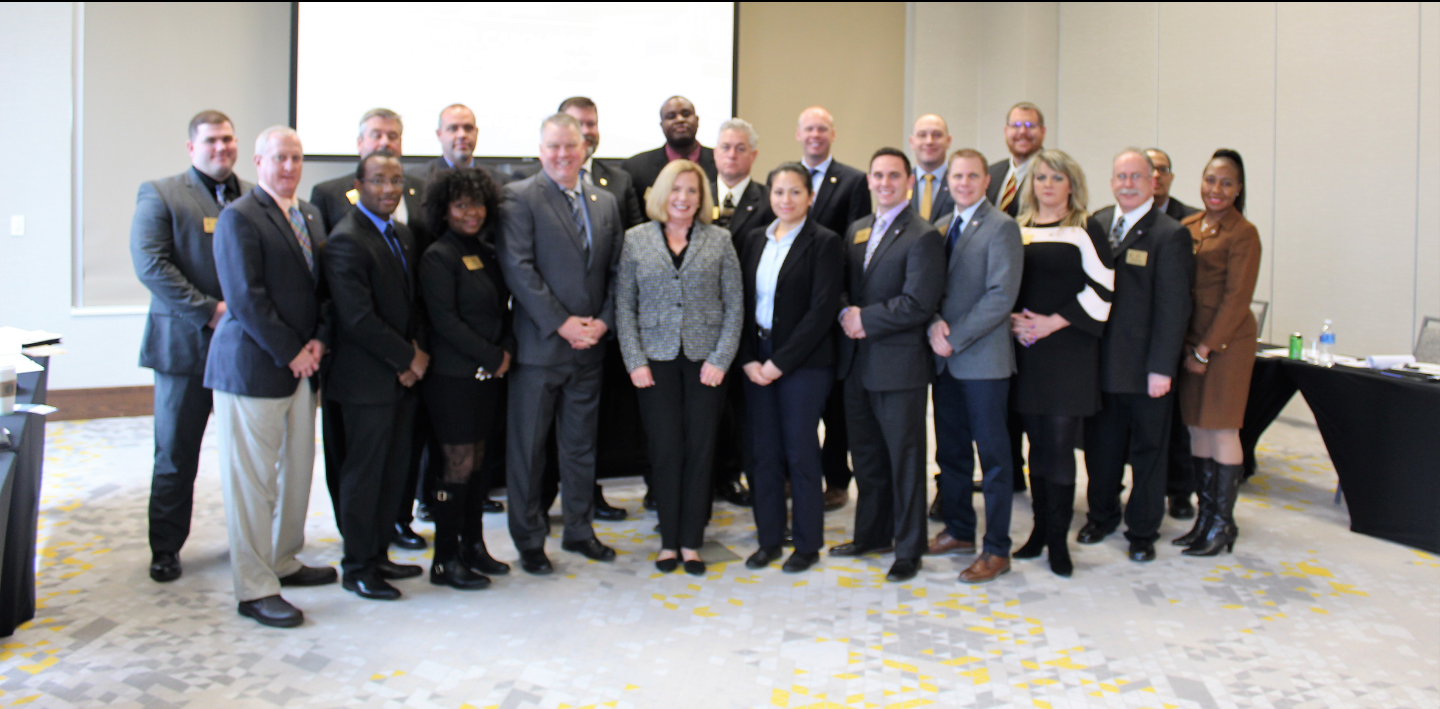 In accepting the endorsement, Rep. Grange had the following comments, " I am proud of the work I have done to support our police officers and all first responders during my time in the House. They risk their lives to protect our homes, streets and families and we have a duty to stand up for and with them. I am honored to receive the endorsement of the PBA and as North Carolina's next Governor, I will always fight for policies that ensure our law enforcement officers have the tools they need to protect our communities and return home safe to their families after every shift."
The North Carolina Police Benevolent Association is a division of the Southern States Police Benevolent Association, a not-for-profit professional organization dedicated to improving the law enforcement profession. As the largest law enforcement association in North Carolina, the North Carolina PBA has been active in North Carolina for over 25 years. PBA members are full-time or retired employees of the various federal, state, county and municipal law enforcement and correctional agencies in North Carolina. This professional association, funded by membership dues, provides legal, legislative, disciplinary and other representation to member officers as well as an accidental death benefit to members' beneficiaries. For more information, please visit our website at www.ncpba.org.
###