Officer Chelsea Farmer Becomes 14K Member
Mar 20, 2020
Although born in Edenton, N.C., Chelsea Farrar grew up in Greenville, where she dreamed of landing a career that would allow her to give back to her community and help others.
Luckily, she was born into a family where she was able to make that happen.
"My father and mother both served in the U.S. Army," said Farrar. "After my dad got out of the Army, he became a police officer, and he currently works as a detective for Greenville Police Department."
In joining an organization that will provide support and guidance in her chosen profession, Farrar became the 14,000thmember of North Carolina Police Benevolent Association.
As a high school student, Farrar enjoyed dance, chorus and drama classes. Mastering the fine arts soon fell second to her desire to protect and serve. Her dad provided that example.
"Growing up he was my role model," Farrar said, "and I knew that I wanted to follow in his footsteps. As I became older, my passion for law started to progress and I was fascinated by it. I realized that law enforcement allowed me to pursue all of my interests."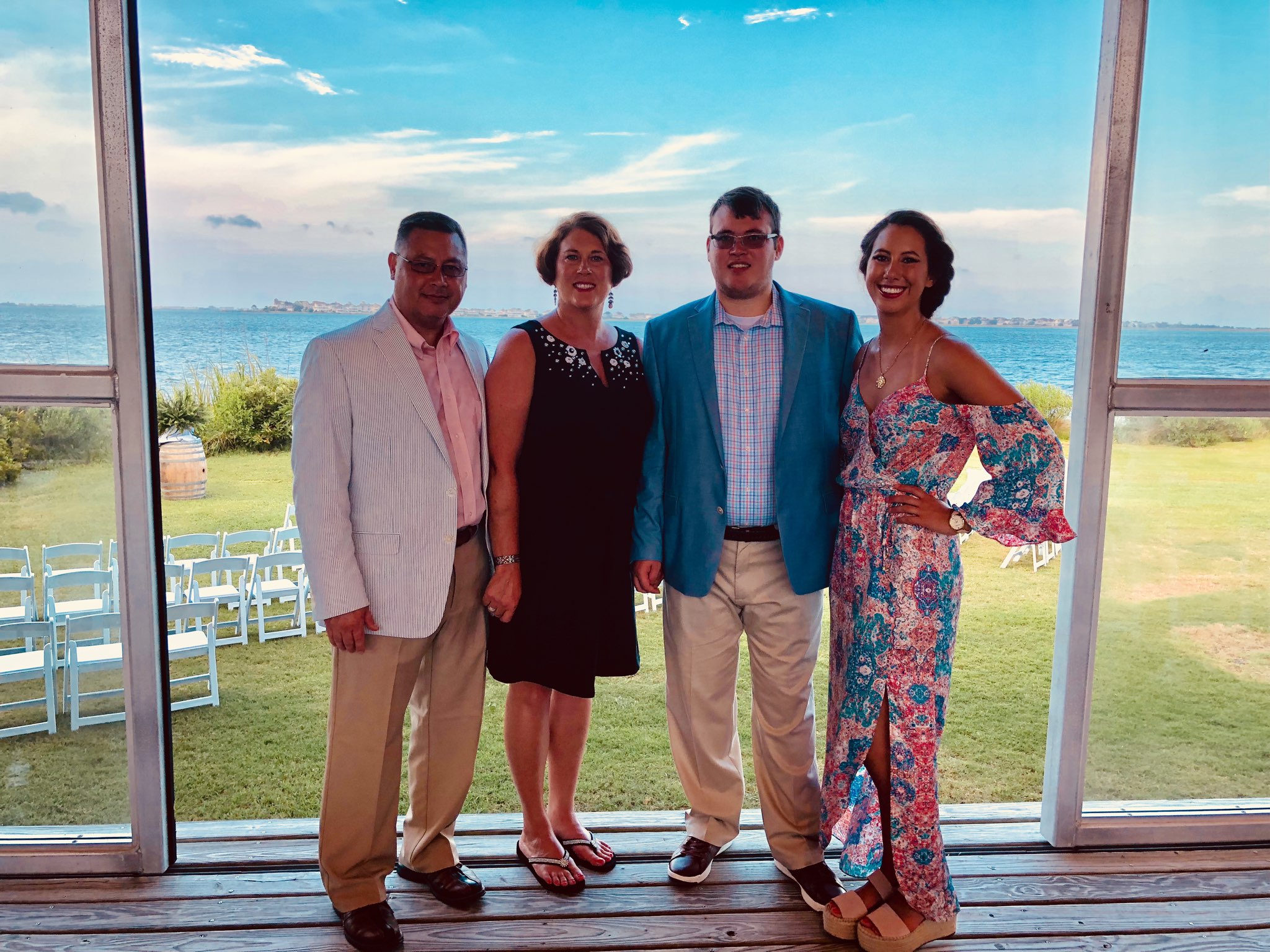 Farrar solidified that pursuit when she earned her associate's degree in criminal justice sciences from Pitt Community College in 2017. She then started taking courses at North Carolina Wesleyan College to complete her studies toward a bachelor's degree in the same field.
She took a job as shift supervisor at Starbucks before enrolling at the Basic Law Enforcement Training Program at Pitt. She graduated in August 2019 as class president.
"During BLET, I worked as an administrator/dispatcher for Pitt Community College Police Department," said Farrar. "After graduating from BLET, I was hired as a police officer for Winterville Police Department. At this time, I have been on the force for approximately six months."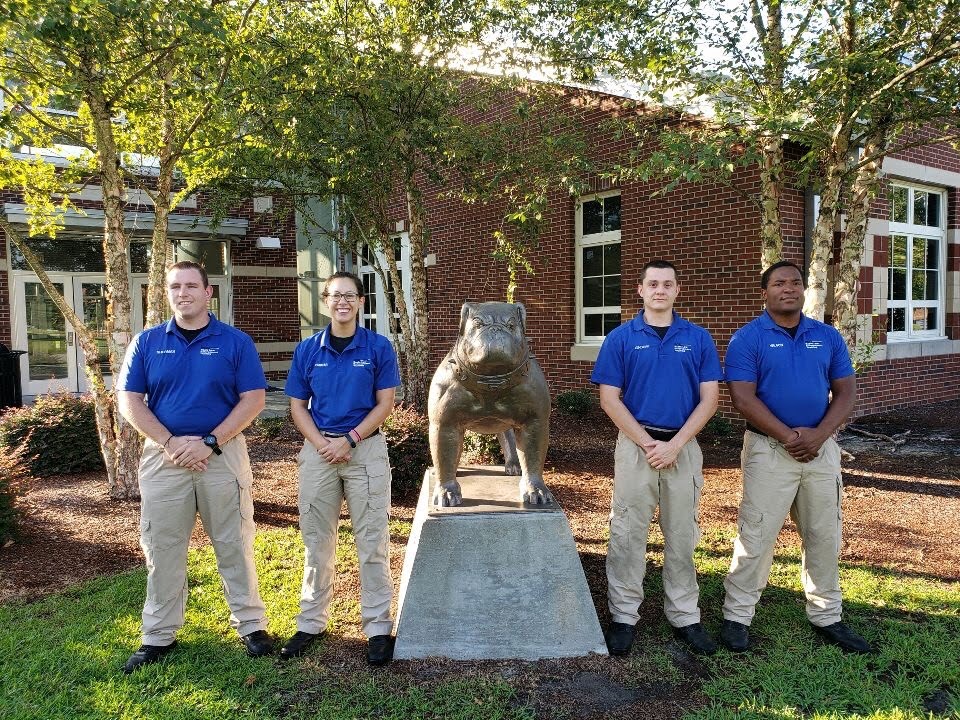 Farrar said she is confident that joining PBA was the right choice for her.
"I knew it was in my best interest to have someone on my side," she said. "I realize the PBA is a vital resource that allows me to gain guidance in matters that I will face throughout my career. I have heard nothing but great reviews from fellow officers about this organization, and I decided that I should also join the PBA family."