PBA Member Acquitted Of All Charges
May 10, 2022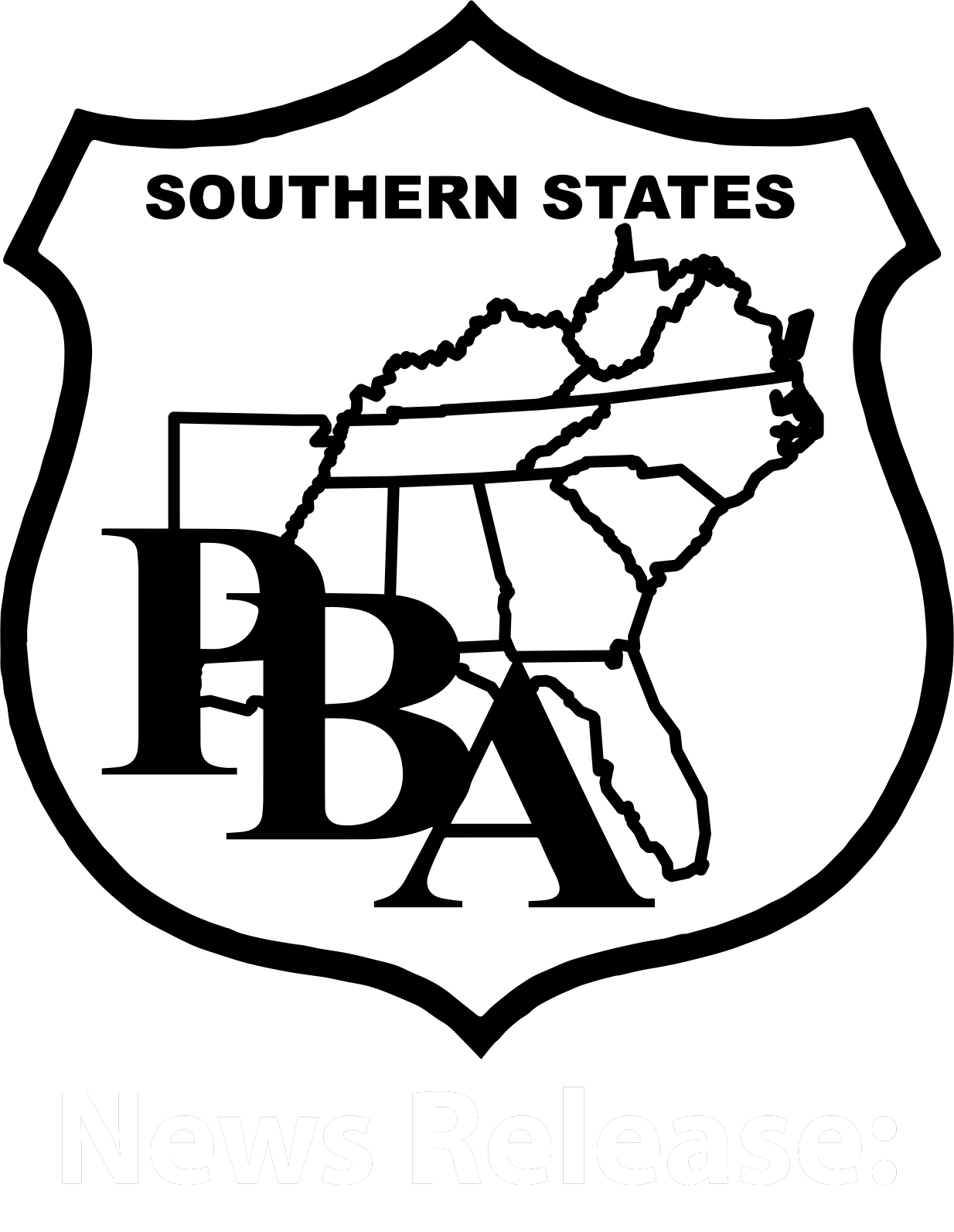 PBA member Johnathan Brown of the Bristol, Va. Police Department was acquitted of all charges in a jury verdict released on April 27, 2022. Brown had been facing charges of murder, malicious shooting into occupied vehicle and use of a firearm in commission of murder in relation to a March 2021 on-duty shooting.
PBA attorney Heather Howard of Abingdon, Va. represented Brown from the night of the shooting through the conclusion of the trial. She issued the following statement.
Bristol Va Police Officer Johnathan Brown expresses his gratitude to the City of Bristol jurors for their diligence in examining all the evidence, finding the truth, and returning a Not Guilty verdict (on all charges) in near record time. Justice was certainly served.
Officer Brown also wants to thank all the members of the community who have supported him over this past year. Officer Brown extends his gratitude to the Southern States Police Benevolent Association for their unwavering support and their proven commitment to law enforcement officers.
This situation was a tragedy for all involved, but this jury verdict proves that the citizens of Bristol still appreciate and value the extremely dangerous jobs that police officers do in our community.
Officer Brown has spent a year under the financial hardship of being suspended without pay and under the severe stress of facing up to life in prison simply for doing his sworn duty to serve and protect the citizens of Bristol. From here, Officer Brown looks forward to piecing his life back together and continuing his career as a dedicated public servant in law enforcement.