Police Benevolent Foundation Scholarship Recipient
Jan 4, 2022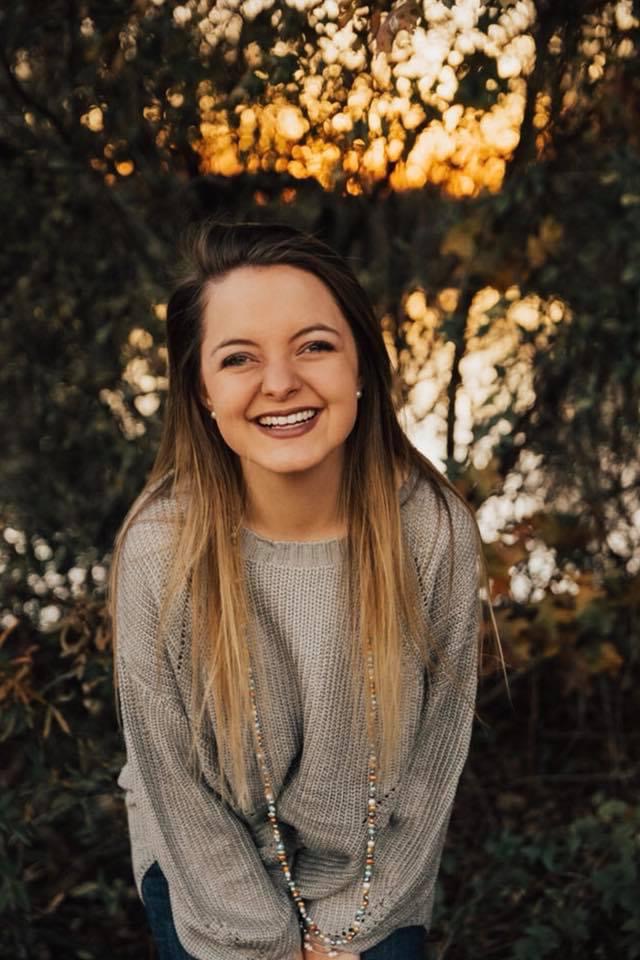 Haley Hickey
Haley Hickey learned public service at a young age, watching her father don the blue uniform of a police officer to protect and serve their community.
She plans to carry on that tradition through studying social work at Arkansas State University. After earning her four-year degree In May 2022, Hickey will continue on to get her master's degree in social work or school counseling.
Hickey said she was proud that her father's lifelong work is helping fund her own goals. She is eligible for the Police Benevolent Foundation scholarship through the Arkansas Division because she has a parent, Jeff Morris, in law enforcement.
"Receiving the Police Benevolent Foundation scholarship meant so much to me since my father has devoted so much of his time to law enforcement," said Hickey. "I was so excited to open my mail when I got the envelope from the PBF with the letter informing me that I had been chosen to receive the scholarship."
The extra funds have helped Hickey ease some financial burden.
"The PBF scholarship helped me in many ways," she said. "Since being awarded this scholarship, I have been able to lift some financial burden. My academics and work ethics were recognized and I am proud of those accomplishments. I have been able to focus on my school work this semester and not worry about paying for school because of this scholarship."
As most college students can attest, "It can be stressful when trying to come up with funds to pay for school, and when I got the news that I had been awarded this scholarship, I felt overly blessed," said Hickey. "I can confidently say that it has taken an army to get me to where I am today."
Hickey benefits from her dad's profession in more than a financial way. She learned about community, rules of the road, and loyalty and dedication to a career at her father's knee.
"Being the child of a police officer while growing up has impacted my life tremendously," said Hickey. "I have been given substantial knowledge about being in the public and on the road. Anytime I have questions or concerns regarding law enforcement, my dad is eager to provide me with information. My dad has told me things about his calls such as what he saw and how he handled the situation.
"He also spent many times away from home due to long shifts, training and instructing other new officers," she continued. "I have been honored to have a dad who was a police officer because that is one person I could count on when it came to my safety. I can also attest to the fact that once you have been introduced to other law enforcement officers, you will always be a part of the Blue Family."