Southern States Police Benevolent Association Endorses Donald Trump for President
Sep 3, 2020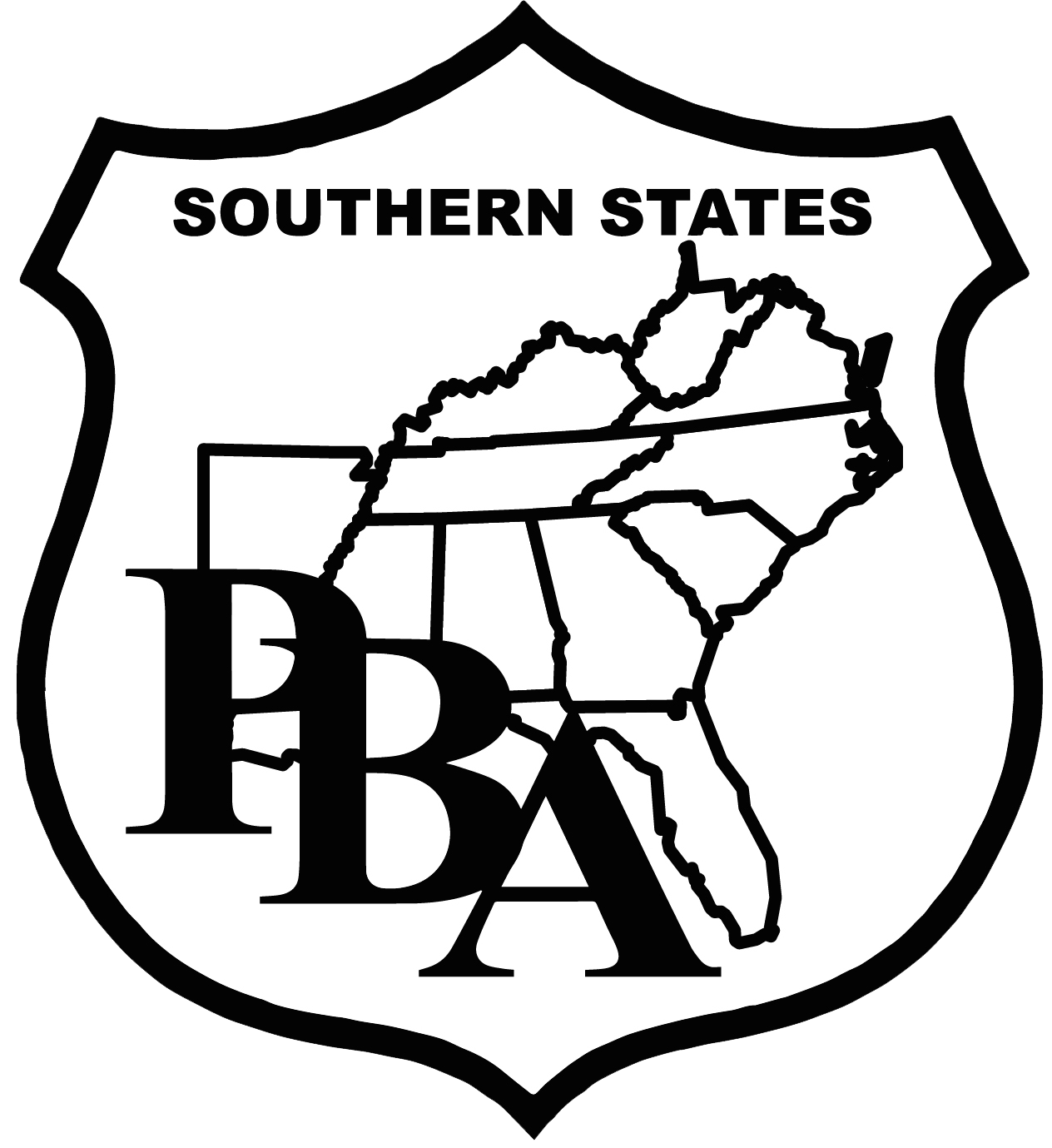 FOR IMMEDIATE RELEASE

Contact: John Midgette
Director of Governmental Affairs
jcmidgette@sspba.org
Southern States Police Benevolent Association Endorses Donald Trump for President
(September 3, 2020) Raleigh, NC — Southern States Police Benevolent Association, Inc. (SSPBA) announced today that it is endorsing Donald Trump for President in the 2020 election. SSPBA board members and representatives met with Vice President Mike Pence in Raleigh today to announce the endorsement. SSPBA is composed of over 60,000 law enforcement officer members throughout the Southeast. This is the association's first presidential endorsement in over twenty years.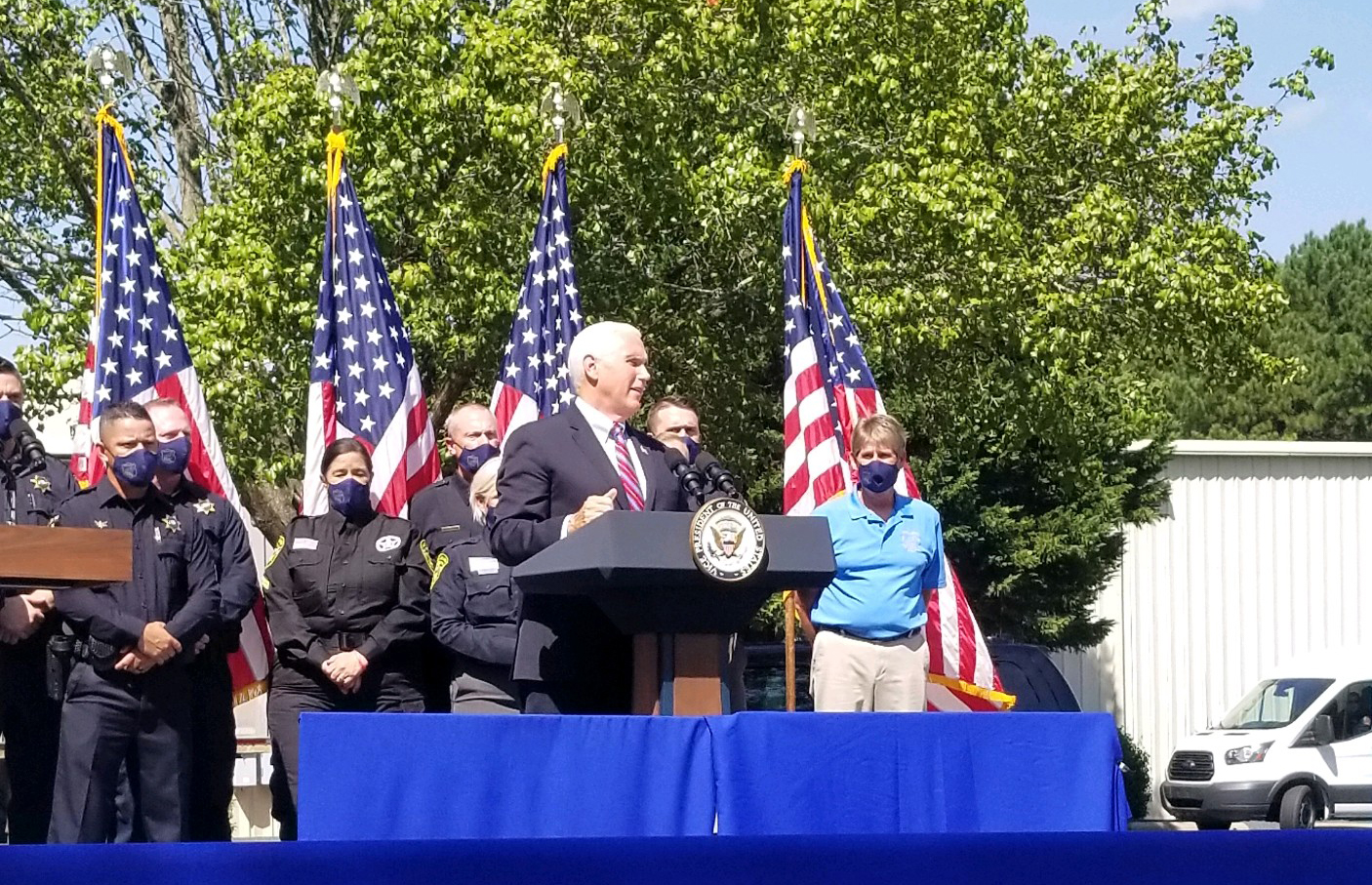 "With the stakes as high as they are for the law enforcement profession today, we felt that we must speak up in support of the true law enforcement candidates," said Chris Skinner, SSPBA president.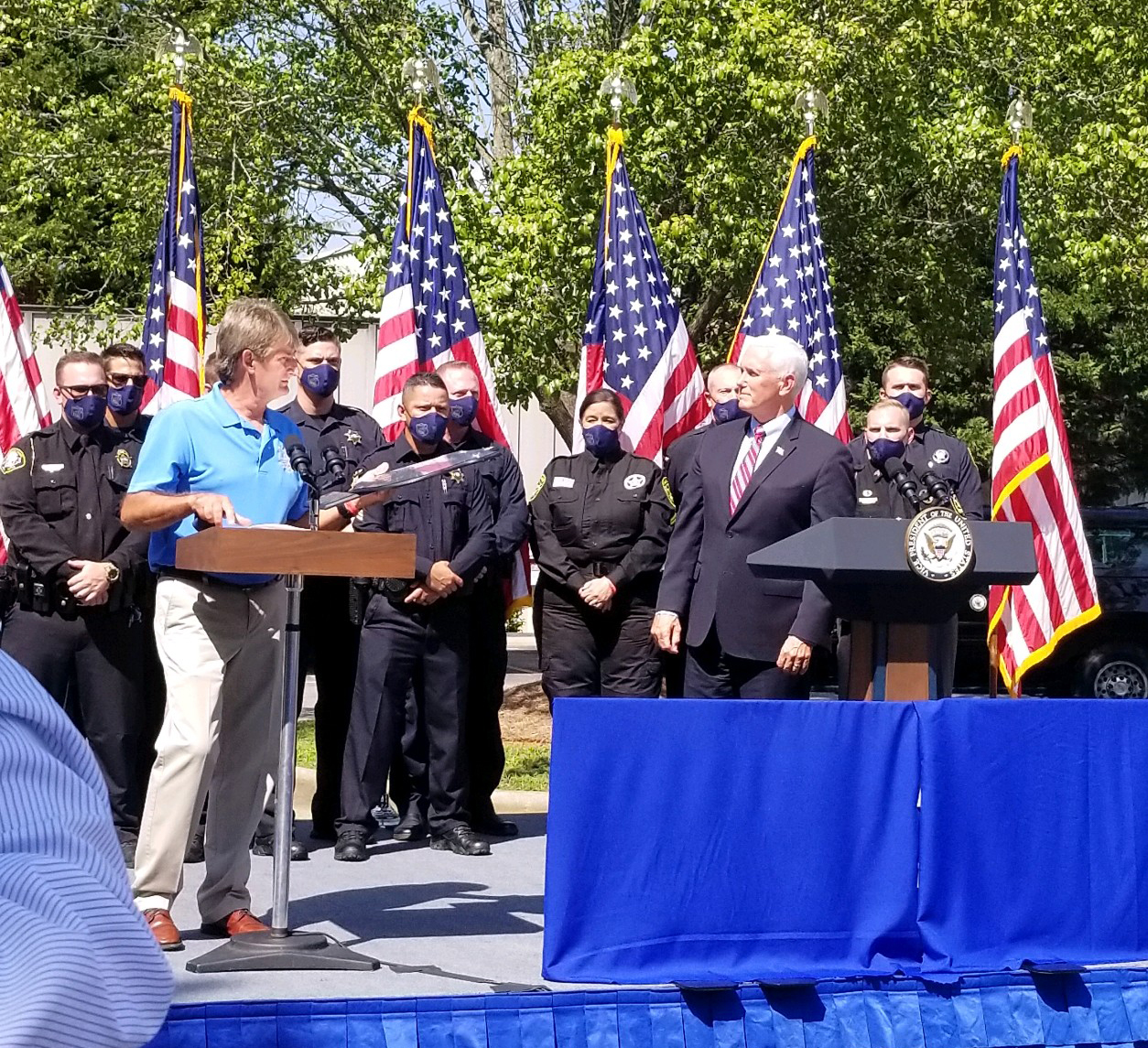 "President Trump has been unwavering in his support of law enforcement," President Skinner continued. "He has shown time and again that he stands behind the men and women who put on their uniform and badge and go to work each day," President Skinner said. "In these times when many are attacking the law enforcement profession, it is imperative that law enforcement officers know that they are not on their own as they face the dangers of their job. We believe that President Trump and Vice President Pence have demonstrated that they understand and appreciate the honor and sacrifice of serving as a law enforcement officer."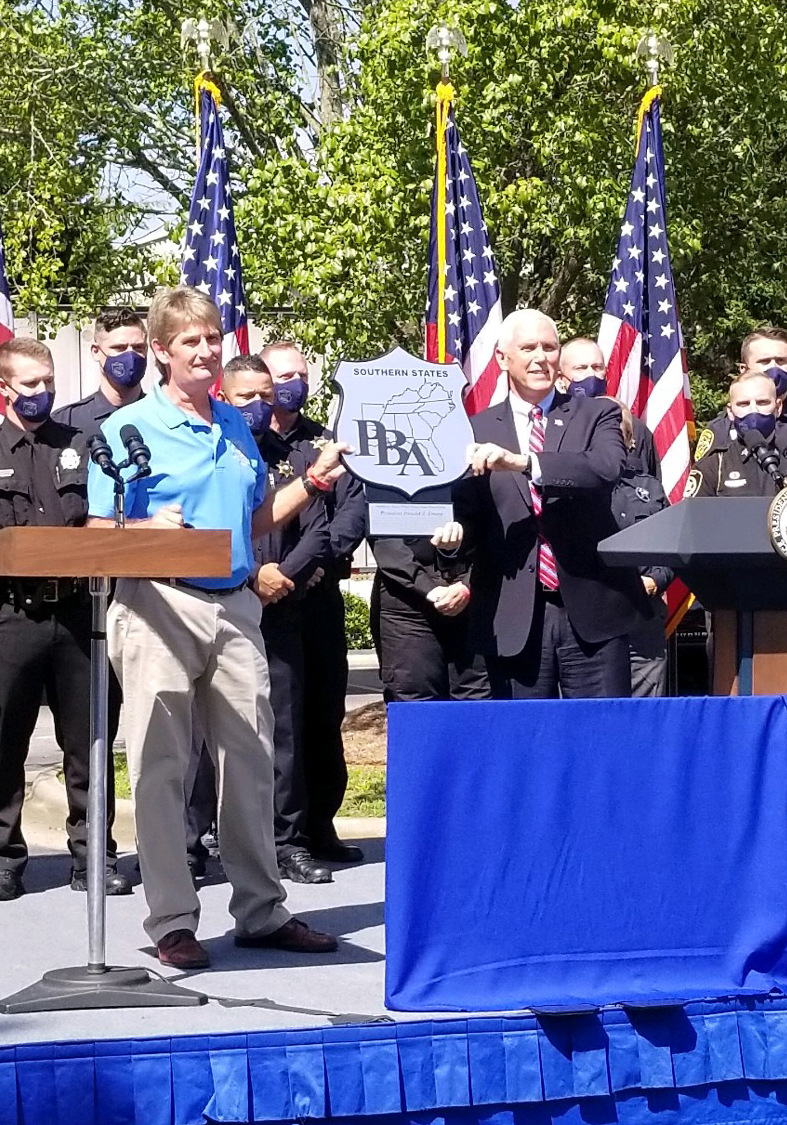 "The number one priority of government is to provide for safety and protection of the citizens. We are convinced that President Trump recognizes the fact that law enforcement and law enforcement officers are vital to the strength and stability of our communities," President Skinner added. "We support President Trump and Vice President Pence because we know that they are the candidates who will continue to support us."
Southern States Police Benevolent Association, Inc. is a non-profit professional organization dedicated to improving the law enforcement profession. PBA members are active or retired employees of federal, state, county and municipal law enforcement and correctional agencies. This professional association provides legal, legislative, disciplinary and other representation to member officers as well as a salary replacement death benefit to members' beneficiaries. The PBA prohibits members from engaging in or condoning any strike by law enforcement officers, electing instead to represent members through aggressive political action. For more information, please visit our website at www.sspba.org.