Strong Advocate Honored To Help PBA Reach Milestone
Jan 9, 2023
By Katharine Jefcoats
Editor
One of the newest members of Arkansas PBA is proud to have helped the organization reach a milestone membership level of 2,500.
Eudora police Officer Charles Davis said he believes in PBA and demonstrates that support by spreading the good word about its benefits.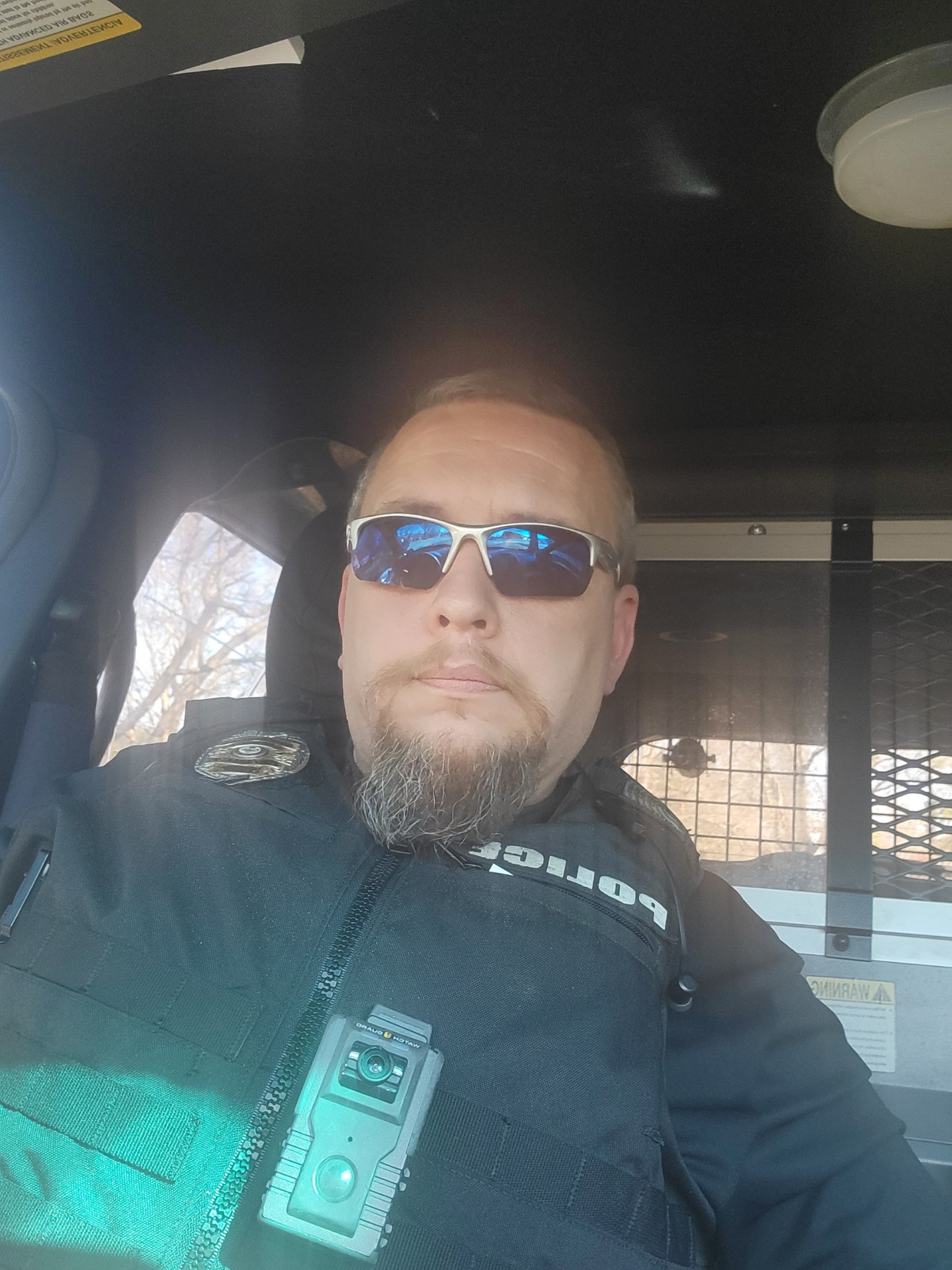 "Ever since joining PBA, I've been a strong advocate and supporter of it, and I'll talk to any officer willing to listen about joining PBA and the benefits that PBA offers," said Davis. "I feel very honored that my joining PBA has helped it reached a milestone for the state of Arkansas."
Davis grew up in Fordyce, Ark., graduating from the town's high school, where he played in the band and scribed in the writers' club.
He said he cultivated a passion for community service at an early age.
"I have always had the drive to serve the public so I joined the military as soon as I could," Davis said. "I spent eight years in the military. I've spent the past 13 years as an EMT and the past year as law enforcement."
It doesn't hurt that Davis works under leadership that shares his devotion to PBA.
"One of my biggest mentors is my chief, simply because he backs his officers 100 percent as long as they're in the right," said Davis. "He does not micromanage us. He trusts our judgment and he recognizes our strong points and our weak points. He supports us to further ourselves in our career."
A big part of that support is encouraging membership in PBA.
"I got PBA because my chief actually told me about it," Davis said. He's a PBA member and he was involved in a situation where PPA came to his aide. I believe he's still here because of that."
Davis said PBA is the best protection a law enforcement officer can purchase.
"PBA is like insurance that you don't want but you really need," he said, "because you never know when you're gonna be put in a situation. You wanna be able to know that there is a team of people who are there for you, and that's very important, not just to me, but that should be important to all officers in this line of work. I strongly advocate for PBA. I believe in this organization."
However, just like insurance, Davis said he hopes he never has to use it.
"But I'm grateful it's there in case I do," he said.
Davis has had enough experience in public service to know the ups and downs of interfacing with strangers in volatile situations.
"The best part about being in law enforcement, I would say, is we get to interact with people sometimes when they're at their lowest in life," said Davis. "How we treat them can make a life-altering change for some people, and also change their opinions about how as a law-enforcement community we are viewed by the general public."
His hobbies and favorite pastimes include going to state parks.
"I love camping and hiking but I also love going to museums." Davis said. "I like the theater and I like to spend quality time with my children, my family and the woman I love."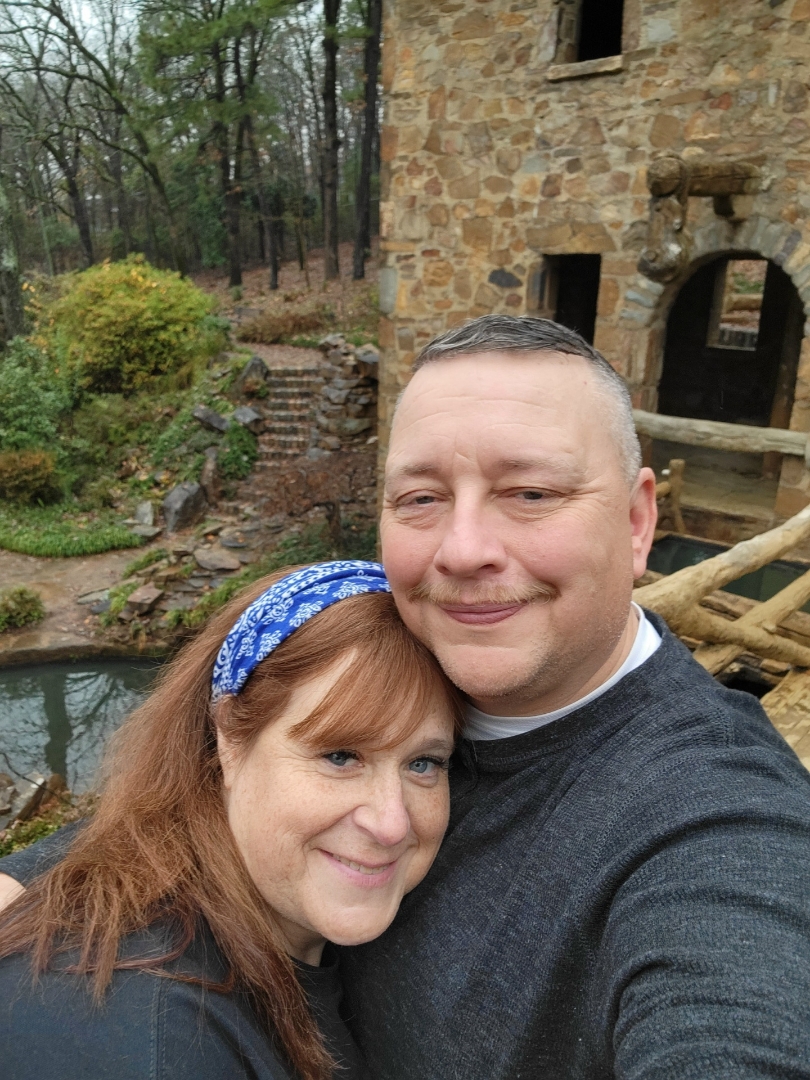 Davis has two grown children, a son and a daughter.