TNPBA Division Applicant Awarded Police Benevolent Foundation Scholarship
Jan 26, 2022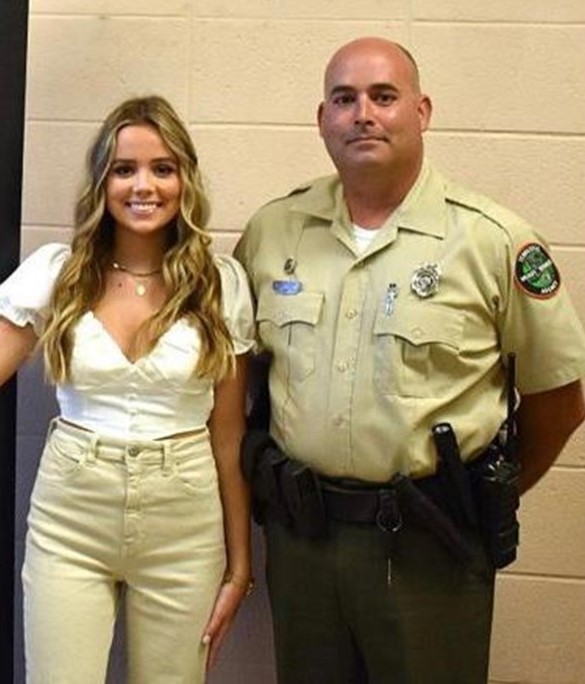 Maggie Henderson
As a junior at UT with plans to pursue graduate studies in public relations and advertising, Maggie Henderson said she was thrilled to win a scholarship from Police Benevolent Foundation's Tennessee Division to help with costs.
"Receiving this scholarship has been very significant and helpful towards my future career," she said. "I am honored to have been selected out of all the applicants to receive this award. It is very special knowing that through this scholarship I am supported by an amazing organization that strives to help me accomplish my goals."
Henderson is eligible for the scholarship because she is the daughter of a law enforcement officer, Curt Henderson, who is a member of Southern States Police Benevolent Association. She credits her father for his positive impact on her life.
"I have always been very proud to have grown up a daughter of an officer," she said. "My father has affected my life in so many ways. I would not be the woman I am today without him. I have always looked up to him and admired his generosity, work ethic and drive to serve our community."
Henderson's career goals include working for a nonprofit organization that allows her to travel.