Virginia Police Benevolent Association Announces Endorsement of Winsome Sears for Lieutenant Governor
Jul 2, 2021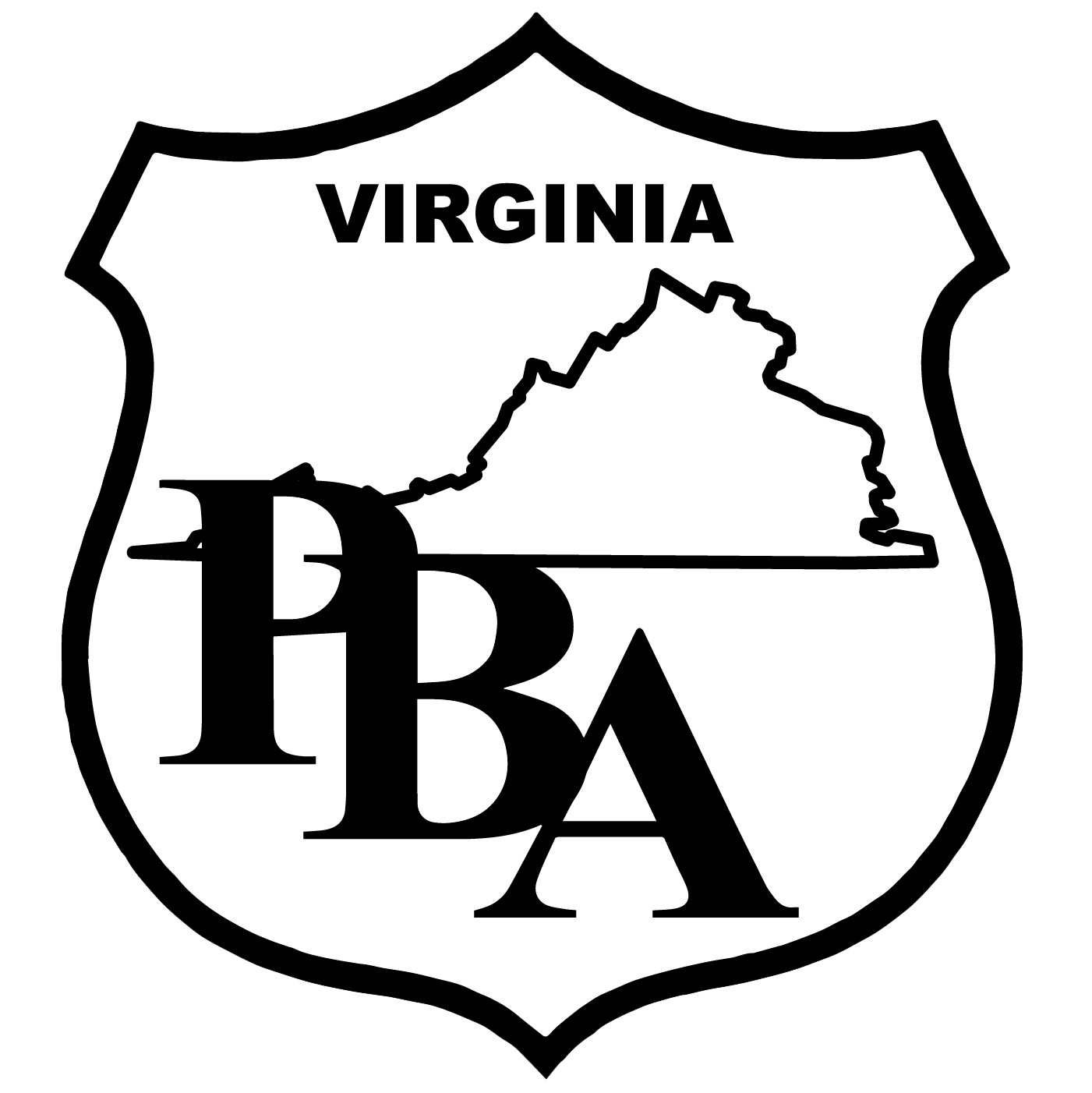 FOR IMMEDIATE RELEASE
Contact: Sean McGowan
VAPBA Executive Director
smcgowan@sspba.org
Virginia Police Benevolent Association Announces Endorsement of Winsome Sears for Lieutenant Governor
RICHMOND, VA – The Virginia Police Benevolent Association (VAPBA) announced its endorsement of Winsome Sears for Lieutenant Governor. Sears sat down with VAPBA representatives in Richmond last week to discuss pressing issues facing Virginia.
"The Virginia PBA is pleased and proud to announce their endorsement of Winsome Sears for Lieutenant Governor. Ms. Sears has displayed to our organization an uncommon level of patriotism and public service, with a steadfast dedication to improving the working lives of law enforcement professionals in Virginia. Ms. Sears met with our representatives and established what will become a long-term working relationship during the next four years," said Joe Woloszyn, Virginia Police Benevolent Association President.
"I would like to thank the Virginia Police Benevolent Association for their endorsement- it is truly an honor! While the Liberals are committed to defunding and demoralizing our police, as your Lieutenant Governor of Virginia, I will always stand up for our men and women in blue as I work to make the Commonwealth a better and safer place," Winsome Sears, Republican nominee for Lieutenant Governor.
The Virginia Police Benevolent Association is a division of the Southern States Police Benevolent Association, Inc., a not-for-profit professional organization dedicated to improving the law enforcement profession. PBA members are full-time or retired employees of the various federal, state, county and municipal law enforcement and correctional agencies in Virginia. This professional association, funded by membership dues and citizen contributions, provides legal, legislative, disciplinary and other representation to member officers as well as an accidental death benefit to members' beneficiaries. The PBA prohibits members from engaging in or condoning any strike by law enforcement officers, electing instead to represent members through aggressive political action. For more information, please visit our website at www.vapba.org.
###