Virginia Police Benevolent Association Endorses Delegate Amanda Batten in the 96th House of Delegates
Jul 8, 2021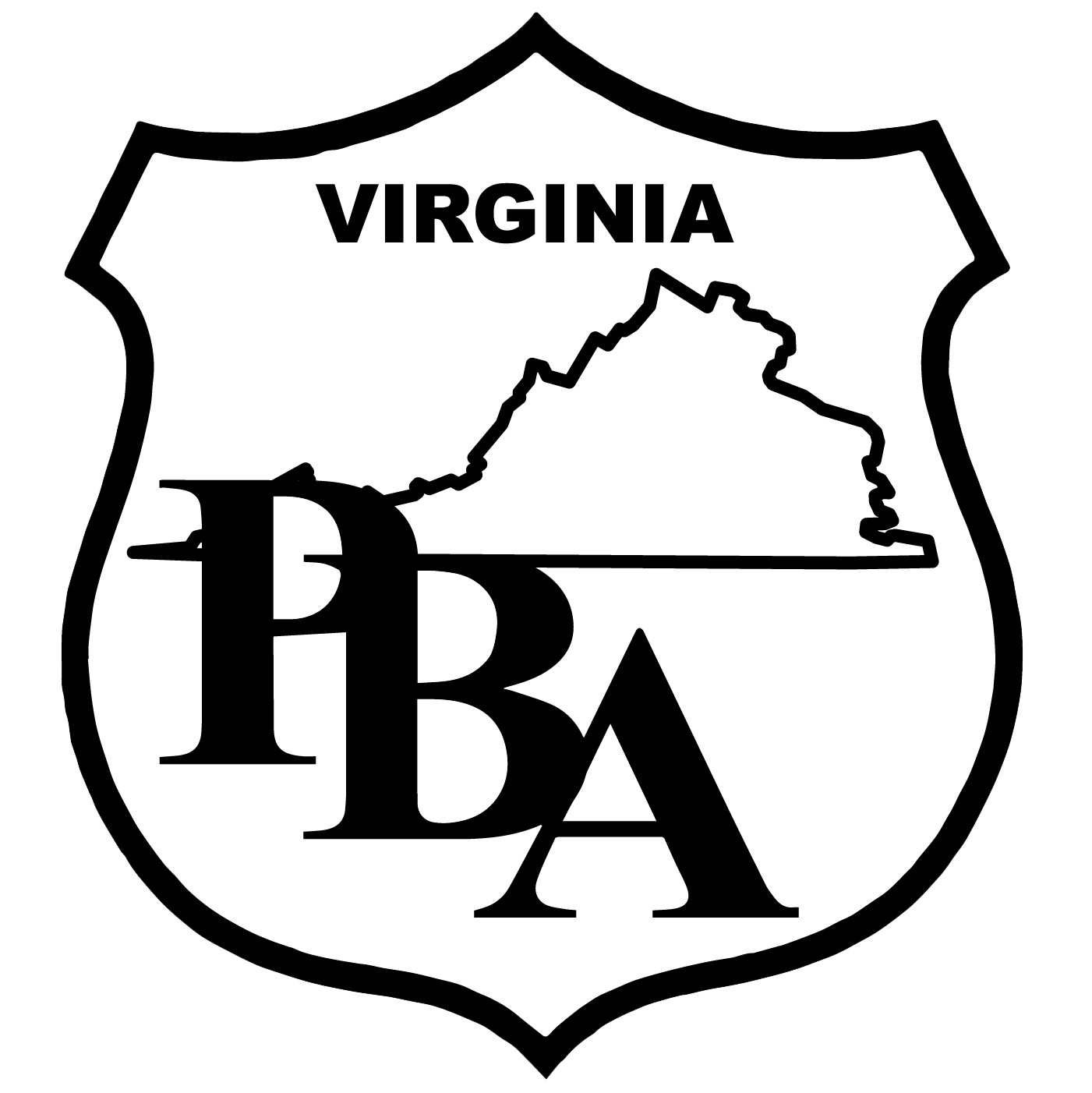 FOR IMMEDIATE RELEASE
Contact: Sean McGowan
VAPBA Executive Director
smcgowan@sspba.org
Virginia Police Benevolent Association Endorses Delegate Amanda Batten in the 96th House of Delegates
Norge, VA – Republican Delegate Amanda Batten has received the endorsement of the Virginia Police Benevolent Association in the race for the 96th District seat in the Virginia House of Delegates. First elected to the House of Delegates in 2019, Delegate Batten serves on the House Education Committee and the House Public Safety Committee.
"Delegate Amanda Batten's record of support for the law enforcement profession and her dedication to improving public safety has earned her the endorsement of the Virginia Police Benevolent Association for the upcoming November election. We are proud to announce our support for Delegate Batten and we urge all of the citizens in the 96th District to vote for Delegate Batten and return her to Richmond for the 2022 Legislative session," said Joe Woloszyn, Virginia Police Benevolent Association President.
"I am truly honored to have earned the endorsement of the Virginia Police Benevolent Association. Virginia's law enforcement community dealt with unprecedented challenges during the past year. Despite immense pressures, these men and women remained consistently professional, working diligently to fulfill their oath to uphold the Commonwealth's laws. Law enforcement officers embody the principle of public service: on a daily basis, they willingly place their lives on the line for their fellow citizens. Their service and sacrifice tangibly benefit our communities, and I look forward to advocating for commonsense policies that will allow them to continue safely and professionally serving Virginians."
The Virginia Police Benevolent Association is a division of the Southern States Police Benevolent Association, Inc., a not-for-profit professional organization dedicated to improving the law enforcement profession. PBA members are full-time or retired employees of the various federal, state, county and municipal law enforcement and correctional agencies in Virginia. This professional association, funded by membership dues and citizen contributions, provides legal, legislative, disciplinary and other representation to member officers as well as an accidental death benefit to members' beneficiaries. The PBA prohibits members from engaging in or condoning any strike by law enforcement officers, electing instead to represent members through aggressive political action. For more information, please visit our website at www.vapba.org.
###