Virginia Police Benevolent Association Endorses Jason Miyares for Virginia Attorney General
Jul 13, 2021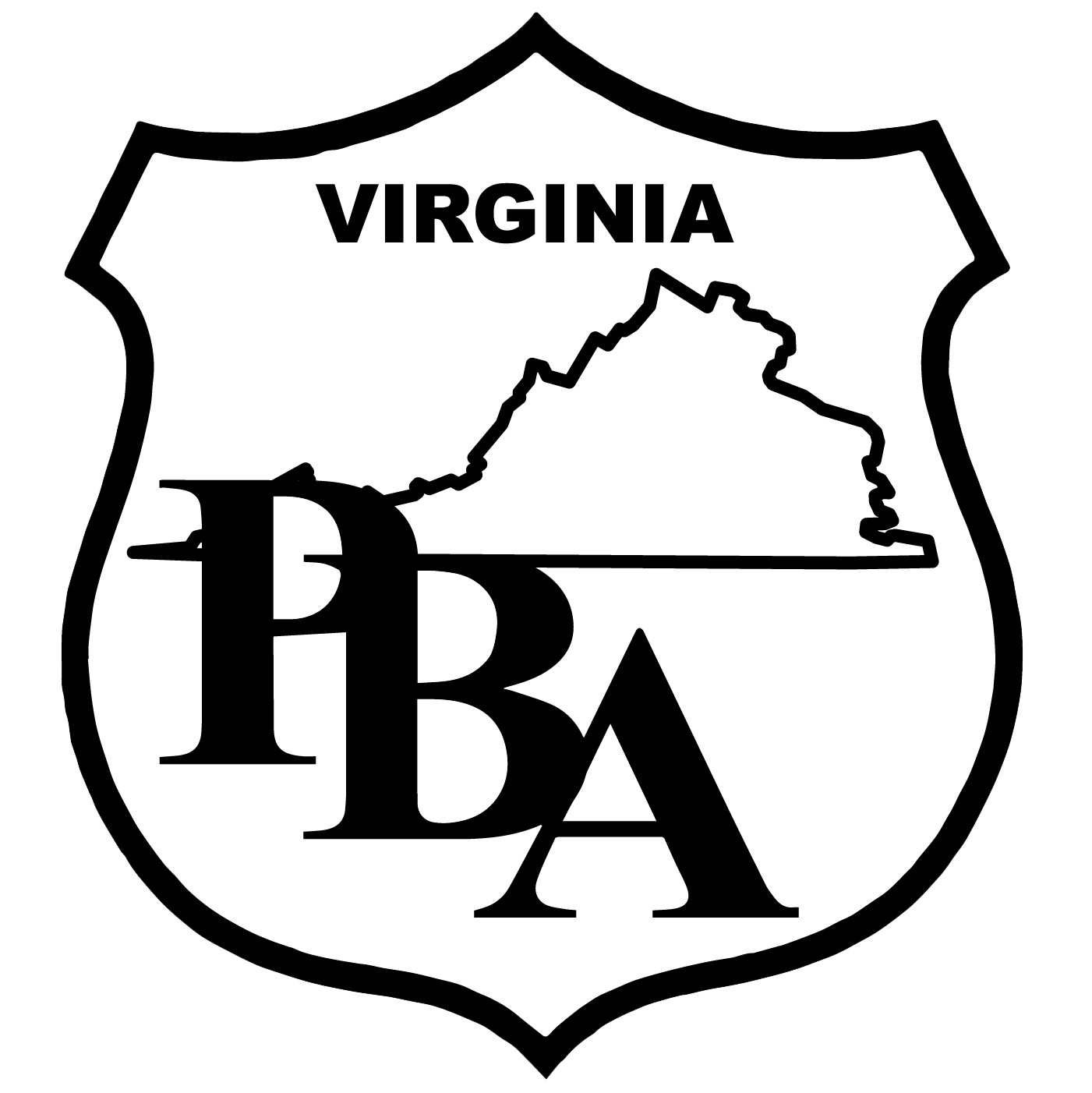 FOR IMMEDIATE RELEASE
Contact: Sean McGowan
VAPBA Executive Director
smcgowan@sspba.org
Virginia Police Benevolent Association Endorses Jason Miyares for Virginia Attorney General
RICHMOND, VA -- The Virginia Police Benevolent Association (VAPBA) announced its endorsement of Jason Miyares for Attorney General, citing his dedication to public safety through his work both as a prosecutor and in the House of Delegates. Miyares sat down with the VAPBA representatives in Richmond to discuss pressing issues facing Virginia.
President of the Virginia Benevolent Association Joseph Woloszyn said "The Virginia Police Benevolent Association is proud to endorse Jason Miyares for Attorney General. With crime skyrocketing and Virginia's murder rate at its highest this century, it is more important than ever to have an Attorney General like Jason Miyares. Through his work as a prosecutor and in the House of Delegates, Jason has shown a dedication to public safety and we are confident that he will put forward policies to stop the rise in crime."
"As a former prosecutor, I'm honored to have the endorsement of the brave men and women of the Police Benevolent Association." said Jason Miyares. "During my time in the Commonwealth's Attorney's office I worked every day with law enforcement to keep violent criminals and drug dealers off our streets and our communities safe. I have been a champion of law enforcement in the House of Delegates and will continue to do so as our next Attorney General. As Virginia's next "Top Cop" it's time to end the criminal first, victim last mindset supported by Mark Herring that has led to the highest murder rate in decades. I will be an Attorney General who will work with our law enforcement instead of against them."
The Virginia Police Benevolent Association is a division of the Southern States Police Benevolent Association, Inc., a not-for-profit professional organization dedicated to improving the law enforcement profession. PBA members are full-time or retired employees of the various federal, state, county and municipal law enforcement and correctional agencies in Virginia. This professional association, funded by membership dues and citizen contributions, provides legal, legislative, disciplinary and other representation to member officers as well as an accidental death benefit to members' beneficiaries. The PBA prohibits members from engaging in or condoning any strike by law enforcement officers, electing instead to represent members through aggressive political action. For more information, please visit our website at www.vapba.org.
###