LAPBA Division Applicant Awarded Police Benevolent Foundation Scholarship
Feb 9, 2022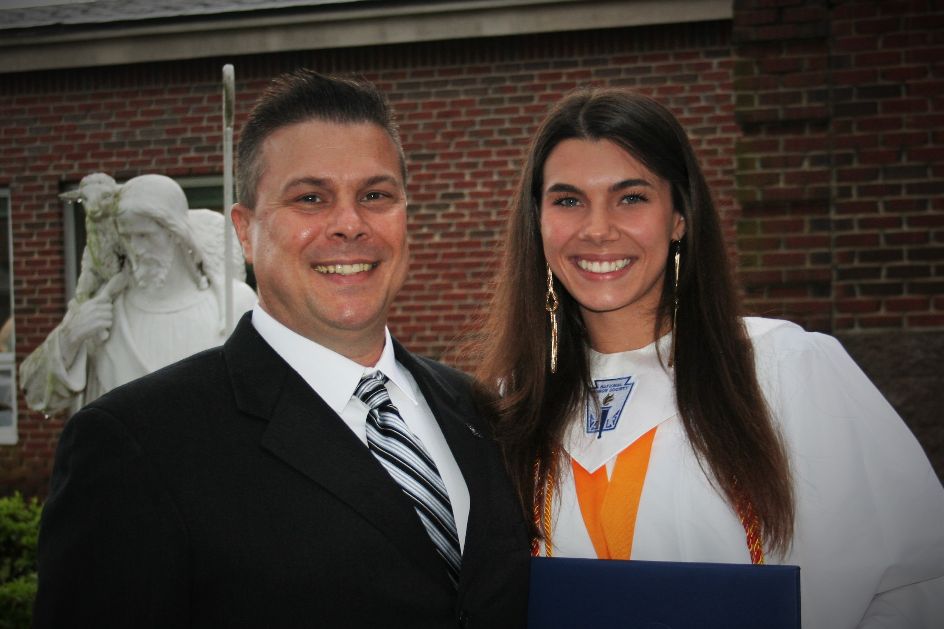 Emma Hanemann
Being the child of a law enforcement officer isn't always easy but Emma Hanemann said her father's position helped mold her in a positive way.
Hanemann, an elementary education student at the University of Louisiana at Monroe, is proud of her father, Louisiana State Police Sgt. Jason Hanemann.
"It has always been an honor to be the child of a police officer," she said. "It has affected me in a very positive way and I respect everything he does for my family and the community. He has taught me to always be kind and honest with others and to always help out when I can and for that I am very grateful."
Those lessons will no doubt benefit her in her pursuit of a career as a second-grade teacher. Hanemann is one of a handful of college students across 11 divisions awarded a scholarship from Police Benevolent Foundation. She was eligible for the funds in part because her father is a member of Louisiana Police Benevolent Association.
She said the extra money is proving useful for her college expenses.
"Receiving this scholarship has been an honor," said Hanemann. "It has helped with paying for my textbooks and other school expenses. "It has allowed me to focus more on school and less on my financial needs to attend school."